Humana Medicare Advantage Plans
We want to help you find the right medical insurance plan for your situation. This is why we would like to tell you a bit about Humana and what they have to offer for Medicare subscribers and seniors. Humana Medicare Advantage plans are full of choices for seniors to pick from to find a suitable plan. We'll tell you about some of those and cover what Humana has to offer that makes them worth your consideration.
Medicare Advantage by Humana
The government organization Medicare created Medicare Advantage, but it doesn't exercise all that much control over these plans. It allows private insurance companies like Humana to decide what kinds of Advantage plans they want to offer, and it lets them choose what rates they want to set for the plans. These rates change periodically, and if you want to find out what they are right now, you can use our site to do so.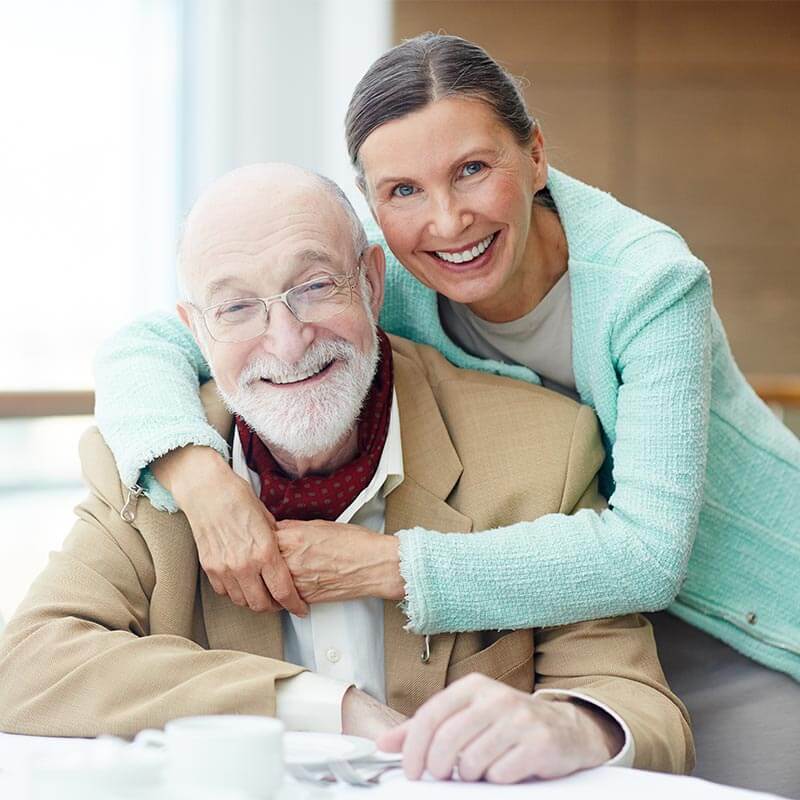 We offer you a free search tool that you can use to source quotes for any Medicare plans. You can see what the cost of Medicare Advantage is for your area, and you'll see Humana on that list as well as other major insurers, so long as they sell Advantage plans in your area.
Humana does have an extensive network on which it operates. This network of clinics, doctor's offices, hospitals and other medical facilities is where you will get full coverage for your plan from. You can enjoy all the coverage your plan has to offers you so long as you stay within the network for your healthcare services. Going outside of Humana's network, though, would mean that you have to pay the cost of healthcare for yourself, or at least some of the cost, depending on the network option you choose.
We said already that Medicare Advantage and Humana are full of choices for seniors. One of those is the choice between HMO, PPO, PFFS and Special Needs plans. These all treat your coverage plan differently. HMOs will cover you just within the network, and Humana sells them at a very competitive rate. PPOs cover you both on and off the network at a higher rate. PFFS plans cover you on the network and then charge you a per-service fee for off-network care. Special needs plans give you greater discounts and coverage options, so long as you meet special needs criteria.
Compare Medicare Advantage Plans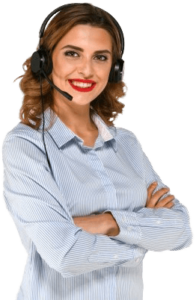 Medicare Advantage Provides Excellent Coverage
Why do seniors choose compare Medicare Advantage plans when they already have Original Medicare to enroll in? The answer is that Advantage plans provide them with some higher coverage. Advantage plans take almost all of the coverage provided by Original Medicare and add on to it. They cover you for emergency medical care and urgent care in all cases, and some of them will even provide full coverage for a Medicare Part D plan. You can be covered for visits to your doctor, optometrist, dentist and more for cleanings, checkups and more. If you need a new pair of prescription eyeglasses or a hearing aid, then that can be covered under your Advantage plan's extensive protection as well.
Humana offers a range of plans for you to pick from. They give you the option of the basic Medicare Advantage plan as well as Part D plans and those with a variety of coverage options. You should be able to find one that is a good fit for you, but if you are having trouble, then you can always talk to us and get some professional advice. We can advise you as to which plan you may want to sign up for and help you to make those hard decisions. None of our services come with any cost to you or any obligation.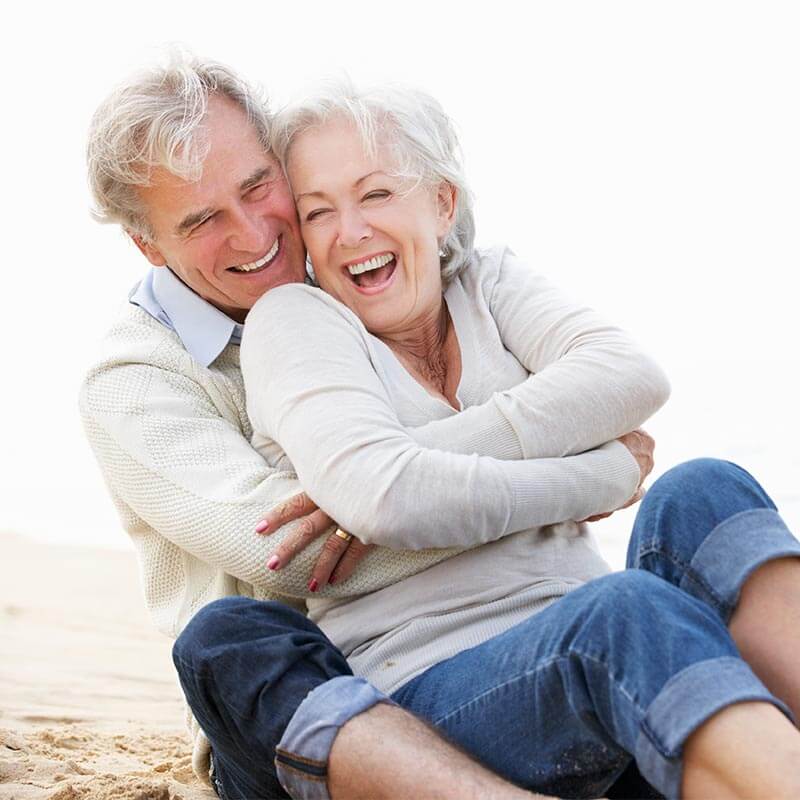 Humana's Great Extras for Subscribers
One of the key reasons why people choose one insurance company over another is because of the perks or bonus benefits that they are given. With Humana Medicare Advantage plans, the insurance company is enticing seniors to choose one them over another insurance company. You may be willing to pay a bit more to get some of these perks if perhaps Humana isn't the cheapest choice out there.
What kind of perks do you get? Humana gives seniors the benefit of healthcare services like exercise and dieting programs. These are provided by industry veterans to ensure they fit the needs of specific seniors. They also offer benefits for using their pharmacies that are on their network. You get extra discounts that non-members would miss out on and enjoy other perks that make it advantageous for you to shop there instead of somewhere else for your medications.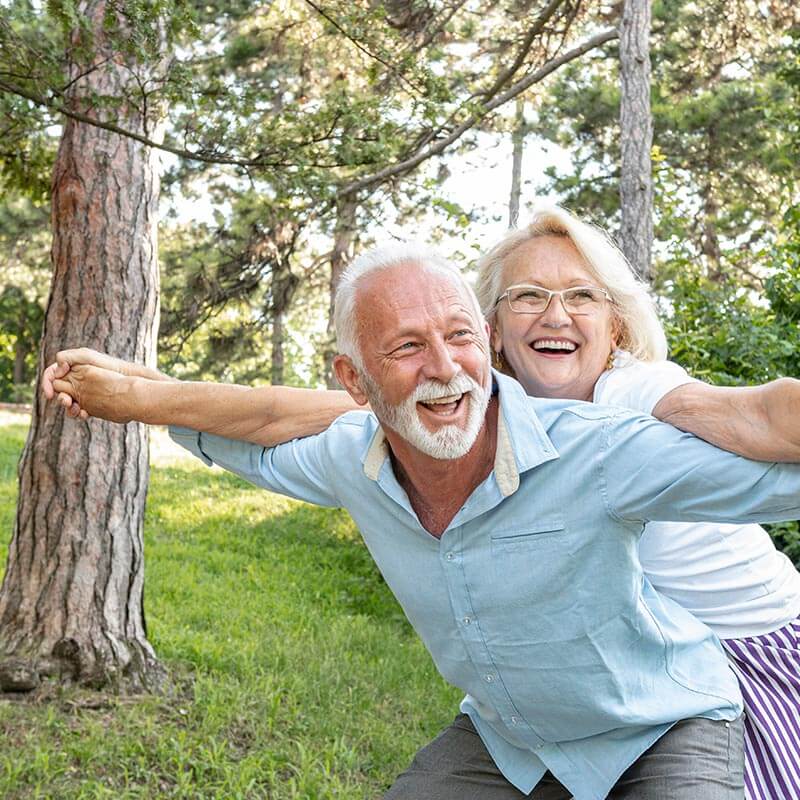 They also offer a service that lets you get in touch with a healthcare professional at any hour of the day. You can call 24 hours a day and talk to a live person over the phone and get expert advice that will help you to make an informed decision. A lot of seniors use this service for instances where they are not sure if they need to visit the hospital and they want to check with a healthcare professional first.
Humana is very customer focused and very health focused. They want their customers to live a long time, as that saves Humana more money. So, they have a lot of programs in place to help seniors to live better, happier, healthier lives.
They offer a Silver Sneakers program, for example. This is a nationally recognized fitness program that gives you access to hundreds of gyms all across the country. It ensures that you pay less for staying healthy and that you have more options open to you. Check out the full list of member benefits that are available to you in your local area if you were to sign up for a Humana Advantage plan. The specifics of what is available will vary from one location to the next, so don't count on all of these services to be available everywhere.
Compare Medicare Advantage Plans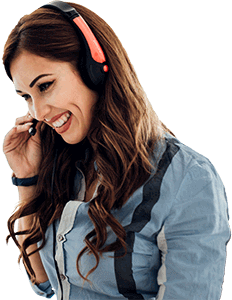 How Medicare Advantage Works with Your Current Coverage
If you have a healthcare plan right now, then you may not be able to sign up for a Medicare Advantage one just yet. Some of the healthcare plans out there will conflict with Medicare Advantage. Medicare Supplements, or Medigap, will conflict, providing you with overlapping coverage for healthcare services. That is not allowed under Medicare guidelines.
You also will not be able to be enrolled in a Medicare Advantage plan at the same time as you are enrolled in a healthcare plan from your employer or your union, in most cases. Once again, the overlap problem comes into effect and makes it impossible for the two plans to be reconciled.
Original Medicare is compatible with Medicare Advantage, though, and it is a prerequisite for it. You can also sign up for a Medicare Part D Plan with your Advantage plan, so long as Part D coverage is not included in your Advantage plan.
If you have questions about Humana Medicare Advantage plans and what they have to offer, then get in touch with us. Let us help you to make the right decision, and feel free to use our site as often as you want to get a good deal and check pricing information on healthcare insurance.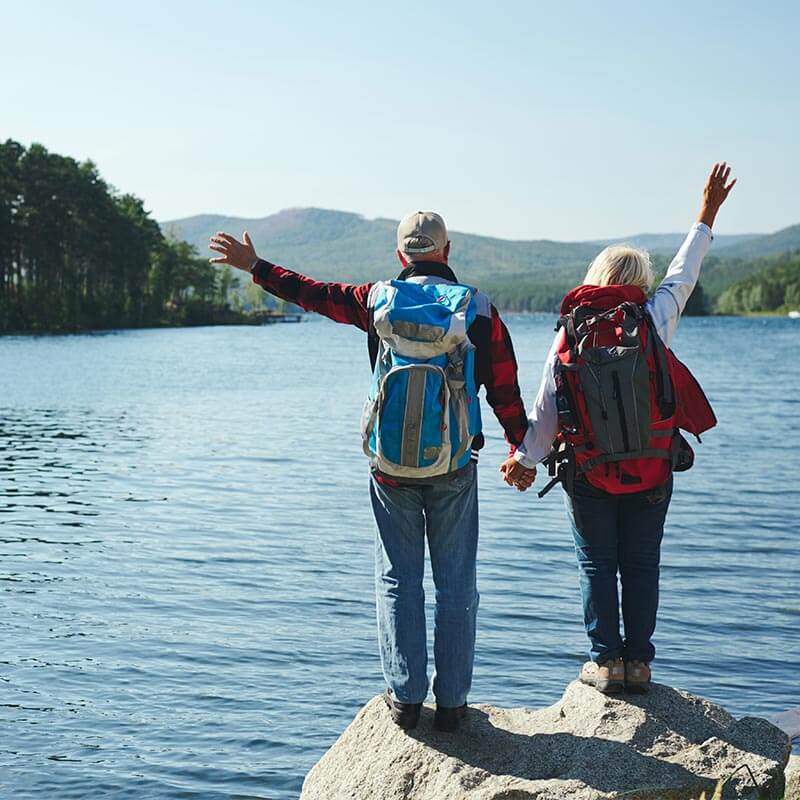 Compare Medicare Advantage Plans