United Healthcare Medicare Advantage
One of the advantages of using a major insurance company like UnitedHealthcare for your insurance provider is that you get a lot of great perks to benefit from. This is one of the largest insurance providers in the country, and they have so much to offer their members, so we want to tell you about UnitedHealthcare Medicare Advantage and what they can do for you.
A Large Network Area
Something that every senior should know about Medicare Advantage Plans is that it is only going to be a full coverage plan if you go for care in your insurer's network. Going outside the network for your healthcare services will leave you to pay for some or all of the medical care by yourself. The expenses usually covered by your insurance plan will not be fully covered off the work.
UnitedHealthcare, however, will give you a huge network for which to benefit from. They have agreements with hundreds of doctor's clinics, pharmacies and other medical organizations that can give you healthcare and the full coverage of your Advantage plan. That's going to help you save money, since it will be easy to find a network facility near your location if you have UnitedHealthcare as your insurance provider.
You will definitely want to check the network area before you sign up with any insurance provider. If you can't find network coverage near you, you may have to settle for a PPO Advantage plan. This kind of medical insurance plan will give you coverage both on and off the network. It costs more than you standard HMO Advantage plan, but it can provide essential coverage that will save you money in the long run.
You could also opt for the PFFS Advantage plan that UnitedHealthcare sells. This charges you a slightly higher rate than the HMO and covers you fully on the network. For that extra cost, it will only charge you a fixed fee for any medical services provided outside of the network. So, you don't get as much coverage as you would with a PPO plan, but you also pay less each month for the plan.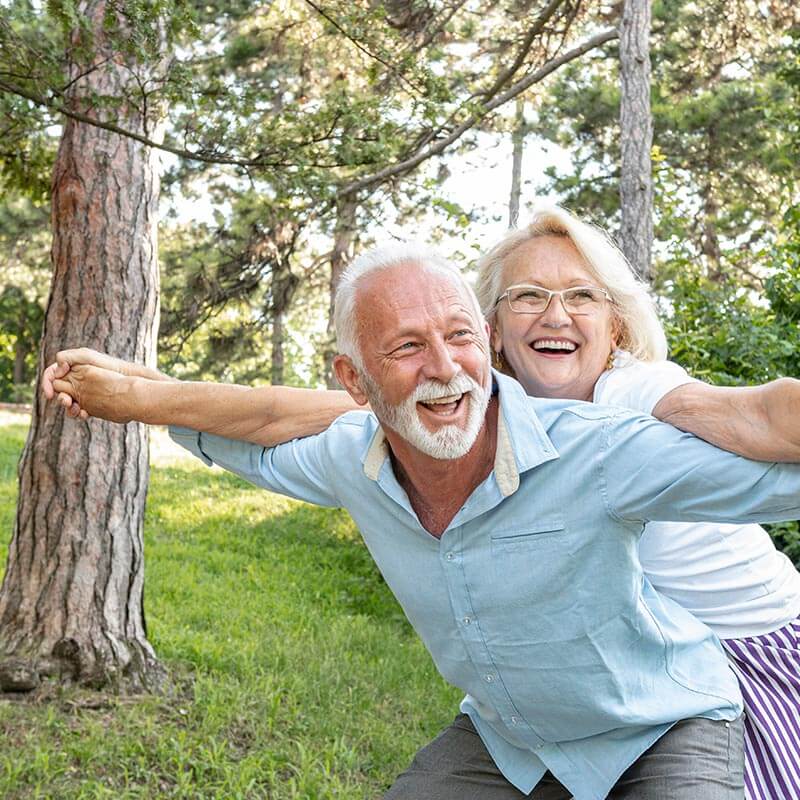 Compare Medicare Advantage Plans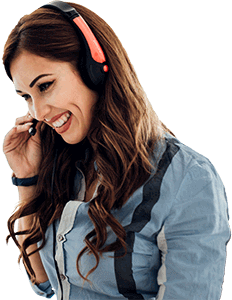 The Coverage of UnitedHealthcare Advantage Plans
We have to tell you about how many medical expenses you can get covered with a Medicare Advantage plan. This is what makes them such an attractive choice for many seniors. They cover so many healthcare costs for you.
The most basic Advantage plan that you can sign up for will cover you for all of the same expenses as Original Medicare, plus more. The only Original Medicare expense it does not cover for you is the hospice care cost, and that would still be covered by Original Medicare anyway. In addition to Medicare parts A and B (which make up Original Medicare), your Advantage plan will also cover the cost of any remaining emergency medical expenses and any urgent care. That is a lot of coverage provided in what is only considered to be a basic plan.
If you want more coverage than that, you can sign up for a Medicare Advantage Part D plan. This covers all the basic care (as every Advantage plan does) and the entire cost of a Medicate Part D prescription drug plan. This will cover many of the costs associated with prescription drug costs, like generic and name brand dugs for you. How relevant that drug coverage is for you will depend on what medications you take and which Part D plan you sign up for. Each insurance company has their own Part D plan.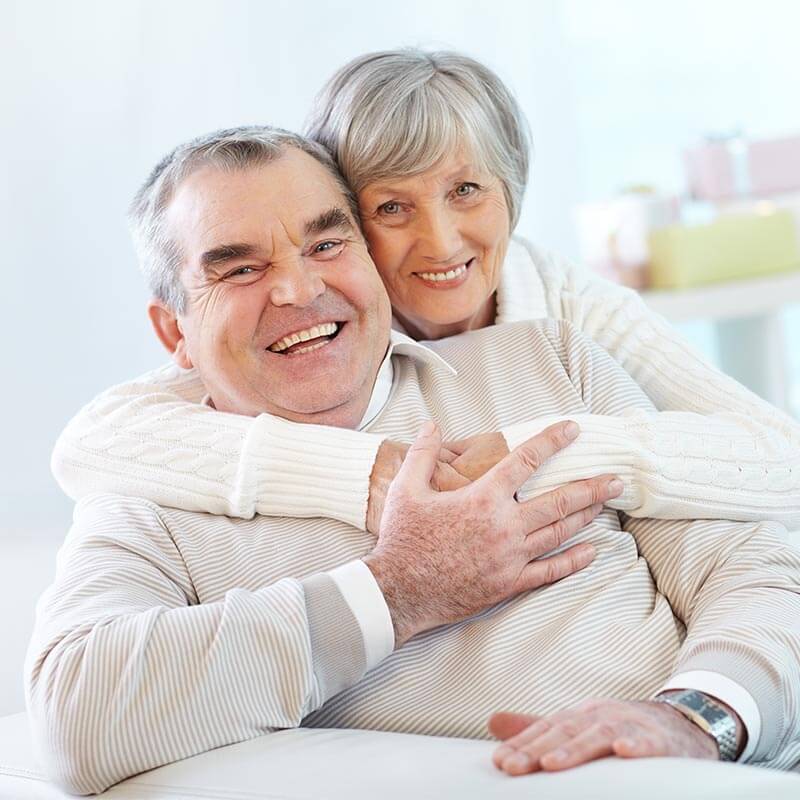 Some of the UnitedHealthcare Medicare Advantage plans include coverage for your checkups. These can include visits to the dentist, family doctor, optometrist and more. Even the cost of your dental cleanings, x-rays, prescription eyeglasses and more can all be covered as well by your Medicare Advantage plan. Be sure to look closely at the plan before you sign up for it, since you want to know exactly what coverage you will be getting.
The Cost of Medicare Advantage
UnitedHealthcare's lineup of coverage plans is going to change from time to time, and you can use our site to find out what they are offering and how it compares to the competition our site is really great at helping you save money by finding you the latest rates for Medicare Advantage plans. Advantage plans don't have to be very expensive. In fact, some of them come with $0 monthly premiums. With a low monthly cost like that, however, you will have to pay a higher rate for the annual deductible. The deductible is what you need to meet before you get any coverage from your insurance plan.
You can check all these costs here on our site and see which plan is the most affordable for you. As prices change, you can come back to our site and find the latest rates for your area. This is how many seniors save money on their Advantage plans and how they find out if Medicare Advantage is even affordable for them.
Advantage plans are designed to be very affordable for seniors, and if you need some help finding a plan that fits your needs and your budget, then please get in touch with us. We are happy to help out no cost and with no obligation to you.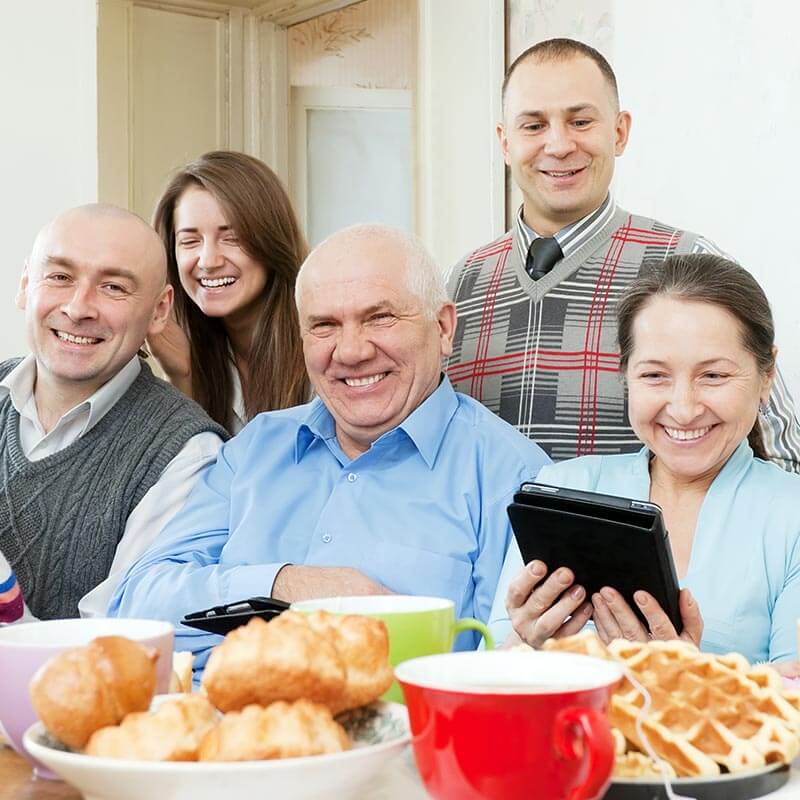 Compare Medicare Advantage Plans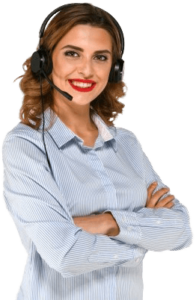 How You Can Enroll with a UnitedHealthcare Advantage Plan
Are you interested in signing up for Medicare Advantage through UnitedHealthcare? You can do that once you are about to turn 65, if you like. This is the first time you will have an opportunity to enroll, unless you qualify for disability. Otherwise, you have to wait until about three months before you turn 65. That's when you can first apply for Medicare Advantage.
You will have until three months after your birthday month to sign up, and that is the same window you get with Original Medicare. You can sign up for both of these at once if you don't already have Original Medicare. Some people are enrolled in that plan automatically at age 65.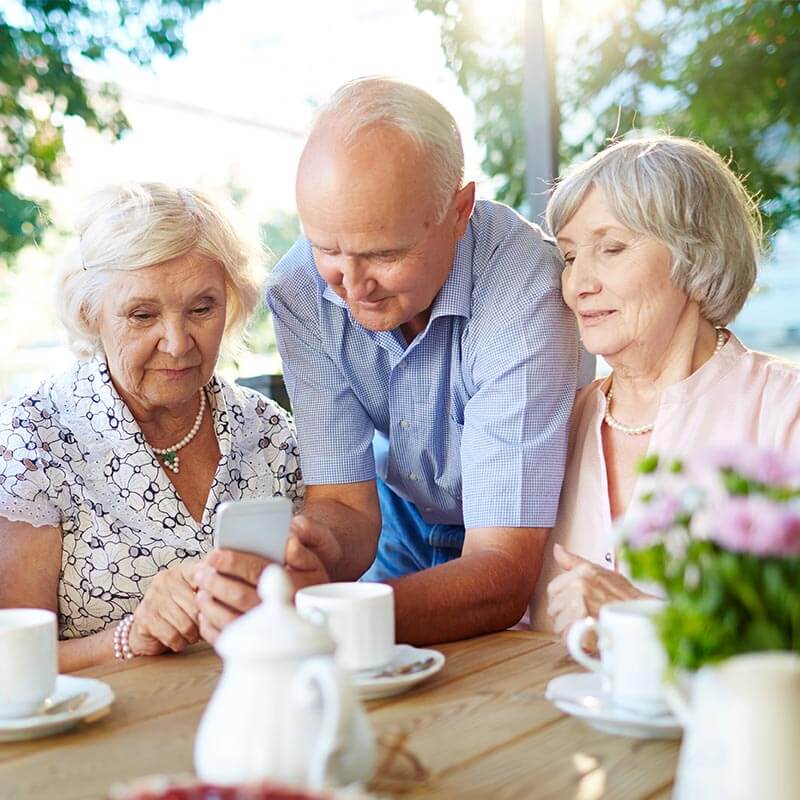 Advantage plans will only be available for enrollment later during the annual enrollment period. This starts on October 15th, and you'll have until December 7th to enroll. If you miss that signup window as well, then you will have to wait another year for the same enrollment period to occur, and it comes around every year. Enrollment is pretty simple. You can do that through the website for your company that you are interested in signing up with, such as UnitedHealthcare. You cannot be denied for the plan you want, so long as you sign up during the initial enrollment period. The availability of the plans and the cost for them will change once you wait a while to sign up and don't enroll at that first opportunity.
If you are not sure if UnitedHealthcare Medicare Advantage is right for you, then please get in touch with us. We will walk you through your choices and help you understand how Midcore Advantage can benefit you. We are happy to help however we can and look forward to hearing from you. Feel free to use our site as well to source some quotes and see how much you can save by choosing one insurer over another.
Compare Medicare Advantage Plans