Medicare Part C Cost
Medicare Part C or Medicare Advantage plan is a health plan that will help in reducing your overall healthcare costs. However, this plan comes at a high cost. That's why before you decide to purchase this plan, make sure that you have evaluated your budget and determine if you can afford its monthly cost and out-of-pocket expenses.
What is the Cost of Medicare Part C?
Medicare Advantage is not the same as Original Medicare because it is offered by a private health insurer. Furthermore, you need the traditional Medicare before you can purchase an MA plan.
Since Medicare Part C cost is sold by a private health insurance company, the insurer can decide the types of plans to sell and the charge for the plans. It also determines the benefits to offer to its subscribers. But all insurance providers selling an MA plan must meet the minimum requirements of Medicare. That is, they must offer the same benefits as Part A and B.
Because it is sold by a private health company, there is no standard charge for MA plans. If you wish to know the actual cost of the MA plan, you need to read the documentation of the individual plan.
What are the Factors to Consider when Purchasing a Medicare Advantage Plan?
Each Part C plan will have out-of-pocket expenses. These would include the following: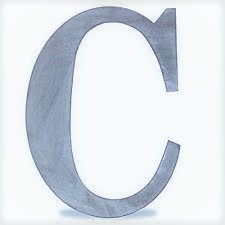 Yearly deductible

Monthly premiums

Cost-sharing either through coinsurance or a copayment
Each policy has a monthly premium. Most importantly, you need to continue paying for Part B premium. Hence, if you encounter a plan with a zero premium, it means that the plan is not free. It only means that you don't have to pay an additional premium to your insurer.
With an MA plan, you may or may not have to pay a yearly deductible. If there is a deductible, it applies to inpatient and outpatient care. You may also need to pay a separate deductible for your prescription drug plan.
Most of the Medicare Advantage plans are using a copayment system. That is, there is a flat fee each time you go to the doctor or hospital, rather than paying 20% of the allowable charges for your medical care. A copayment could be $20 for a primary care physician. During an emergency, you will pay $50 for using the emergency department. But some plans will charge you a coinsurance.
With a Medicare Advantage plan, there is a yearly maximum out-of-pocket spending. But the total amount depends on the plan. It also does not go above the federal maximum. After reaching the out-of-pocket limit, your policy will pay for the covered medical costs for the remaining part of the year.
Compare Medicare Advantage Plans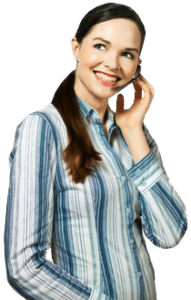 Comparing Medicare Part C Costs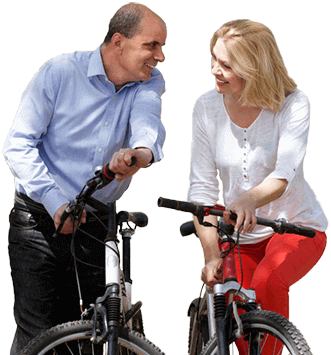 It is vital to compare the cost of each Part C plan before making a final decision. Most of the MA plans have part D coverage, which handles your drug prescription. If an MA plan has a Part D drug plan, then you don't need to purchase a standalone prescription program. You should look into the plan's cost-sharing for prescription drugs. Then, know what the copayments or coinsurance costs are for medicines you are currently taking.
You may also encounter plans with routine vision, dental care, and hearing benefits. They are not part of Original Medicare. If you are wearing prescription glasses, for instance, then these benefits can greatly reduce your total out-of-pocket expenses per year.
You should also assess the cost-sharing for medical care. If the Medicare Advantage plan has a lower copayment or deductible, then it has higher monthly premiums. And if it requires a lower premium, then you should expect to pay more out-of-pocket expenses when getting medical care.
Lastly, you should consider the maximum out-of-pocket expenses you need to pay when you compare the Medicare Advantage cost plans. Consider getting a plan with a slightly higher premium as it entails a lower out-of-pocket maximum. Remember those monthly premiums are not counted for your out-of-pocket maximum. The only costs that are included in calculating the maximum are the copayments and coinsurance.
If you wish to purchase a low-cost Medicare Part C plan, please contact us today. Or you may enter your zip code to start shopping for Part C online. If you choose a plan with Part D or a prescription program, then you must check out the formulary every year as it changes at any time.
Compare Medicare Advantage Plans