UPMC Medicare Advantage Plans for 2023
UPMC Medicare Advantage plans in 2023 offer the same benefits as original Medicare Parts A and B, however many plans offer additional benefits as well.
UPMC Health plans are offered in various parts of Ohio and Pennsylvania.
UPMC Medicare Advantage Plans for 2023 include:
UPMC for life HMO Premier Rx

UPMC for Life HMO Rx

UPMC for Life PPO Rx Enhanced

UPMC for Life PPO High-deductible RX

UPMC Medicare Advantage Plans in 2023 may include:
Prescription drug coverage

Dental coverage

Vision  coverage

Chiropractic care
diabetic supplies

Wellness programs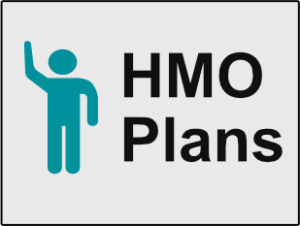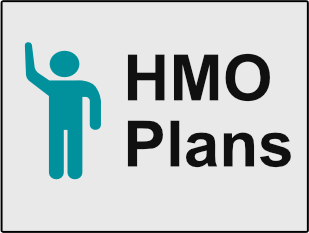 UPMC For Life Medicare Advantage plans 2023
UPMC HMO Plans
UPMC Health Maintenance Organizations (HMO) require that you use their network to get doctor's services.  With HMOs you choose a primary care provider (PCP) and you need referrals to see a specialist.
UPMC HMO plans cost less than their PPOs each month. 
Low monthly premiums, sometimes $0/month

Requires you to use the network of providers, unless in an emergency

Prescription coverage is included

May included dental, hearing, and vision coverage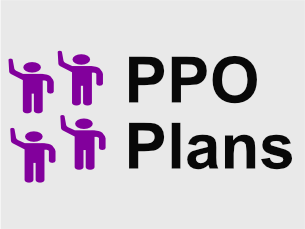 UPMC PPOs offer the option to see doctors either in-network or out-of-network. If you choose to see a doctor that isn't in-network there is almost always a higher cost.
UPMC PPO's:
Do not need to use a PCP, but providers out-of-network typically cost more

You don't need a referral to see a specialist

Dental, vision, and hearing included in most plans

Often includes prescription drug coverage
UPMC Special Needs Plans – SNP  
SNP plans help people with certain health conditions by offering more coverage for a lower cost. 
You must be eligible for these plans. Certain examples are:
You must be eligible for both Medicare and Medicaid

Have a chronic disability or condition that is on Medicare's list of approved for a SNP

Living in a nursing home
UPMC Medicare Advantage Plan Enrollment for 2023
If you currently have a Medicare Advantage plan and are wanting to enroll in one of the UPMC Medicare Advantage plans in 2023, then you will need to wait until the Medicare open enrollment period (AEP) in most cases. 
This period runs from October 15th – December 7th. Any enrollment change you make for a Medicare Advantage plan during this period will be effective on January 1st of the following year.
During this time you may also leave your Advantage plan and enroll in a Medicare supplement (Medigap) plan, or for those who are enrolled in a stand-alone Medicare Part D drug plan you may change your plan during this time as well.
New to Medicare?
If you are new to Medicare then you may enroll in a UPMC Medicare Advantage plan right away to be effective the same day your Medicare begins. The easiest way to get started is to enter your zip code below.
Or call us today to begin the process so you do not miss any time periods.