Humana Medicare Advantage Plans Florida
Florida residents looking for powerful healthcare coverage should be considering Medicare Advantage. These are Medicare-approved plans that are available to any seniors who qualify for Original Medicare. You can purchase Humana Medicare Advantage plans in Florida to cover most medical expenses and to enjoy great coverage that can give you peace of mind as a senior.
Imagine needing to go to the hospital and not being able to pay for the services you require. You might think twice about going for care, and that can be dangerous. What you think would be a routine checkup could give a doctor a chance to notice a serious problem before it becomes too serious and severe. You could miss out on essential treatment and your condition could worsen. These are the risks that you take when you don't have suitable coverage.
While most seniors have Original Medicare, many of them are not being covered enough, and they fail to sign up for the kind of coverage that could take care of many of their out-of-pocket medical expenses. Medicare Advantage plans give seniors a lot of protection, which is why they are considered so worthwhile for seniors.

Humana's Advantage Plans
Humana sells Medicare Advantage plans that fit into the same kinds of categories as other Advantage plans from other insurers. Humana makes them unique by selling them at their own rates and by attaching free parks that save seniors money on gym memberships and other services. Humana also operates a very large network, which means that seniors can enjoy the full coverage of their Advantage plan in more locations and would not have to worry so much about picking the right place to go for their healthcare services.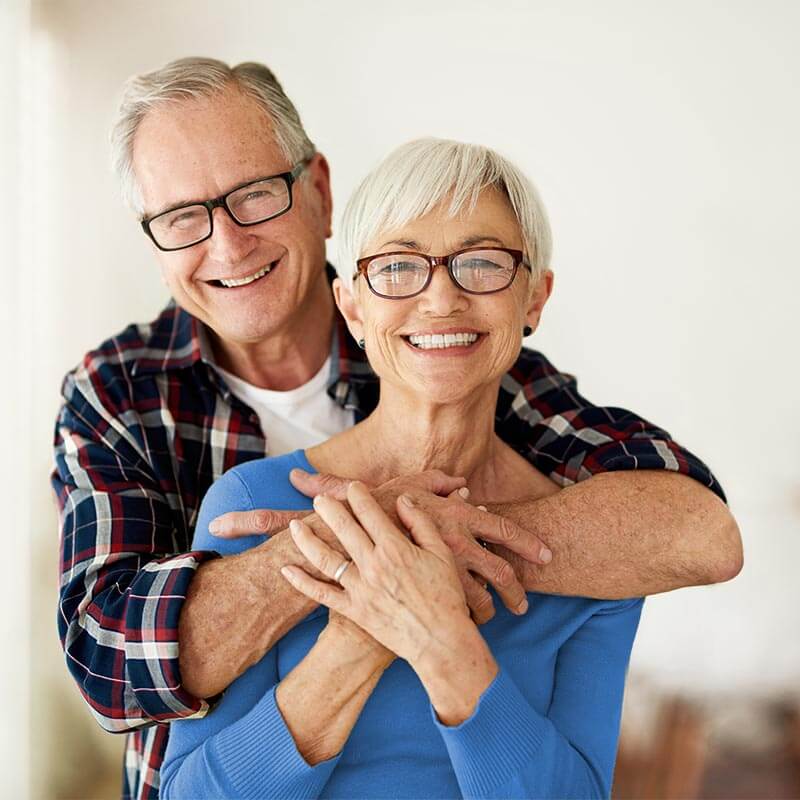 Humana sells the basic Advantage plan, covering seniors for Medicare Part A (for the most part), Medicare Part B, urgent medical care and emergency medical care. This package offers powerful coverage that's more than the basic Medicare plan but mat still not be enough for some seniors.
Part D Advantage plans give even greater coverage, taking all of what's in the basic Advantage plan and adding to that with a Part D drug coverage plan. Part D covers all sorts of prescription drug costs for you, but what it covers exactly will vary depending on which insurer you pick. Humana has its own version of this plan, and you'll want to look at that closely to see if it is relevant to you and your needs before you enroll in it.
There are some Advantage plans that cover basic items as well as visits to the dentist, optometrist and hearing specialist throughout the year. This can cover basic services and some apparatus, like hearing aids and eyeglasses. Humana has its own version of these plans that you should look at closely to see how they relate to your specific needs. If you need help figuring out what kind of coverage plan would be right for you, then please get in touch with us. We can answer your questions and give you professional advice that will empower you to make a better decision.
Compare Medicare Advantage Plans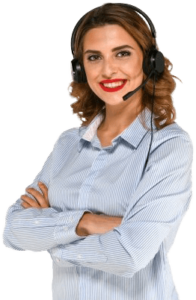 What Will Florida Residents Pay for Advantage Coverage?
The cost of Medicare Advantage plans is going to vary wildly based on a few different factors. Where you live is one of the big ones, and Humana Medicare Advantage plans for Florida are priced differently than those in another state. You can see what the rates are for these plans here on our site. You'll not just see what Humana charges, though. You will also see the rates charged by other insurance companies. You can see how Humana compares to its competition, like Aetna, AARP, Blue Cross Blue Shield, and more.
This is a great way to find out if Humana has a good deal for you or if you should look elsewhere for your coverage. The rates are not the only deciding factor that makes one plan better than the other, but they are certainly important. You can use our site as much as you need to find that good deal and to save money on your health insurance.
You should also consider that the kind of Advantage plan you get will affect your rates. You may more for higher coverage plans, of course. You'll also pay more for PPO plans than HMO ones. These two kinds of plans affect how well you will be covered if you go off-network for your medical care.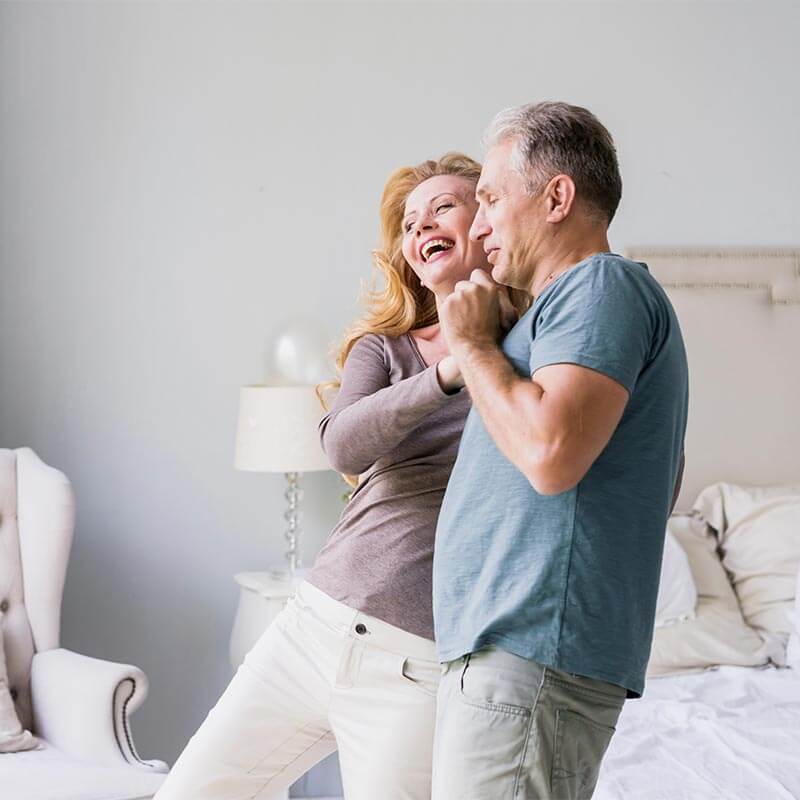 Other factors can determine the cost you pay as well, especially if you wait until after your first eligibility period to sign up for one of these plans. You may be paying a higher rate than someone who signed up as soon as they turned 65. That's when you can first enroll in Medicare Advantage, and it is often in your best interests to do so then, when the rates are the cheapest and you first become eligible.
Of course, you want to be sure that Medicare Advantage is right for you before you enroll. Look at the rates that are charged for these plans and don't forget to factor in the annual deductible. That can range from $1,600 to $5,000 a year, and that deductible will need to be paid before you can get any coverage from your plan.
Compare Medicare Advantage Plans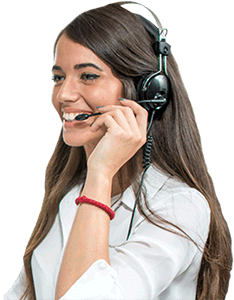 Florida Network and Your Choices
Humana has a network that extends through much of Florida. What this means to you is that many healthcare facilities like clinics and hospitals will have made arrangements with Humana to accept their Advantage plans. Not every medical care facility will be a part of their network, so there will be places in Florida that have no Humana network coverage.
If you live in a major city where there are a few choices for medical care facilities that fall into Humana's network coverage, then you can probably go with the cheap and affordable HMO Advantage pln. This is a kind of Advantage plan that covers you when you are on the network but does not cover you outside of it. You can still get coverage of the network with an HMO in an emergency situation.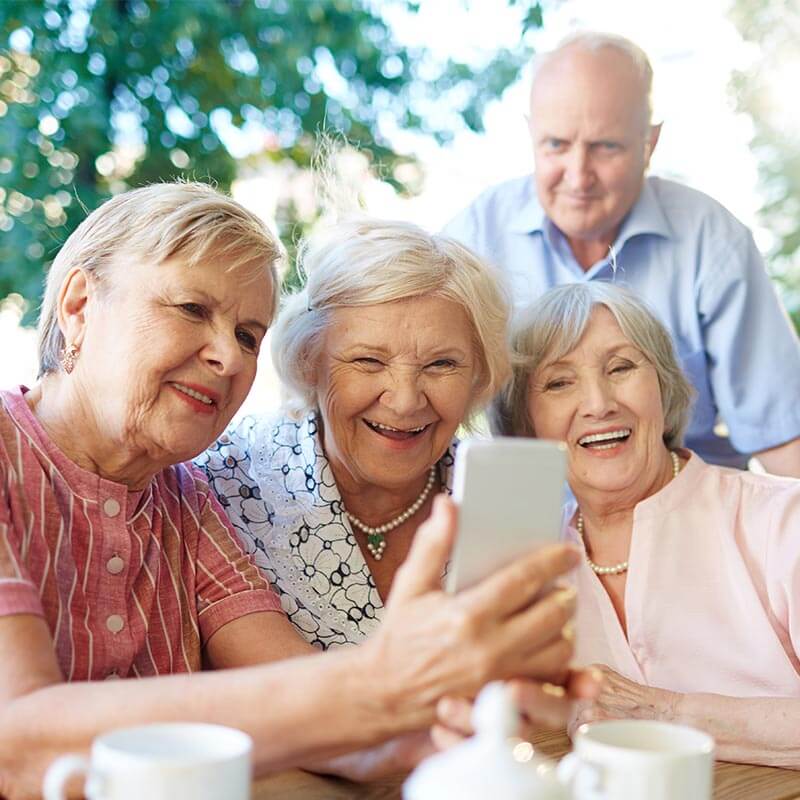 PPO plans are Advantage plans that cost a bit more and will cover you partly outside the network. They don't give you full coverage out there, but they do give you full coverage for within the network.
Humana also sells Special Needs plans that give you greater coverage and that are available to anyone who is able to qualify for Medicare and Medicaid. If you are not sure whether you meet the criteria for Special Needs plans, then please get in touch with us. We can answer your questions and help you out there.
Humana Medicare Advantage plans Florida are going save many seniors money on their healthcare for the coming year. You can join them, if that's the kind of coverage you need. Check the rates here on our site to see if they are affordable for you or find better deal with another insurer by using our site. This powerful resource is exactly what you need to save money and get suitable coverage.
Compare Medicare Advantage Plans