Regence
If you're a senior citizen and looking for medical insurance, it's possible that you know what Blue Cross Blue Shield is.
Blue Cross Blue Shield It's a network of different insurance companies that helps people like you with health insurance. An extensive network is indicative of its reach all over the country.
And one famous company from the Blue Cross Blue Shield is Cambia Health Solutions that operates Regence. Regence has been there for quite a long time. It offers nonprofit services to people who need health care.
Present around since 1917, Regence offers plans at fair prices. The motive is to keep the expenses low and making health care more affordable.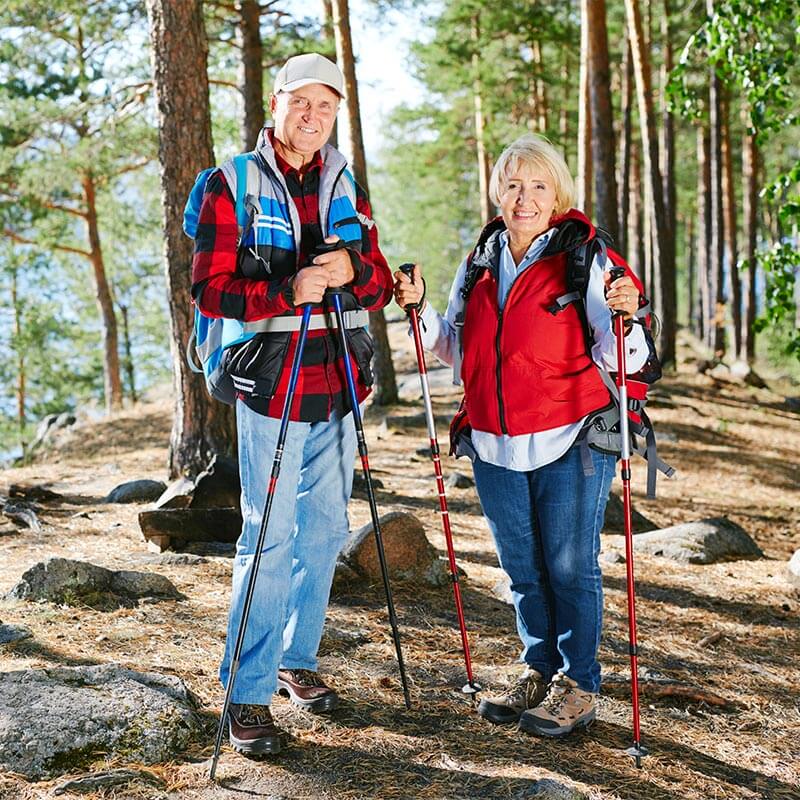 Is Regence For Me?
Well, Regence is an excellent choice for people who cannot afford costly healthcare expenses. Although a price tag comes with insurance offered by this company, still, it's lower than the average health care policy.
For comparison, you can make use of an excellent resource; our website. With our free search tool, you can easily compare and source prices. The sources are trustworthy and provide accurate information.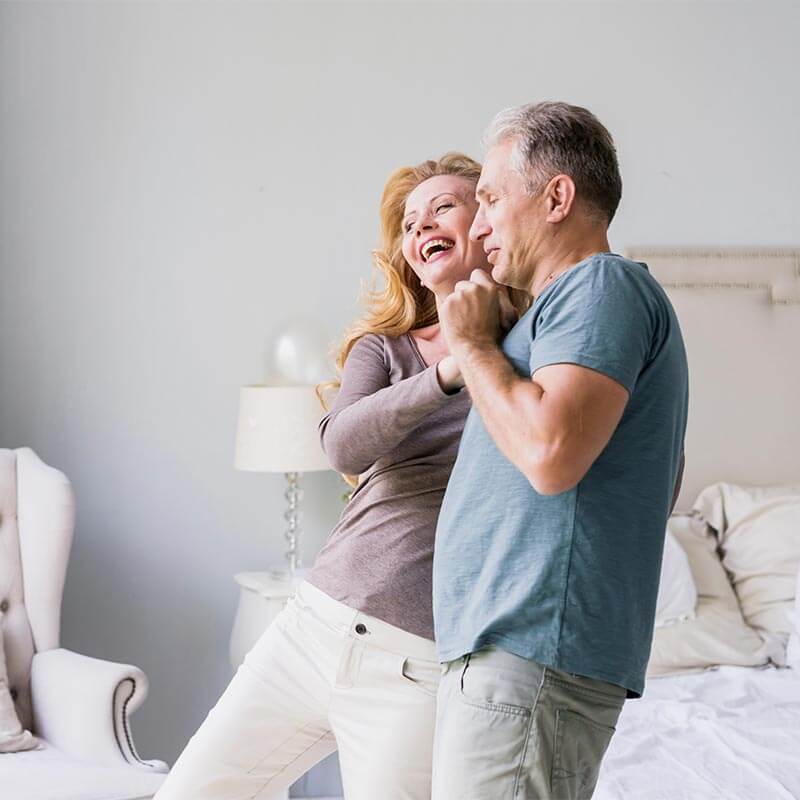 Moreover, you won't find any other free and reliable resource to compare the plans in your area other than our website.
Not only will you find the quotes from Regence but from other vendors as well. It's quite easy to do the same from our website. If you make the right use of our search tool, you'll definitely find a plan that meets your requirements and saves you money.
Following the traditional method is of no use. You'll only waste your time comparing prices from each insurer. However, you can make a smart move like other seniors.
Our search tool is designed while keeping you in mind. We have a pretty user-friendly interface that assures ease of access. Whether you want quotes for Regence or any other insurer, come to our website and start comparing.
Who knows, you might find the right plan that you were looking for within minutes.
Compare Medicare Advantage Plans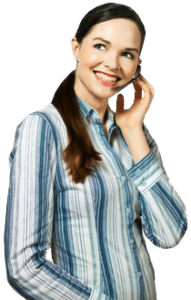 How Can I get a Regence Plan?
Being a smaller subsidy, Cambia and Blue Cross have made this plan available in a few states. When searching for s suitable coverage, keep the location factor in mind. Or, you may end up choosing the wrong plan.
If you live in Utah, Oregon, Idaho, or Washington, you can enroll with other Medical Advantage Plans offered by Regence.
You must meet the eligibility requirements if you want to sign up for medical Advantage Plans like:
You have to be 65 years of age or older
You must have an Original Medicare Plan
Certain health care policies demand a Medicare plan from you before choosing them. It's a policy formulated by the government itself. And, the Blue Cross or its subsidiaries have nothing to do with that.
Does Regence offer a Plan in My Area?
Well, if you have the above question in mind, it's quite obvious that you want to save money, right? To know whether Regence is available in your locality or not, use our website.
We have a function that enables you to enter your zip code. And, once you do and search, it will show the available providers in your locality.
Once you see the list, consider half of the work done. Now, you can make a better choice!! Regence gives you a quite large affiliating regarding healthcare plans. It merely means there's a high probability of you getting the desired plan.
You can expect to save money, get affordable health cover, and associate with an insurance provider offering an extensive network.
On the other hand, if you go for the Medicare Advantage Plan, there can be a problem. Imagine you go outside the network of your insurance provider and take necessary healthcare services.
You cannot expect any coverage from Medicare Advantage in such a case. And, it is one of the reasons why people prefer a company like Regence with an extensive network.
You get easy coverage, more value, and customer-centric plans.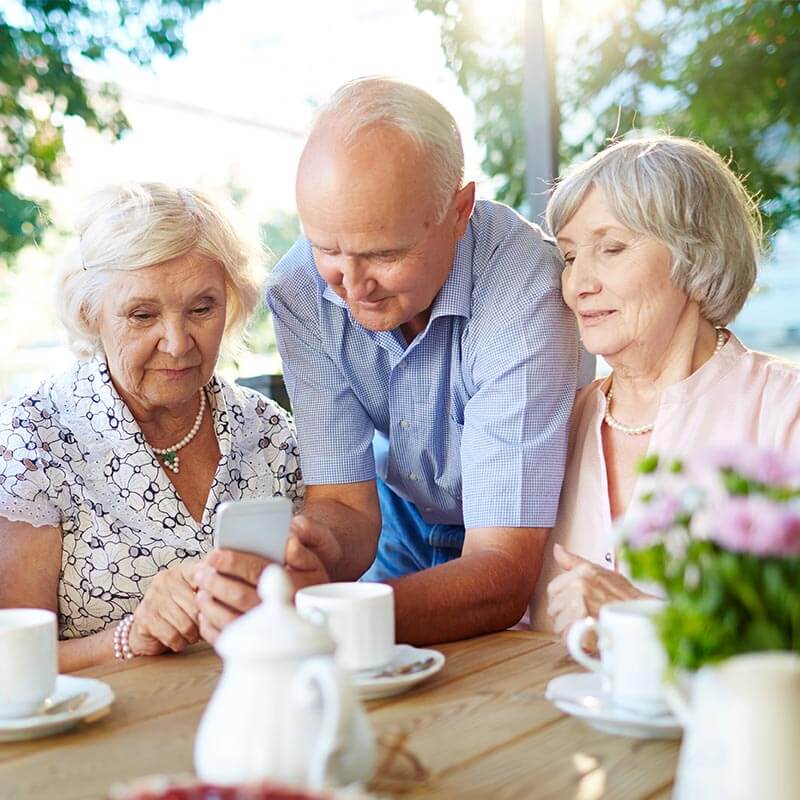 Compare Medicare Advantage Plans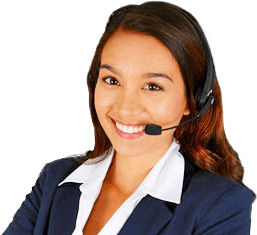 Why Prefer Regence Over Others?
You may not need all the benefits Regence offers; still, it's the choice of many seniors. Medicare Advantage plans offer high coverage to seniors. Here are some of the expenses it will cover you from:
Your Stays At the Hospital
Visits to Doctor's Office
Prescribed Drugs
Urgently Required Medical Assistance
Emergency healthcare situations
Dental Care
Regular Optometrist Checkups
General checkups
Several Medical Tests
Even Surgeries
Mentioned above are some of the expenses covered by Medicare advantage Regence offers. You can compare the above with the current plan you're enrolled in. And, you'll find how much you are paying from your pocket, which you could otherwise save.
You can benefit yourself by choosing a plan offered by Regence or some other trusted instance provider.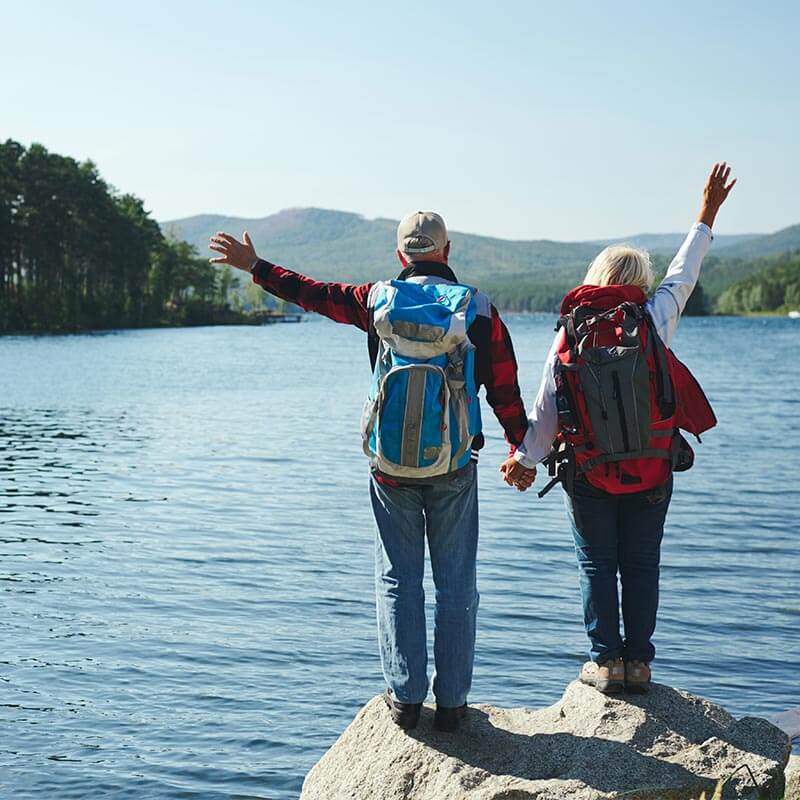 Industry Prices!!
Yes, for the seniors out there, these plans are available at industry prices. It could be really hard for you to find a provider or plan offering a lower price. However, you can use our website to compare whatever you need.
Please note: Regency is a nonprofit company. That is the reason the plans they offer cost less. Regency sells them at cost, making no profit. And, this is what most insurance provider can't do.
Blue Cross backs Regency. And Blue Cross is also known for its very affordable, highly-rated plans and excellent customer service. If you need help during the plan, their insurance agents will definitely be there for you.
Please keep in mind that you might not get the extensive benefits that AARP and Humana offer. However, you'll pay a lot lower premium and deductible amount. And, this will be a great overall deal.
Compare Medicare Advantage Plans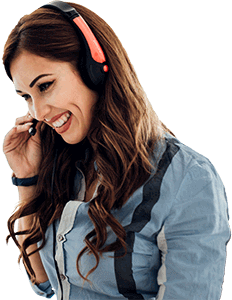 How Can I Apply?
If you've made your mind regarding the Medicare advantage from Blue Cross or its subsidiary, we can help. You can use our website for sourcing the information you need.
Also, you can enter your zip code to further narrow the options available in your locality. Our website is an irreplaceable resource. It'll save you a lot of time. And, you can source multiple rates at the same time.
Believe us, a lot of good deals are coming you away. It's time to use our website and find a plan that makes you happy.
Once you are 65, you become eligible for Regence Medicare Advantage Plan. To enjoy the year-round coverage from the Advantage plan an Original Medicare plan is necessary too. If you meet the requirements, you'll get a great deal.
Want to Compare?
We recommend that you compare before you buy. And, to find more about what Regency offers, visit our website right now. The resource is absolutely free and is capable of finding a plan that looks good for you.
Compare Medicare Advantage Plans