United Healthcare Medicare Advantage Plans
While Medicare Advantage can be very beneficial to seniors who want great medical coverage, seniors should take the time to look carefully at the company they are buying their insurance plan from. United Healthcare Medicare Advantage plans are one of the many choices that seniors have available to them for healthcare coverage, but is it a good choice? We want to tell you a bit about this company and the Advantage plans that it offers.

Compare Medicare Advantage Plans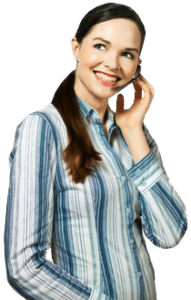 United Healthcare Working for the Customer
One of the largest health insurance providers in the country, United Healthcare has quite the reputation. They have been in business for many years and have built up a very large customer base, developing a massive network across the country. This network would be made up of all the clinics, doctors, pharmacies and hospitals that have agreed to take on United Healthcare's insurance plans. These are places where their Advantage plans will be honored, which means United Healthcare's' subscribers would receive full coverage there.
That is important with Advantage plans, as they don't function quite like other kinds of healthcare plans or Medicare plans. They require a network facility for the full coverage to be provided. United Healthcare offers a few different options for seniors who are looking to get the most personalized and suitable coverage.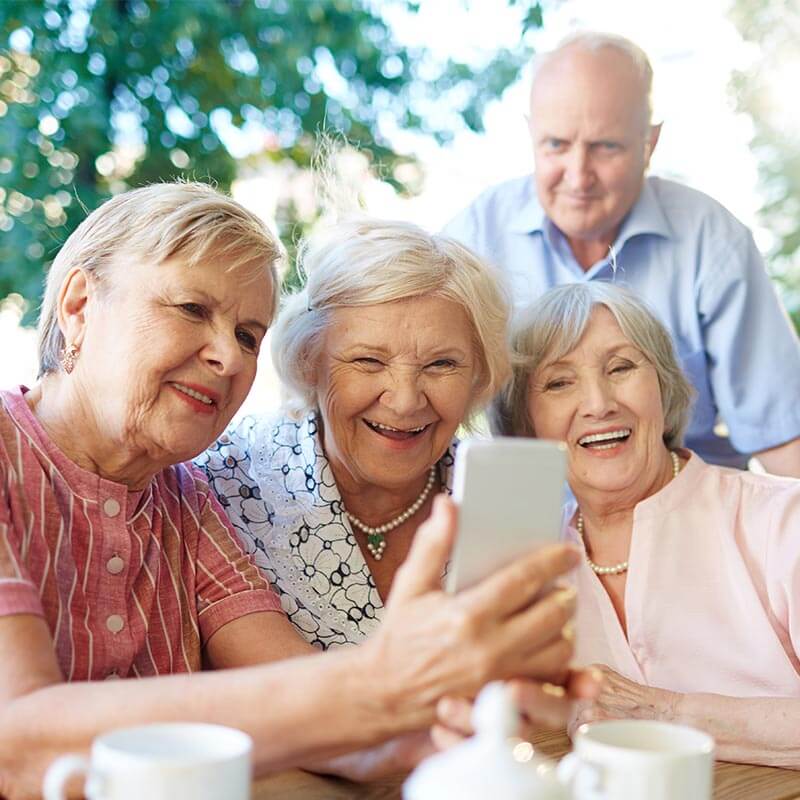 United Healthcare sells HMO Advantage plans, giving seniors a way to get full coverage while they are on their network but no coverage outside of it. This is the cheapest available Advantage plan type you can get.
They also offer PPO Advantage plans, which will allow seniors to get full coverage on the network and partial coverage off the network. These cost more than the HMO plans.
They also sell a PFFS-type Advantage plan. This will cover seniors fully on the network and then ask them to pay a fee that has already been predetermined for each service provided outside of the network. This has a lower monthly cost than what they charge for the PPO plan.
Finally, they sell Special Needs plans too. These are Advantage plans with lower rates and great coverage that are only being made available to those with special needs.
United Healthcare provides all sorts of great customer service perks that cost the customer nothing extra. This includes gym memberships, prescription drug delivery services and 24-hour access via phone to healthcare professionals like doctors and nurses. The specific perks they offer will vary from one location to another, so be sure to check out what is available in your area.
How Medicare Advantage Plans Work
You may not be familiar with Medicare Advantage and what it is designed to do for seniors. This high coverage plan is meant to serve as a replacement for Original Medicare. It can cover you for all the same things, except hospice care but then it goes further and covers you for emergency care and any urgent medical treatment you need. Some of the Advantage plans provide additional coverage and take care of the cost of prescription drugs or cover seniors for regular checkups with their optometrist, general healthcare practitioner or hearing specialist. Even dental care can be included in these plans, so they cover pretty much all the bases. You just have to decide how much cover you want and are willing to pay for.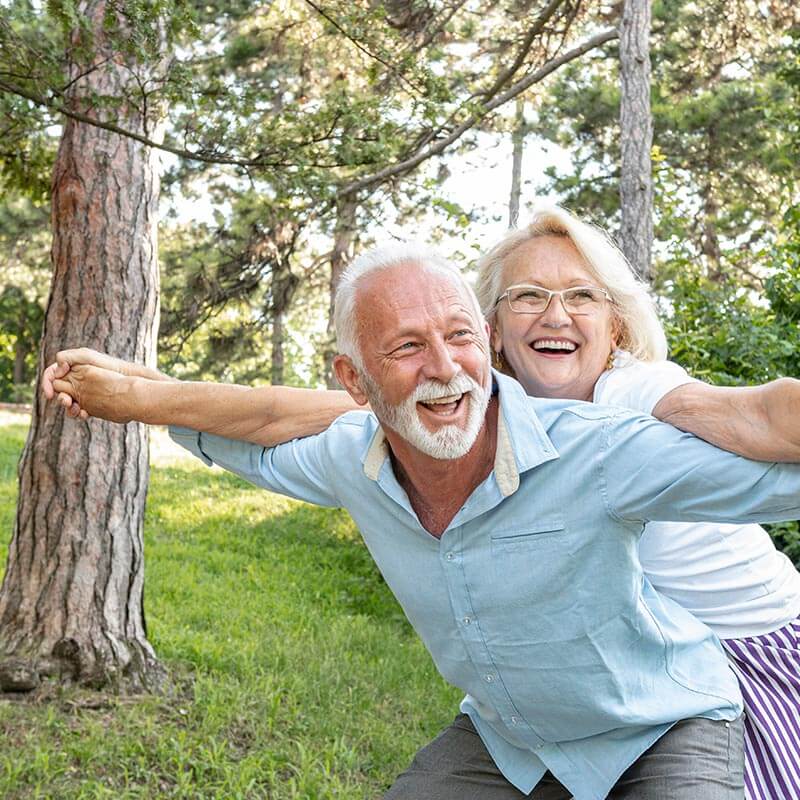 United Healthcare probably has a Medicare Advantage plan that will work well for you. They have a whole lineup of them, but your options may vary based on where you live. You can use our site to see what the rates are like near you and too see how United Healthcare Medicare Advantage compares to the competition.
Advantage plans are available to anyone who is 65 or older. You can sign up near your 65th birthday and get coverage that will protect you from the high cost of healthcare. You can also change your plan later on, if you like, upgrading as necessary and getting exactly the coverage that you need.
If you aren't sure if you meet the eligibility requirements or you don't know if Medicare Advantage is the best choice for you, then please get in touch with us. We can help you figure out what your options are and help you find current rates for these plans.
Compare Medicare Advantage Plans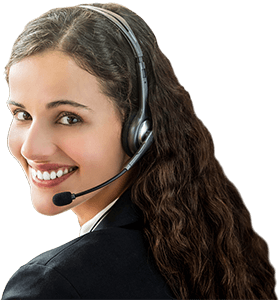 Medicare Advantage and other Medical Insurance
If you were to sign up for one of United Healthcare's Advantage plans, would you be able to make it work with your current healthcare plan? In some cases the answer would be "no". You would not be able to have a Medicare Advantage plan at the same time as a Medicare Supplement. You can't have a heathcare plan from your employer or your union at the same time either, in most cases, since they would overlap in some ways. You are not allowed to have any overlapping Medicare coverage, meaning that two insurance plans cannot cover any of the same expenses for you.
You can sign up for a Medicare Part D plan if your Advantage plan doesn't have Part D coverage in it. You will need an Original Medicare plan at the same time as your Medicare Advantage plans as well.
If you are confused about what kind of health insurance plans work together and which ones do not, then please let us know. We are happy to answer any questions you have and to help you find the kind of health insurance plan that works best for you.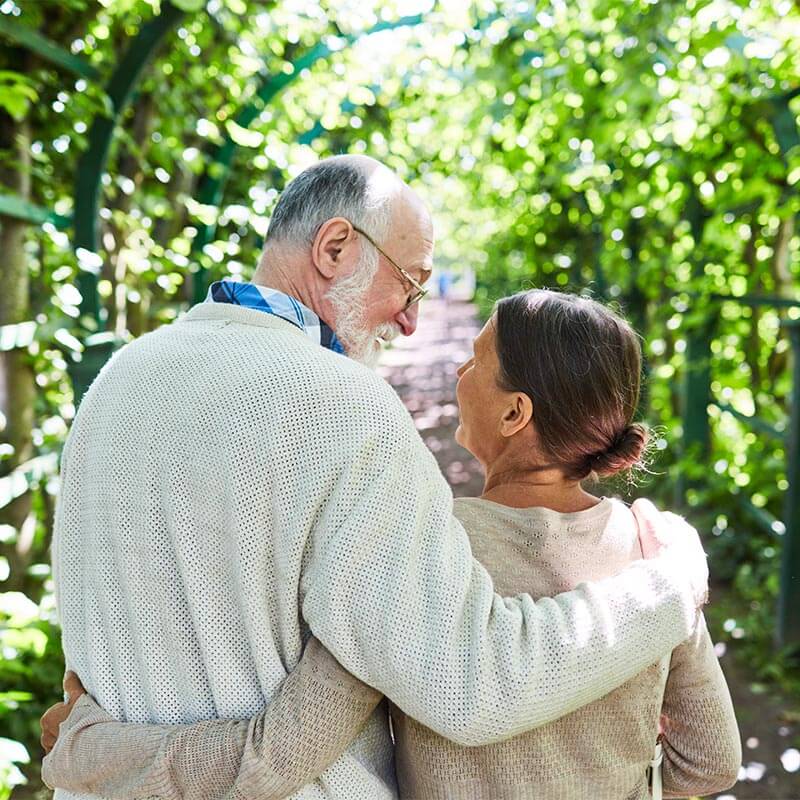 Are United Healthcare Medicare Advantage plans your Best Option?
This is a question that every senior should be asking if they are looking at United Healthcare Advantage plans. There are lots of other companies that sell these same types of plans, even in just your local area. You can use our site to see which companies they are and how much they sell their plans for. This can help you to find a good deal and determine if one insurance company may be better than another for you.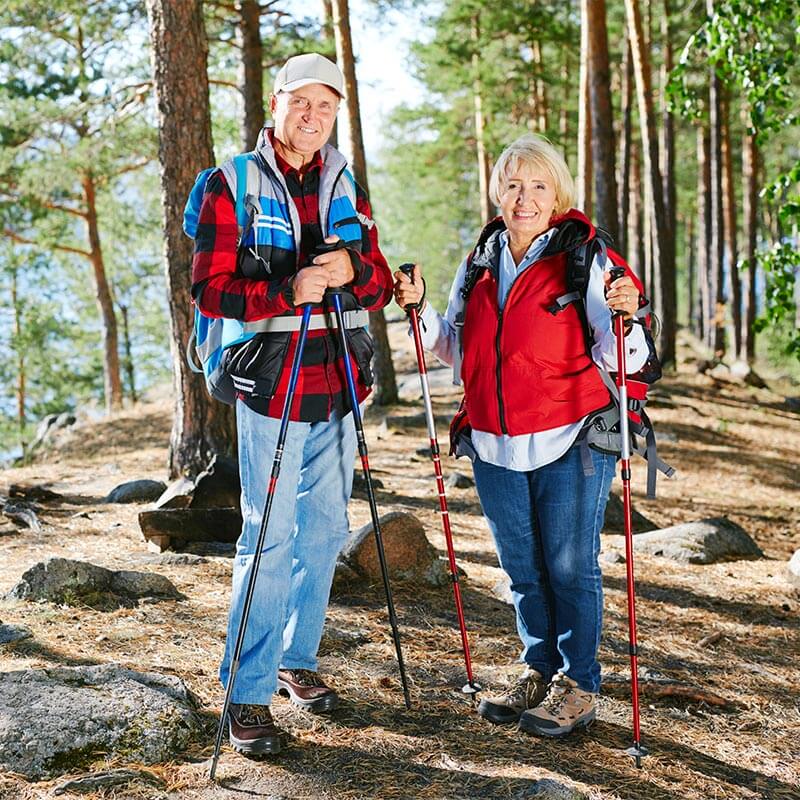 One thing to keep in mind about your insurance provider, though, is that they will only be able to offer you full coverage within their network. United Healthcare offers its customers a very large network- one of the largest in the country, in fact. That means that it would be easy to find an on-network provider for you just about anywhere you go. You may be hesitant to pay the asking price for a United Healthcare Advantage plan, but when you consider that other networks may not cover you in the area you live, then you might change your mind. Getting that network coverage and saving money by having full coverage is a huge benefit.
Medicare Advantage is worth looking into for every senior who is feeling like their current healthcare insurance isn't cutting it. United Healthcare Medicare Advantage plans are a great option for many seniors, but we do urge people to take time to look at their options and to make full use of our website and the resources that we offer here. This will give them a way to make a more informed choice and to feel good about the health insurance plan they do finally pick for themselves. We want to help you in any way we can, so be sure to contact us for assistance with your health insurance.
Compare Medicare Advantage Plans