Aetna Medicare Advantage Plans 2024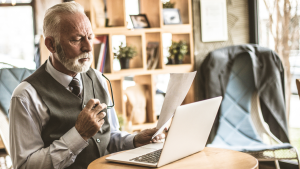 Are you aware of the exciting changes happening with Aetna Medicare Advantage plans 2024?
With so many Medicare Advantage Plans to choose from, it can get quite confusing.
With significant expansion and new, innovative benefits, Aetna is revolutionizing the way Medicare beneficiaries access healthcare.
This article covers everything you need to know about Aetna's Medicare Advantage expansion, plan comparisons, quality ratings, customer satisfaction, and more.
Let's dive into the world of Aetna Medicare Advantage plans for 2024 and discover how they can help you achieve better health outcomes.
Key Takeaways
Aetna is expanding its Medicare Advantage plans to 255 new counties in 2024, offering comprehensive dental, vision, and hearing services as well as fitness reimbursement.
CVS Health provides quality insurance coverage and convenient care options for Aetna's Medicare Advantage members.
Aetna encourages its members to utilize the plan comparison tool during the Annual Enrollment Period to compare available plans and benefits.
Aetna's Medicare Advantage Expansion in 2024
In 2024, Aetna, a top health solutions company, extends its Medicare Advantage plans to 255 new counties, thereby increasing the beneficiary count by an impressive 2.2 million.
This growth demonstrates Aetna's commitment to granting access to superior healthcare, as well as its dedication to offering adaptable and personalized plans meeting individual member needs and budgets.
New Counties and States
Aetna's Medicare Advantage expansion for 2024 covers plans in 46 states and Washington, DC, with an additional 255 counties, bringing the total number of counties with plans available to 2,269.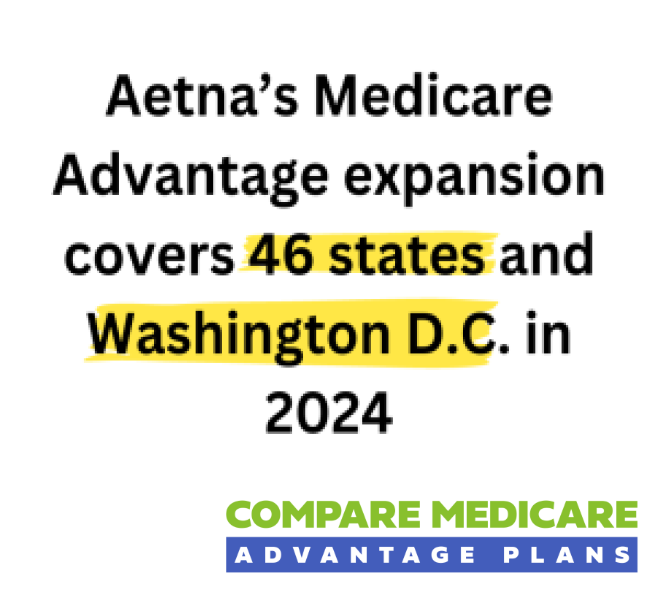 This massive expansion offers more options and flexibility for Medicare beneficiaries in these areas, helping them access affordable healthcare through both Medicare Advantage and state Medicaid programs, and improving their overall well-being.
Aetna's decision to expand its Medicare Advantage in 2024 was driven by various factors such as the expansion of eligibility for the Extra Help program and the opportunity to provide more choices, flexibility, and simplicity to Medicare beneficiaries through their medicare contract.
Flexible and Personalized Plans
Aetna's commitment to providing personalized plans can be seen in their $0 premium Medicare Advantage plans, which offer a wide range of benefits and services to support the health and well-being of enrollees. Aetna is also introducing fitness reimbursement as a new benefit for its Medicare Advantage members in 2024.
Fitness reimbursement incentivizes members to maintain health and fitness. It covers activities such as:
Pickleball
Golf
Bowling
Swimming
It also provides access to state and national parks for outdoor recreational activities.