Medicare Supplement Plans Comparison Chart
If you choose the right supplement plan, it'll bring along numerous benefits. The supplement insurance plans can help you add more features to your existing coverage. Also, it will save you some decent money. With Medicare Supplement plans comparison chart, you can make the right decision.
If you choose the right plan out of the ones available, it can amount to hundreds of dollars in a year. All that money can be in your pocket, which you are spending on health care expenses. It depends totally on you.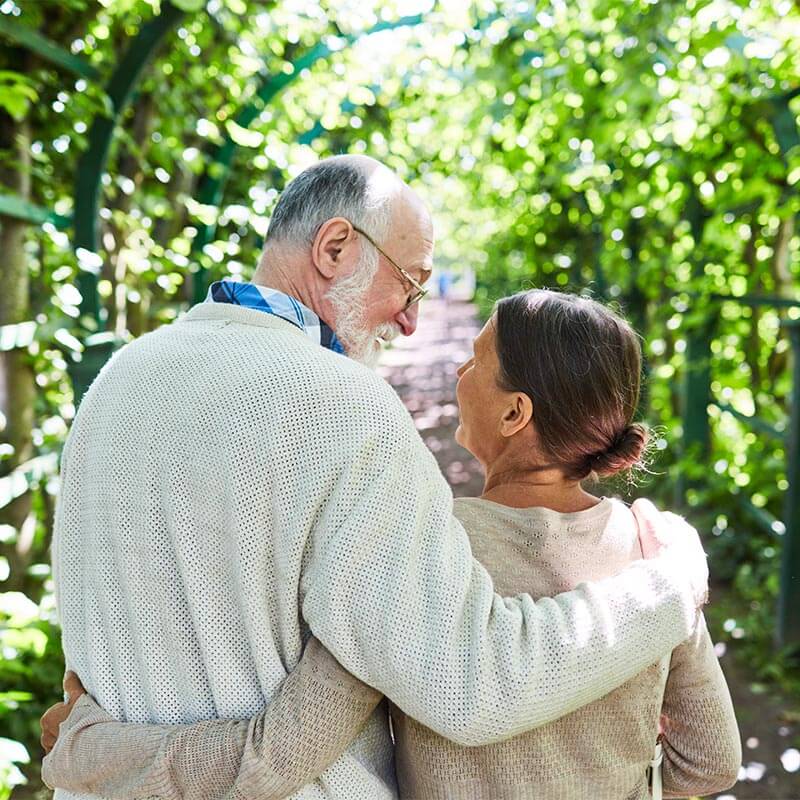 Compare Medicare Advantage Plans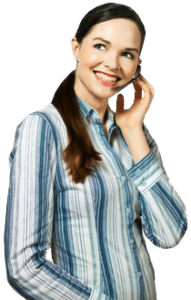 Medicare Supplemental Insurance & the Cover it offers
Before comparing the plans, you must know what the Medicare Supplement is and what it will do for you. We'll help you understand:-
All the coverage items offered by a Supplementary Plan
Benefits provided by Individual Plans
Please refer to the benefits you can enjoy with a Medicare Supplement Plan: –
Hospice Care Coinsurance – The expenses you incur while hospice care amount to Hospice Care Coinsurance. You'll get a cover for this from most of the supplement Plans.
Skilled Nursing Care Coinsurance – You have to pay for Skilled Nursing Care Coinsurance whenever you require related care. However, the majority of Supplement plans offer this as well.
Foreign Travel Exchange – For each incident, the supplement plans offer up to 80% coverage of total expenses after the deduction. Several supplements will cover you for 80%, but some will give you less cover.
The Foreign Cover comes into use when you've to transport out of the country. The transportation is to a medical facility for emergency or urgent treatment. You cannot renew the coverage if the expenses surpass the allowed limit.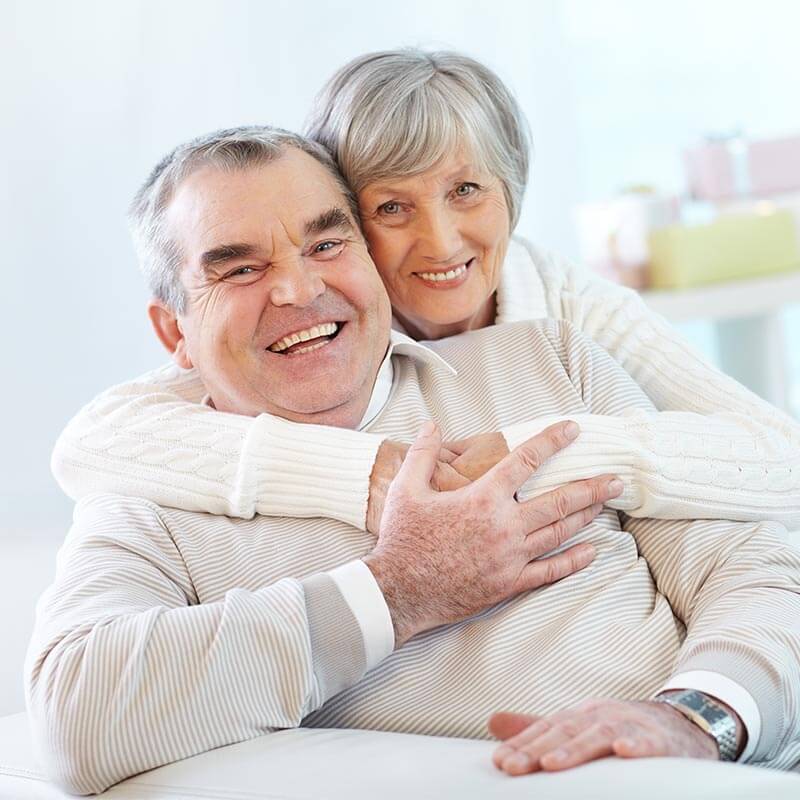 Medicare Part B Excess Charges: Part B excess charges cover you when you receive service from Medical facilities that do not fully accept Medicare. And, only a handful of these plans offer this kind of coverage.
Blood:  You get cover for three pints of blood annually. And, most of the supplement plans offer this cover.
Part A Deductible: Part A Deductible is a once in a year payment, and most supplement plans cover this. It's pretty useful as the cost of this expense is over $1000.
Part B Deductible: For Part B deductible, you'll have to pay $183. We know it's quite a low sum for a yearly deduction, and that is why a few supplement plans offer this.
Part A Copayment: You'll get this cover with numerous supplement plans. It covers you for the expenses you incur for taking Part A services.
Part B Copayment: As the name indicates, this covers you for availing the Part B services and is offered by the majority of Supplement plans.
Above mentioned are the items that supplement plans cover for you. Now, you can look at some individual plans and benefits.
Compare Medicare Advantage Plans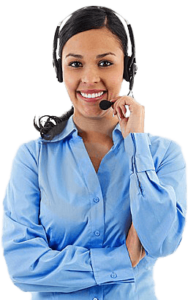 Comparing Different Plans
We'll begin with a full-coverage plan, which is Plan F. Gradually, we'll move down to other plans while covering some of the most attractive plans.
Plan F: Plan F covers all the items mentioned above. It's one of the most stable coverage plans Medicare offers. And, it won't change in the near future as per our insights.
Highlights
It's also one of the costliest plans. It may be expensive but offers benefits that only a handful of plans offer: –
Covers you for Medicare Part B excess charges
Covers you for Medicare Part B's deductible
High Deductible Plan F: the High Deductible Plan F covers you from similar expenses as standard Plan F does. Although. You'll pay a less premium on a monthly basis; still, you've to pay a high deductible before the benefits start.
It depends on depends on you whether you want this tradeoff or not. However, only some of the insurance providers offer this kind of selection.
Plan G: Plan G covers you for almost every Medicare Supplement expense. One thing Plan G does not cover is deductible for Medicare Part B.
And, to your surprise, the Part B deductible is not too high for you to pay. We recommend going with Plan G rather than taking full coverage from more expensive supplement plans.
Quick Fact: Seniors like you love Plan G and prefer it over others.
Plan N: Just like other Plans, Plan N covers you for the above-mentioned expenses. It's one of the highly-rated full coverage plans. Also, it finds its place somewhere in the top of the Medicare Supplement Plans comparison chart.
While it leaves you with some tiny and less significant expenses like: –
Few small copayments
Medicare Part B excess charges
Part B deductible
If you want to pay less and want essential expenses covered, Plan N is indeed a great choice to make.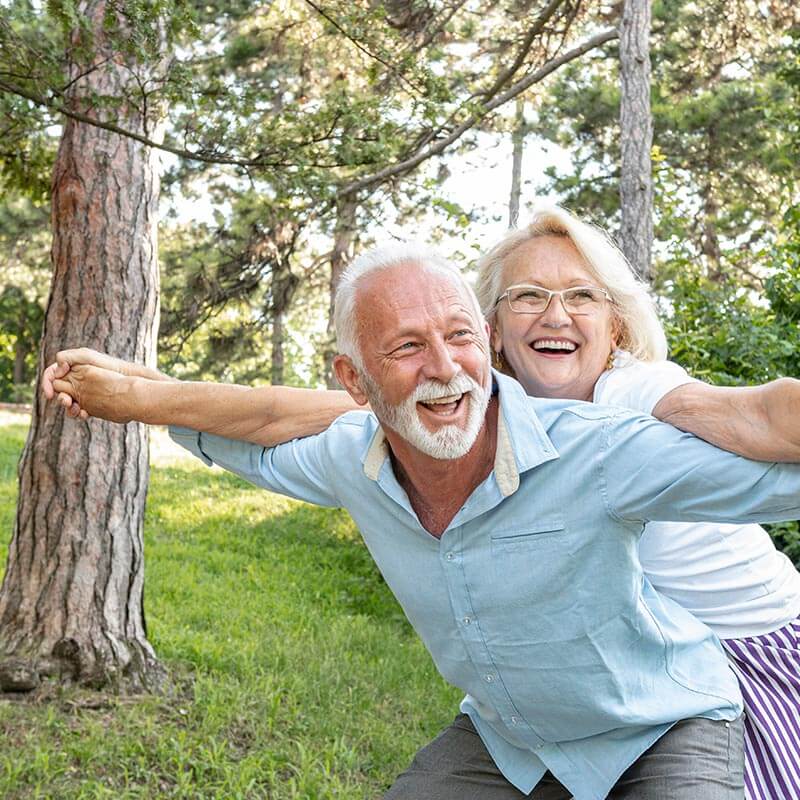 There exist some other Medicare Supplement plans as well. And, you can find more about them from the Medicare website. However, the ones we covered are preferable for the seniors.
And, if you want the extra cover that Medicare Supplements provide, you might want to go for a lot of the above plans.
You can check the features, benefits, eligibility, and the prices to squeeze down your options to one or two. You can put some decent research and sort your requirements to make the best choice.
We hope that you find a plan that meets your requirements and helps you lead a peaceful life.
Compare Medicare Advantage Plans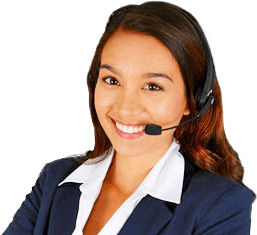 Price Comparison
Have you heard of any Medicare Supplement price comparison service?
Well, we have listed and explained the coverage and benefits these plans offer. However, you'll have to choose different methods for comparing the prices at which you can buy the plans.
And, Medicare Supplement price comparison service is a great solution. Free search tools are an excellent resource that you can trust. It's easy to operate the search tool to look for the prices or plans you want.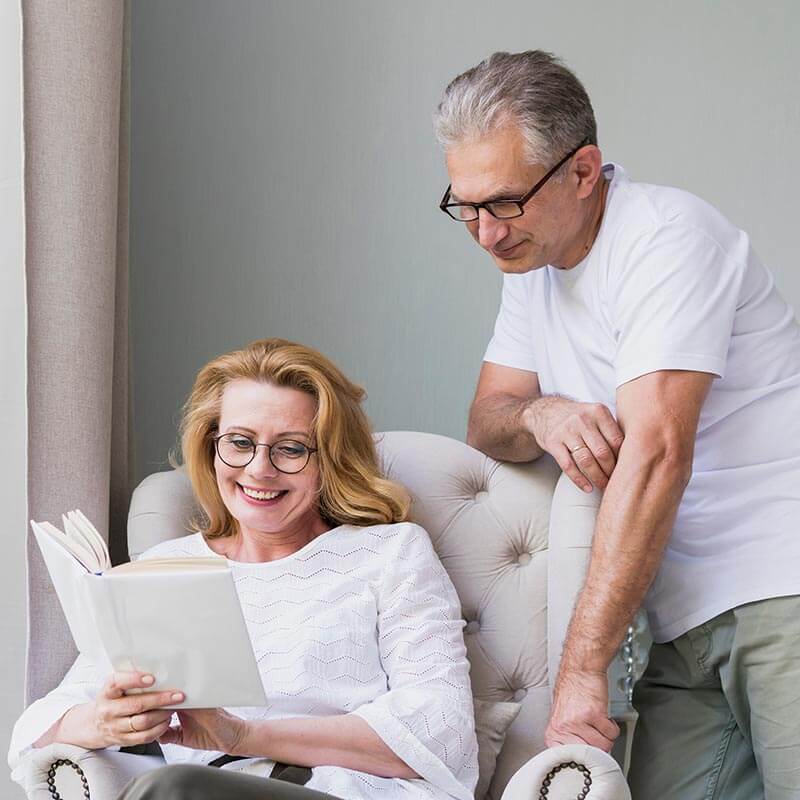 There's an additional zip code feature. When you put in your search query, you'll have to mention the Zip code. That'll help you get results based on local insurance providers. Isn't that amazing?
Once you get the results around your locality, it'll become more comfortable for you to decide. Moreover, it'll give you an idea about some plans available at different prices.
We have seen some seniors taking up plans without putting in ample research. And, they end paying a lot more. So, we suggest you make the right use of a free search tool.
There's no pressure on you. You can simply choose the plan that is affordable and offers you the benefits you need. Who knows, you can save some money and use it elsewhere.
Compare Medicare Advantage Plans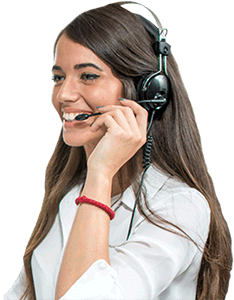 Put in More Effort!
It's totally up to you which kind of plan you choose. Comparing the benefits and prices of the prospect plans will arm you with whatever knowledge is needed to make a good choice.
It's quite apparent that you're not aware of what plan you should choose. In such a case, you can examine your health. Or you can take professional advice from your doctor and get an estimate of your yearly medical expenses.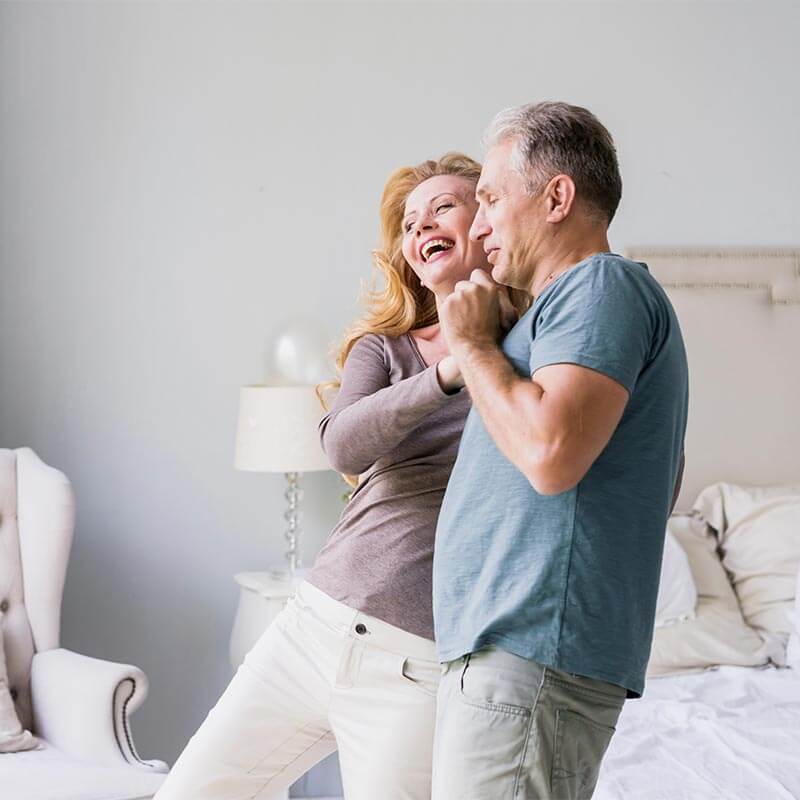 One thing that you should note is the rates. The rates of these plans are subject to dynamic changes. The rates never change all at the same time, but you should keep an eye. The prices for these plans are not altered by Medicare. It's the insurance companies that change the prices.
When you are looking for an appropriate plan, keep up with the prices. Comparison services, in this case, come really handy. You can make any number of comparisons you like to stay updated.
A genuine search or comparison service will always present you with different quotes each time you search for something on their website.
Make the Decision!
Fortunately, you have the Medicare Supplement plans comparison chart. It's quite a useful tool that suits your needs. We always want the best for you. Therefore we recommend that you compare these plans according to the needs and find a plan which is affordable and covers you well.
Compare Medicare Advantage Plans