What is Medicare Part C?
You maybe asking what is Medicare Part C. Medicare Part C is well known as Medicare Advantage, which is a powerful and comprehensive plan offered by private Insurance companies to seniors who have turned 65.
Seniors should be well aware of this health plan so that they can be able to make an informed decision when thinking of a healthcare plan to go with.
Medicare Part C is for All Seniors
Since Medicare Part C plans were designed with a senior citizen in mind, it's imperative for anyone turning 65 to think of a health care plan that will take care of the out of pocket expenses and manage your health in a good way.
At this age, seniors require more medical attention, and as such, Medicare Part C should be part of their planning.
The plan offers a replacement to Medicare part A and Part B costs, and it's therefore important to enroll for the plan and reduce on your out of pocket expenses.
There are two enrolment periods which one can decide to sign up for the plan. The Initial Enrollment Period starts three months before attaining 65 years and ends there months later. If you want to have a free enrollment period, then this is the most appropriate time because any preexisting condition is automatically approved.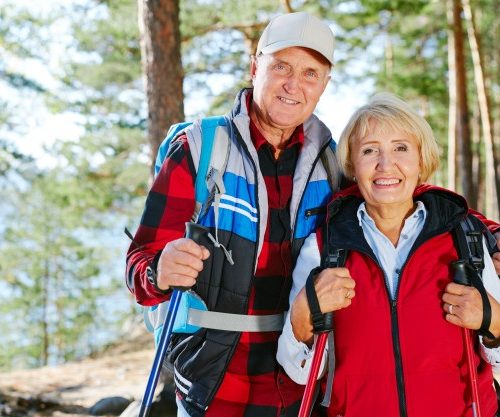 We also have an Annual Enrollment Period, which starts on October 15th and ends on December 7th every year. However, if you choose to enroll during this period, your preexisting condition could be charged higher or may not be approved at all. You are also subjected to a late enrollment penalty, which you will pay for the rest of the time that you will have this coverage.
However, if you have another plan such as the Medicare supplement plan, you will not be allowed to access this plan by Medicare, the reason being that both the plans offer similar services, and as such, they conflict with each other. If you feel that you must use the Medicare Part C plan, then the only option is to drop from the conflicting plan and apply for Medicare part C on its own.
Compare Medicare Advantage Plans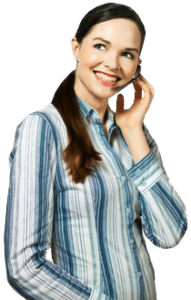 Part C offers Great Medical Benefits.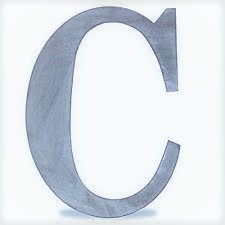 True to say, Medicare Part C is an excellent plan for all seniors with outstanding benefits, yet minimal out of pocket expenses. With a basic Medicare Advantage Plan, you are able to access all those benefits offered under Medicare Part A with an exemption for hospice benefits and all Medicare part B benefits that cover your inpatient and outpatient costs, blood usage, and nursing care, among others.
Other benefits offered under Medicare Advantage plans include emergency care and the urgently needed care.
Apart from the basic coverage, Medicare Advantage plans have other options that are of benefit to any senior. One of them is the Medicare Part D drug prescription, which  Medicare Part C offers it as an all-inclusive package when signing up for the plan or getting it as a separate package altogether.
You stand to enjoy an exclusive discount in your drug coverage, whereby once you are signed up for the plan, you can spend as little as $1 for every refill from reputable pharmacies. You will get generic or branded drugs without stress and financial stress-free too. The saving from the Medicare Part D drug plan is enough to pay for full coverage of Part C. This is how economical it can be to sign up for the drug prescription service.
The other benefits that one stands to enjoy under Medicare Part C plans include routine checkups, dentist visits, hearing aids, optometrist visits, among others.
Therefore as you decide on the best Advantage plan that you should go with for the following year, choose the most relevant ones and that which will cover you sufficiently. You can use our site for more information or even call us for clarification in case you don't understand any of these options.
Where should you Buy Part C from?
Private insurance companies sell Medicare Part C all over the country. Before choosing a specific company, it is imperative that you research on the reputable ones around, which have the attributes that you could be looking for in your healthcare needs.
Blue Cross Blue Shield is one of the companies that offer comprehensive coverage in the United States. It is made up of small insurance companies to ensure that it covers comprehensive network coverage. Being a nonprofit making company, it has very competitive rates and excellent customer service to its members. It has been considered as one of the best companies you can find around.
BLUE CROSS


Cigna is another great company well known for extensive network coverage in most of the countries in the United States.  Besides, it offers international insurance, which makes it stand out from the rest of the companies. Its lineup is one of its kind, with a wide range of plans that one is lost for choice.
CIGNA


We also have the AARP/United Healthcare, which has significant network coverage, excellent line-up, and outstanding member's perks like the gym membership and prescription drop off, that any senior who knows about it would want to be associated with AARP for the insurance needs.
AARP/UNITED HEALTHCARE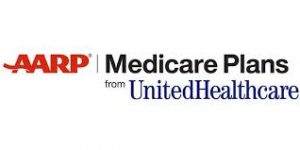 Medicare Part C Network Options
Before enrolling for the plan, it's critical that you compare medicare advantage plans from different companies available in your area.
By doing this, you will be able to make an informed decision and end up paying way less than if you could have signed up for the sake.
You can use our website to get a list of quotes to compare easily. Search using your zip for filtered results in your area, and we assure you that you will have a successful coverage.
If not sure of the plan you would use, feel free to contact us directly, and we will offer the needed support as we wish you the best in your health insurance plans.
Compare Medicare Advantage Plans