What is Medicare Advantage
If you are looking for an all-in-one healthcare insurance plan to work as an alternative to Original Medicare, then Medicare Advantage is right for you. This powerful medical insurance plan is able to cover expenses that other healthcare plans cannot, so it can be helpful in meeting your needs when other plans are inadequate. What is Medicare Advantage? It's the highest coverage plan that most seniors can sign up for.
How to Become Eligible for Medicare Advantage
We want to tell you first about enrollment for this kind of health insurance plan. You can sign up if you are 65 or will be turning 65 very soon. You can enroll at the same time you get an Original Medicare plan if you like. You might miss that enrollment window for one reason or another, though, and if that is the case, then you can always sign up later on in the year, during the other enrollment period. This runs from October 15th until December 7th and gives you chance to get a good deal when you compare Medicare Advantage plans. You can sign up at this time without penalty and pick from a vast selection of coverage plans that fall under the Medicare Advantage banner.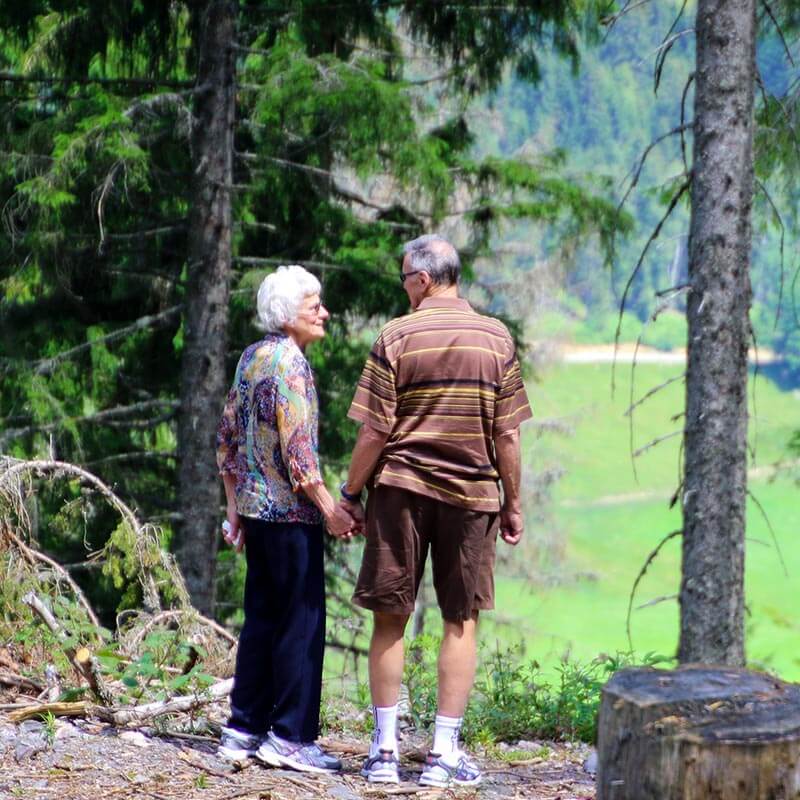 Compare Medicare Advantage Plans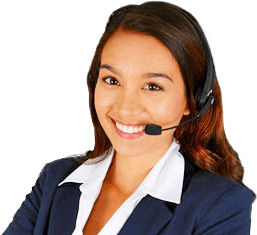 Who Sells Medicare Advantage?
These plans are sold by private insurance companies like Humana, Aetna, Cigna, and others. These companies determine what the prices will be for the Advantage plans they sell, but they can't touch the basic coverage that is offered.
The prices vary based on which version of Medicare Advantage you are getting, how much coverage it provides, who is selling it, and where you live. These all determine the total cost of the plan, and you can see very different prices in a single area of the country.
You can use our site to see what those rates are and to find the best deal.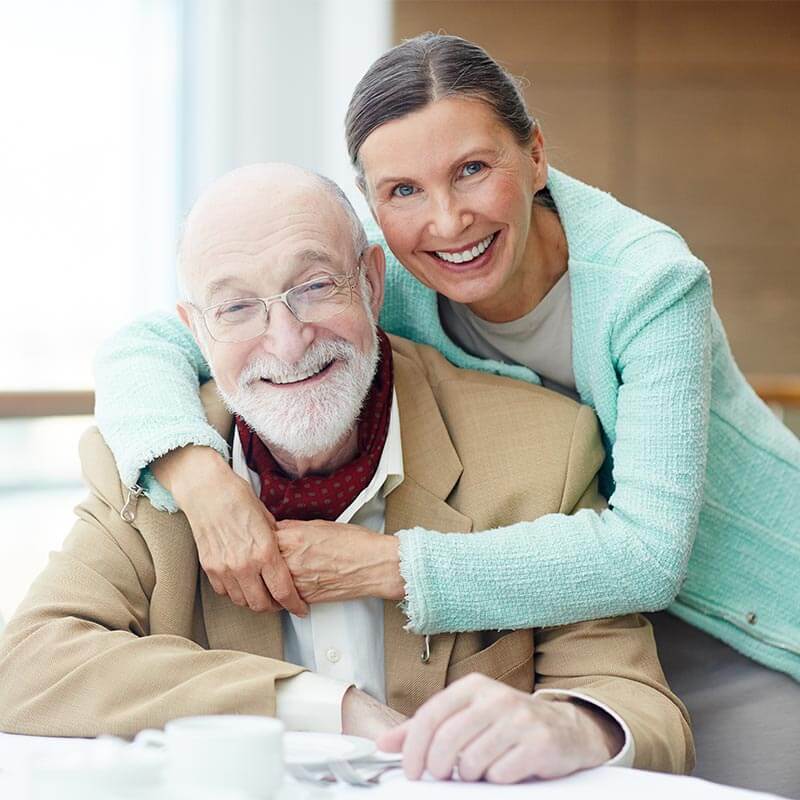 We will show you a list of quotes for your area, giving you rates from all of the top insurers. You can use this information to save yourself some money and get a plan that fits your budget as well as your coverage needs. It costs you nothing to use our site and to source prices here, and we always give you accurate and up-to-date pricing information.
These companies also get to decide what perks they want to give you. They can provide extra bonuses that cost you nothing in addition to the monthly premium and annual deductible that you pay. These perks can include any or all of the following:
Prescription drug drop-off
24-hour professional medical advice service
Network facility locator
Gym membership
Personalized diet and exercise plan
Mobile insurance plan access
Discounts on nonessential medical services
What Expenses Does Medicare Advantage Cover?
Now, we want to look at what kind of things your Advantage plan is going to cover for you. There are certain expenses that you pay for right now out of your own pocket. These could be deductibles, copayments, ER care, ambulance transport, dental care and other healthcare costs and services. The Medicare Advantage plan can cover many of them for you, reducing how much you pay out of pocket and providing you powerful coverage for your medical expenses.
Medicare Advantage plans always provide coverage for Medicare parts A and B, except for the hospice care. That is still covered under Medicare Part A. You'll need to have an active Original Medicare plan with Medicare parts A and B coverage in order to have a valid Advantage plan. You'll get most of your Medicare coverage through the private insurance company that sold you Medicare Advantage, though, once you sign up for the Advantage plan.
You also get coverage for emergency and urgently needed healthcare services. When people ask, "What is Medicare Advantage?" They are typically asking, "What separates it from other healthcare insurance plans and why should I care about it?" What makes Medicare Advantage different is that it covers many of those leftover expenses from Original Medicare while replacing Original Medicare. It can also cover you for prescription drug costs, as well as for regular visits to the dentist, optometrist, hearing specialist and even your general practitioner. A few visits to each every year can be covered by your plan, as can any new eyeglasses or hearing aids that are prescribed to you during your checkup.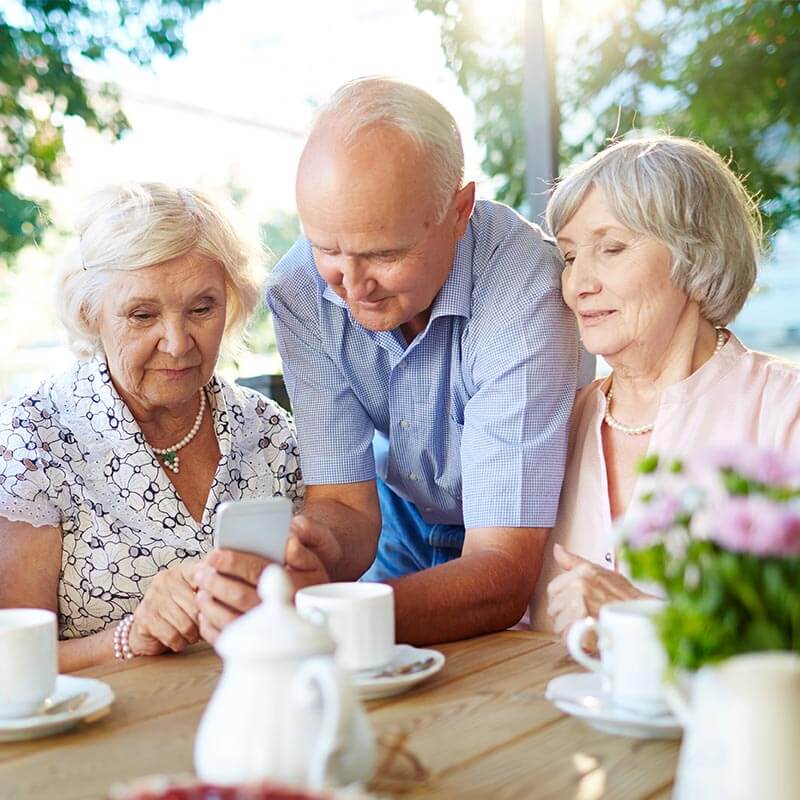 Some Advantage plans provide basic dental coverage, and all of them offer you emergency dental cover. You may find that some of your medical expenses are not covered as fully as you would like by Medicare Advantage, and you may be able to upgrade to a higher coverage plan or just add on some more targeted, specific insurance plans to compensate for your needs. Many insurers will let you change plans as you see fit, upgrading to a higher coverage option or modifying your plan in some way, during the enrollment period.
Compare Medicare Advantage Plans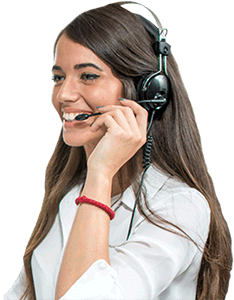 Medicare Advantage Is Limited by a Network
Did you know that there will be some medical facilities that you can go to with your Medicare Advantage plan that will not accept your coverage plan? These are considered to be medical facilities that are outside of your insurer's network, and they will not be able to provide full coverage no matter what kind of Medicare Advantage plan you have.
Your standard Advantage plan is known as an HMO. It will cover you for on-network care, but once you go outside of the network for your healthcare services, you will be on your own.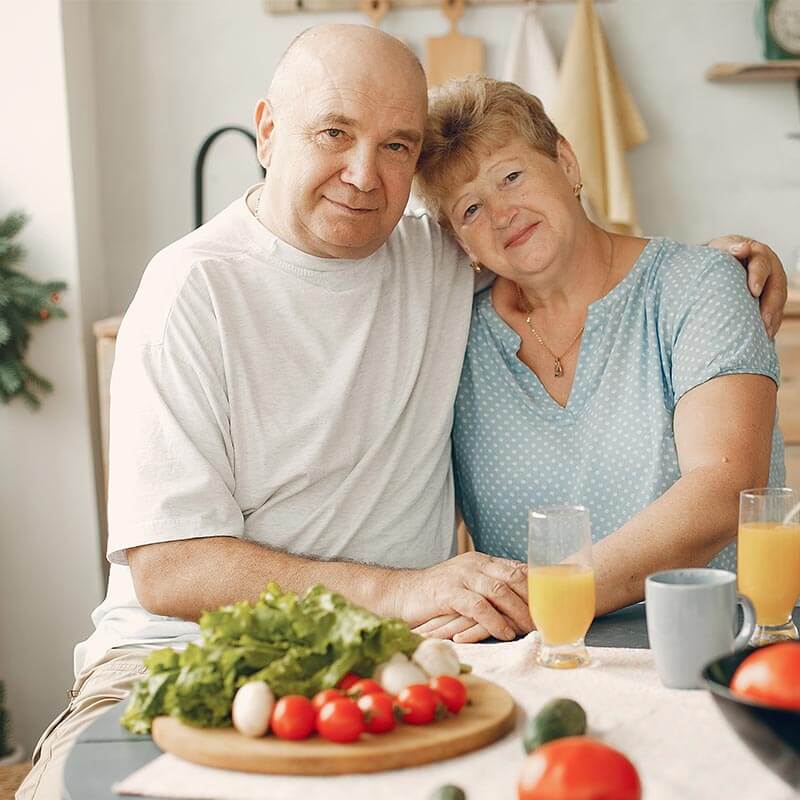 Another kind of Medicare Advantage plan is a PPO. This covers you on the network fully, just like the HMO, but where it differs in in offering you coverage for outside of the network. This will only be partial coverage, but it is insurance coverage, nonetheless. You will have to pay a higher monthly rate for the PPO plan that you do for the HMO plan, so keep that in mind.
There are other types of options for your Medicare Advantage plan as well, but they may not be as widely available as the two we just told you about. Check with your local insurance company to see what kind of options they have for you, and be sure to call to us if you have any questions. We are more than happy to help and make sure that you understand your choices and that you choose a plan that you are happy with.
The network plays a big part in determining how much coverage you get and how much you have to pay out of pocket for. Keep that in mind as you are picking an insurance company. Some of them have very small networks and may not offer any coverage in your area. Your options may be somewhat limited, depending on where you live, but you can use our site to see what plans and companies are available in your area. You'll be able to see what the rates are and how much different companies charge. Expect to pay a different rate if you go to live somewhere else. If you have any more questions, please let us know. Hopefully this answers the question of "What is Medicare Advantage?" for you.
Compare Medicare Advantage Plans