What is a Medicare Advantage Plan
How much do you know about Medicare Advantage? Many seniors sign up for these plans each year, and the number are increasing, but many more simply don't know what these plans offer and why they might want to sign up for one. What are Medicare Advantage plans? We want to tell you a bit about them so the you can feel more confident when you choose your medical insurance plan.
Maybe you have a medical insurance policy right now and are fairly happy with it, but do you think there might be a way to save even more money? Many seniors who are signed up for Original Medicare don't even realize the huge savings they could enjoy once they switch to a Medicare Advantage plan. They may not know that it can cost them very little to get one of these plans, and the coverage would be well worth it, giving them exceptional value in their medical insurance.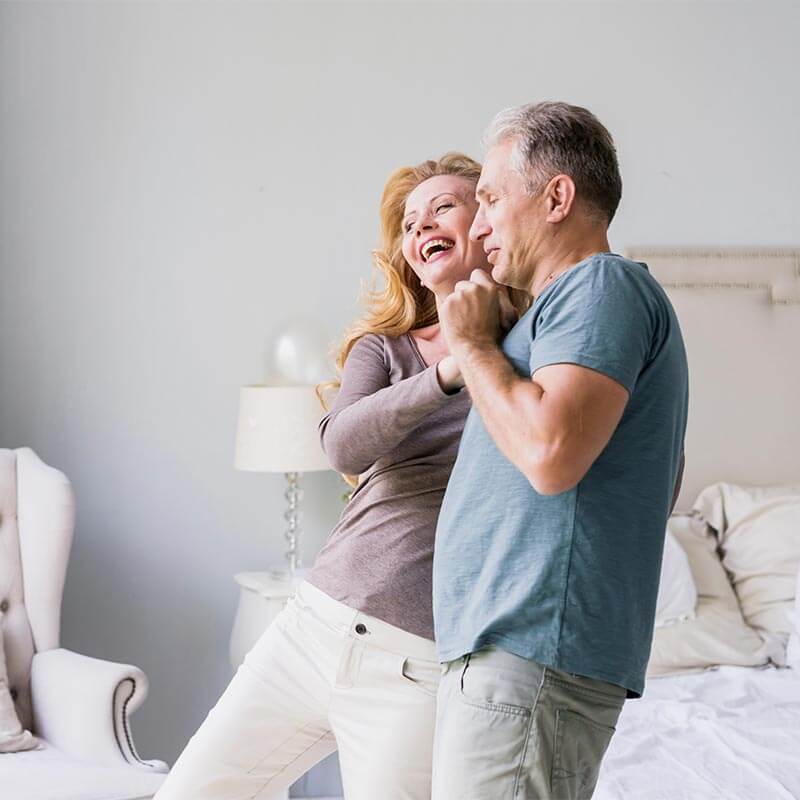 Compare Medicare Advantage Plans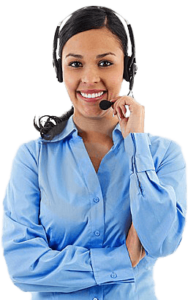 Medicare Advantage Gives You Lots of Healthcare Coverage
How much is your current medical insurance plan covering you for? Are there some expenses that you have to pay for out of your own pockets that you wish you didn't? That's why a lot of people in up for Medicare Advantage plans. They like how it adds onto Original Medicare, giving them greater coverage as well as that familiar Original Medicare protection.
You see, a Medicare Advantage plan actually replaces Original Medicare in a lot of ways. Instead of Medicare providing your coverage for Medicare Part A and Part B, the Advantage plan and its insurance company would cover those parts of Medicare for you. Only hospice care would be left for the Original Medicare plan to cover.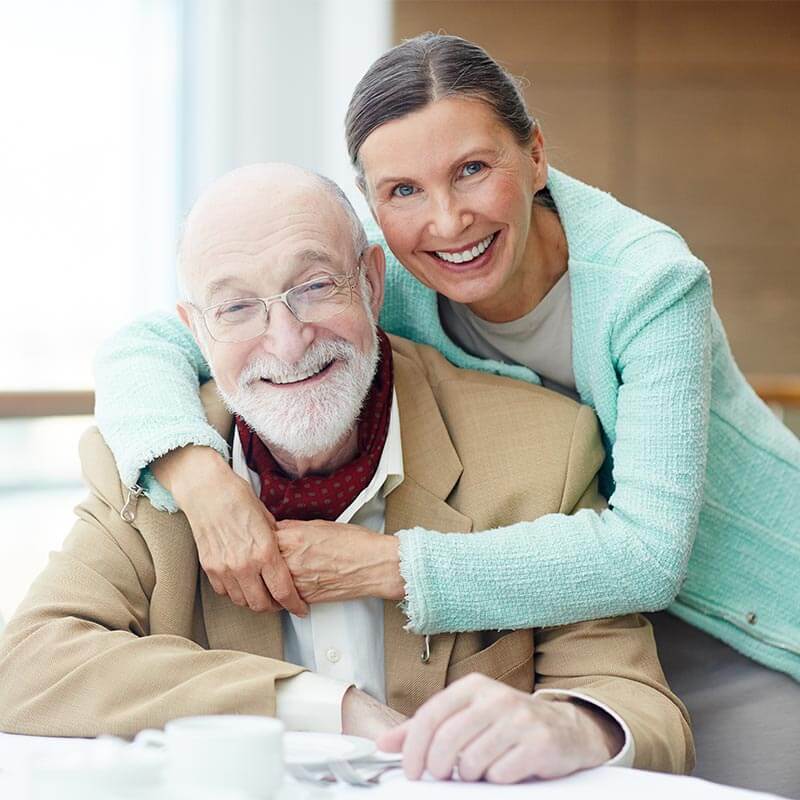 Advantage plans don't just replace Original Medicare, though. They also give the subscriber greater coverage and ensure that they are taken care of for any emergency medical care they require. That could include ambulance transportation and ER visits. All urgently needed care is provided under the Advantage coverage as well. This means you'll be covered for some medications, medical tests and various other forms of treatment that are urgently needed.
If you get open of the bigger, bolder Medicare Advantage plans, as opposed to just a basic plan, then you can be covered for checkups that occur throughout the year, as well as for prescription medication. The checkup coverage these plans give you can cover you for all sorts of routine visits, such as those to any of the following:
Dentist
Optometrist
Hearing specialist
General wellness
They can cover all sorts of related costs for you as well, so you can save quite a bit of money of you go for regular checkups our would like to have regular checkups done. This can be an invaluable bit of coverage, as it can help your doctor or specialist find health problems long before they become serious. Stopping health issues early and getting treatment as soon as possible ensures that you have the best chance to recover quickly and avoid a lot of time in the hospital.
How Is Medicare Advantage Sold?
Those seniors who are only familiar with Original Medicare may be surprised to learn how Medicare Advantage plans are sold. They are not sold through Medicare, even though Medicare has some say in what they offer and how they are sold. No, instead, they are sold by private insurance companies.
These companies set the prices and determine what lineup of Advantage plans they will offer. These companies also have their own network of clinics, doctor's offices, hospitals and other medical facilities that will honor their Advantage insurance plans.
So, what is a Medicare Advantage plan? It's a privately sold medical insurance plan the offers high coverage and comes in a few varieties. It is limited by network areas, though, which sets it apart from other kinds of Medicare plans. If you go outside of your insurance company's network for your healthcare then you can expect to pay some or all of the cost of your healthcare for yourself. You cannot expect your insurance company to cover that fully for you.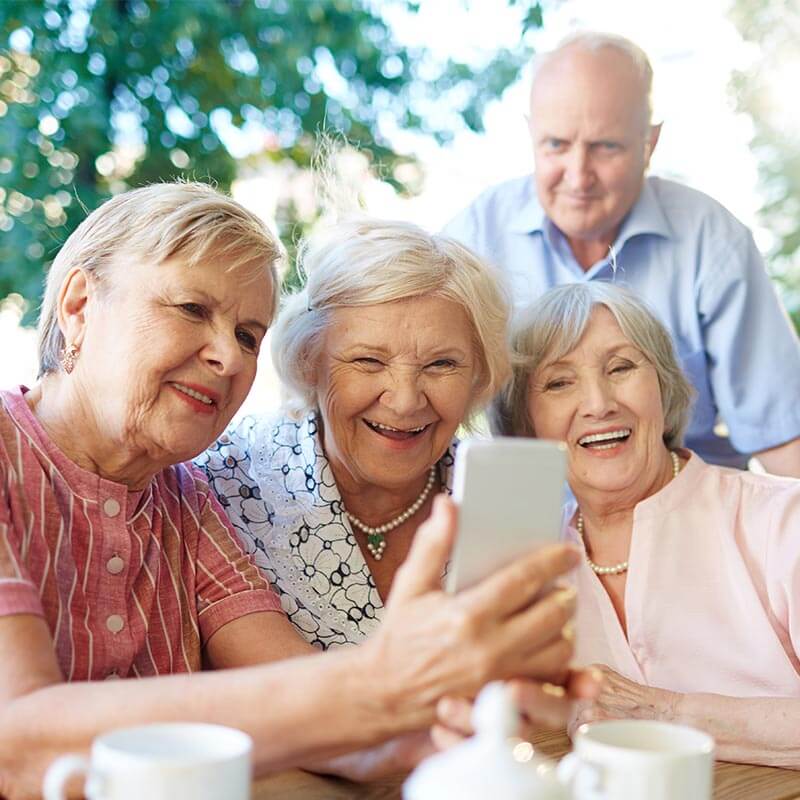 The typical Medicare Advantage plan will cover you only on the network. Once you go outside of the network with the Medicare Advantage HMO plan, then you are on your own, except in cases of medical emergencies.
If you are willing to pay a little bit more for your insurance coverage, though, then you can get a Medicare Advantage PPO and be covered both on and off the network. Now, this can be really handy for those people who live in more rural areas of the country and who have a hard time finding a network facility. These people will not be covered very well if they were to just get an HMO plan. They would have to sign up for a PPO plan to be covered even while off the network and only pay partial medical care costs for their treatment.
Compare Medicare Advantage Plans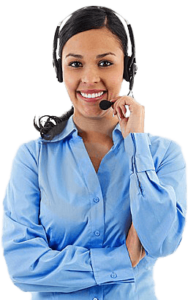 What Is the Cost of Medicare Advantage?
An Advantage plans costs anywhere from $0 a month to over $100 a month. How much you pay depends on how much coverage the plan provides (basic or Part D Advantage plans, for example) and where you live. The cost of living will affect the local rates. You also pay a different price depending on which insurance company you choose. You can use our website to check rates for Medicare Advantage plans in your area. Thesis an excellent way to get some current rates and to find out how the different insurance companies compare. Some of them are going to give you great rates and others will overcharge you constantly, which is why you want to use a site like ours to compare them on equal terms.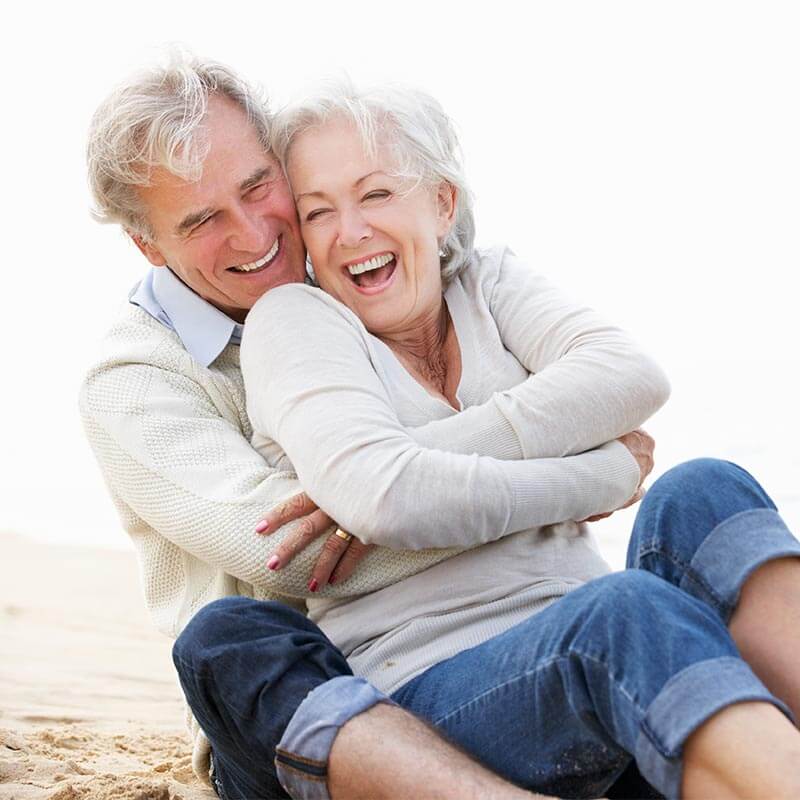 You may have some troubled getting an accurate quote from the insurance company. Other sites will charge you money to access quotes, but we give them to you free of charge and with no obligation. You should never have to pay for a healthcare insurance quote. If you need helping finding the rate for a particular plan or you just have questions about Medicare Advantage, then feel free to contact us. We will be happy to help you out.
You will need to pay a yearly deductible beside the monthly premium on your Advantage plan. These range from $0 as well all the way up to a few hundred dollars. The deductible has to be paid before you can be provided any coverage from your insurance plan.
If there are any changes to compare Medicare Advantage plans, you will see them here on our site. We keep accurate and up to date pricing information for our site visitors, so you can trust that you are getting information that is relevant to you.
What is a Medicare Advantage plan? We hope the question has been answered now, but if you need any more help, please don't hesitate to contact us. We want to help you choose a healthcare insurance plan you will love. Like a lot of other seniors, you could save money on healthcare services by signing up for the right insurance plan and perhaps even with a Medicare Advantage plan.
Compare Medicare Advantage Plans