Humana Medicare Advantage

More seniors than ever are signing up for Medicare Advantage plans. Over the last decade, enrollment has doubled for this kind of medical insurance plan.
A lot of seniors choose major insurance companies to buy their Advantage plans from, and we want to tell you about one of those- the Humana Medicare Advantage plans.
These are health insurance policies that are offered by a reputable Humana insurance company. The plans have to abide by Medicare's guidelines.
This means that they have to include some specific medical coverage for those who enroll in them. But Humana gets to decide how much to charge for the plans and which kinds of Advantage plans it wants to offer.
Whoever signs up for one of Humana's Advantage plans will have to work with the network that Humana has to create, which is made up of many clinics, pharmacies, hospitals, and private medical practices.
Going outside of Humana's network can leave you with a medical bill that you have to pay on your own. Thankfully, the company has an extensive network and makes it easy for seniors to find coverage just about anywhere in the United States.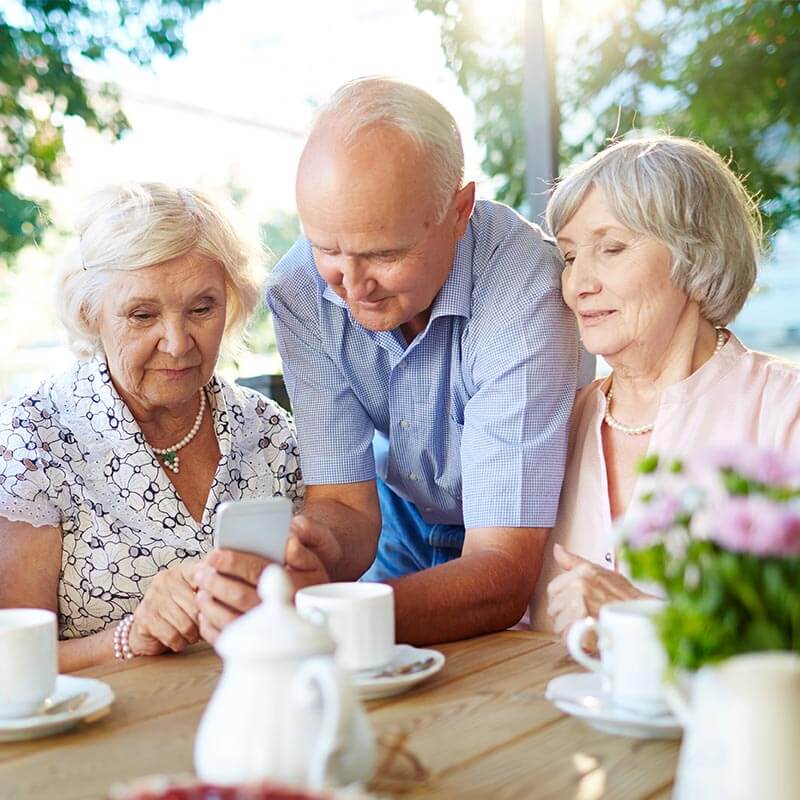 Compare Medicare Advantage Plans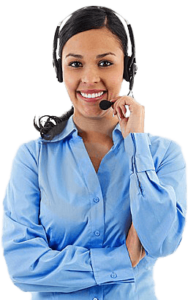 Why Humana Is a Top Insurer
There are a few reasons why Humana is considered an excellent insurance company, not just for medical insurance in general but also for Medicare Advantage specifically.
You will want to compare insurance companies before you make a decision as to which plan and which insurer you will go with, but we want to tell you a built about Humana so you have a good idea of what they have to offer and if they might be right for you.
First of all, Humana offers some very competitive prices.
You can use our site to see what rates they charge for Medicare Advantage plans. The monthly premiums and annual deductibles are going to vary from other insurance companies, and you can check those rates right here and even keep track of how they change over time.
Keep coming back here to see how prices increase or to see what deals are being offered.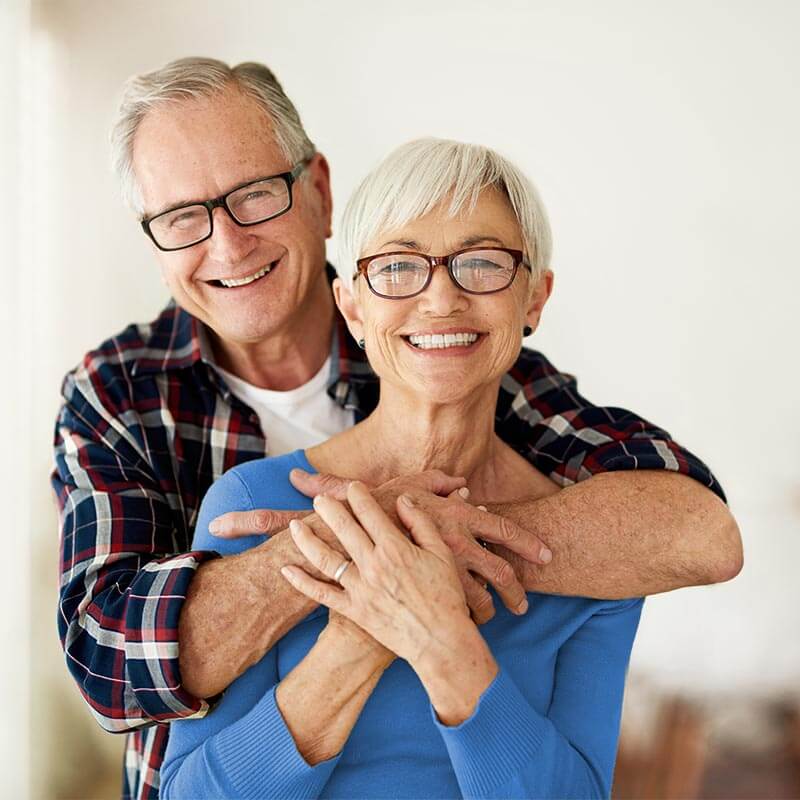 Secondly, Humana is going to give you some great membership bonuses. These are perks that you can use to save yourself some money and to stay fitter and healthier.
Humana will let you contact a medical professional, such as a doctor or nurse, 24 hours a day over the phone. You can get professional medical advice and not have to wonder whether or not you need to go to the hospital for whatever is bothering you.
This can be a great way to get some peace of mind. They also offer some fitness and dieting programs to ensure you have the help you need to stay healthy and live well.
Another reason that many seniors prefer Humana over other insurers is that Humana is a strong, stable company with a great reputation.
They don't change their prices too often or too drastically. That makes them a good company for seniors who want a reliable insurance provider for their plan.
Seniors also like that Humana offers a large network for them to get coverage from.
Going outside of Humana's network would mean that you have to pay for some for all of the healthcare services yourself. That can be quite expensive and make you feel like you are not even covered by an insurance plan.
With Humana, you can find a healthcare provider near you that is on their network without too much trouble.
Compare Medicare Advantage Plans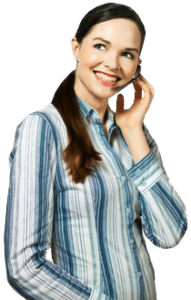 Humana's Advantage Plans
Humana also offers its members lots of choices when it comes to Advantage coverage. Humana Medicare Advantage plans include the basic plan that will cover you for Original Medicare and for emergency and urgently needed care.
They also offer an extended coverage plan that can take care of all that plus your routine checkups and some of the expenses related to vision and hearing treatments.
They also offer a powerful Part D Advantage plan that includes the basic coverage and coverage for a prescription drug plan. These options help seniors to get the kind of coverage that they need and to be protected against the cost of healthcare.
We mentioned Humana's large network a moment ago, and that network will ensure that you can easily find a healthcare provider near you in most areas of the country. But what about if you live in a rural area where your options for healthcare providers are limited?
What if there is only one hospital near you and it is not on Humana's network? What if you travel a lot and never know if you are going to end up near a Humana-approved medical facility when you need medical care?
For those instances and that kind of person, Humana provides a couple of different options.
Most people get an HMO Advantage plan, which will just cover them on the network. Going outside the network for healthcare means that they will have to pay the cost of the care for themselves.
However, there are also Human PPO Advantage plans. These will cost you a bit more and will cover you both on and off the network.
You will get partial coverage outside of Humana's network, and that can be quite helpful.
Humana also sells a PFFS Advantage plan. This covers you on their network, but at a low rate, but if you choose to go off the network for your healthcare then you just pay a fixed fee for each service provided.
You will get less coverage off the network, but you pay a lower monthly rate than you would with a PPO.
Another kind of Humana network option is the Special Needs Plan.
This is only going to be available to you if you have special needs eligibility. If you do qualify for this plan, then you can be covered additionally beyond what the average senior gets with a Medicare Advantage plan.
If you would like to know what kind of Advantage plan you qualify for and what you should sign up for, then please get in touch with us.
We can answer your questions and provide you with professional advice about Medicare Advantage and health insurance in general.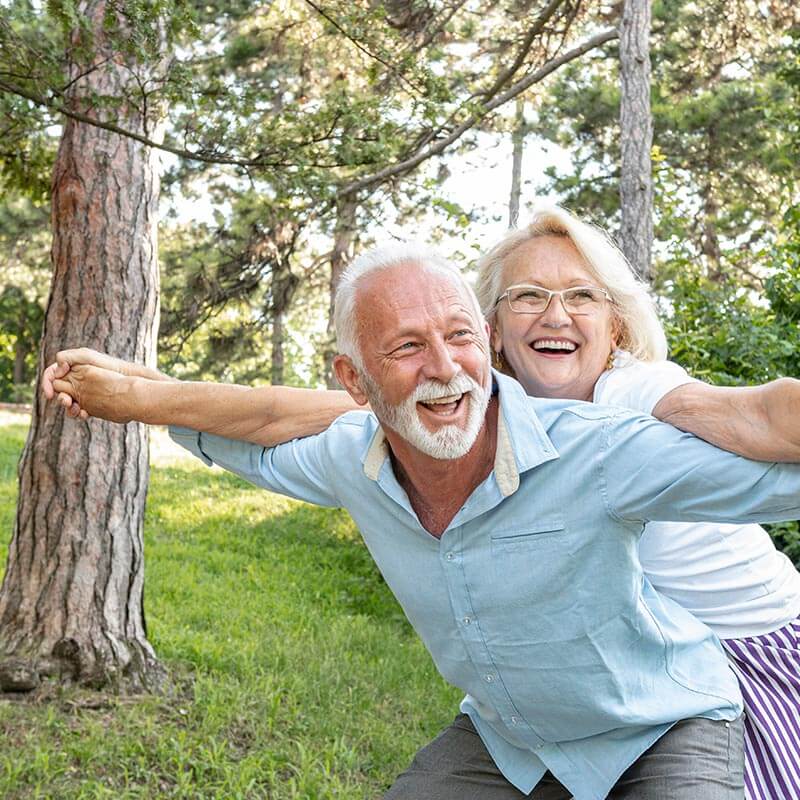 Save on Your Medical Insurance Plan
Is Medicare Advantage the kind of plan that would be right for you? It's a good idea to use our site to look at some quotes and get pricing information to help make your choice.
You don't want to feel like you are choosing a medical insurance plan without all the pertinent information. Our site makes you more informed and more prepared to make that smart choice.
You can come back and use the site as often as you need, and performing a search for quotes right here will give you a list that you can use to compare and narrow down your choices.
Signing up for Humana Medicare Advantage is how many seniors will save money on health insurance and healthcare. If you want to know more about these plans, then get us a call.
Consider this kind of coverage plan if you are struggling to pay for healthcare right now and if you are looking for a way to save some more money.
Compare Medicare Advantage Plans