Medicare Advantage
A popular alternative to Medicare is Medicare Advantage. These plans are more powerful than Original Medicare and offer coverage that can help to reduce the out-of-pocket costs of seniors with regular medical expenses.
You can find a few different kinds of Advantage plans to pick from, and we want to discuss what they can do for you and why you may want to consider them.
Medicare Advantage Basic
The standard Medicare Advantage plan will cover you for just about all of Medicare. It covers all of Medicare Part B, which is outpatient insurance, and most of Part A, which is inpatient insurance. Advantage plans will also cover any remaining emergency services you require and any medical care that has been classified as urgently needed.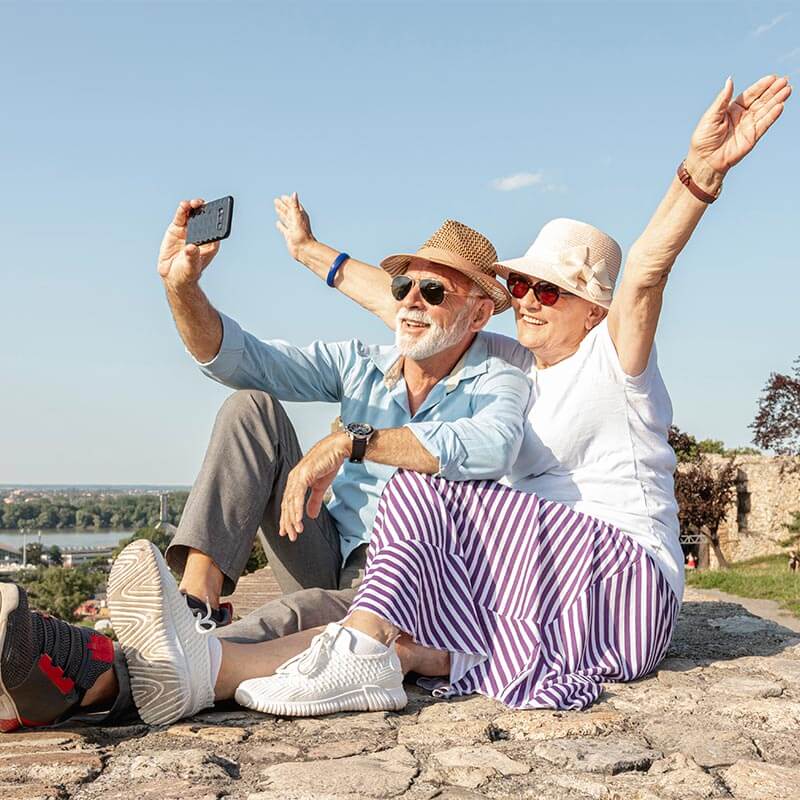 The basic plan is fairly common and guaranteed by Medicare. That means that no matter which of the Advantage plans you sign up for, you will always get this basic coverage. You may get other coverage too, but you can count on this basic coverage being included.
Advantage plans are good for protecting seniors against the expense of medical care. Original Medicare can do a pretty good job of keeping medical expenses low, but what about for people who have continuous medical needs and who are not adequately covered by Medicare? Those people will either end up paying a lot out of their own pockets for healthcare or will turn to another coverage plan to meet their needs.
You can sign up for an Advantage plan if you are 65 years or older and if you have a valid Original Medicare plan. You'll be able to use the Advantage plan as a replacement for Original Medicare, getting your coverage from a private insurer instead of from Medicare.
Compare Medicare Advantage Plans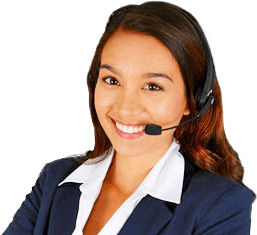 A lot of Advantage plans will include coverage for Medicare Part D. This drug plan takes care of the cost of many prescription drugs for seniors. It won't cover most drugs completely, but it does offer partial coverage that can greatly reduce how much you pay for medication. You can be covered for both generic and name brand medications, with generic coverage being more comprehensive. You'll have to pay more out of pocket for name brand drugs, but you still have the choice to get one or the other.
Part D Advantage plans still contain all the coverage of the basic Advantage plan, but that added Part D coverage makes them far more powerful and comprehensive. These are the most popular of the Advantage plans, and you can check our website to see what the cost would be for these. You may find that they are more affordable than you think.
If you wanted Part D on its own, without the coverage of an Advantage plan, then you could do that, but it may not be as good of a deal for you. If you can use the coverage provided by the Advantage plan and Part D, it makes sense to get them together at a better price than what you would pay for them separately.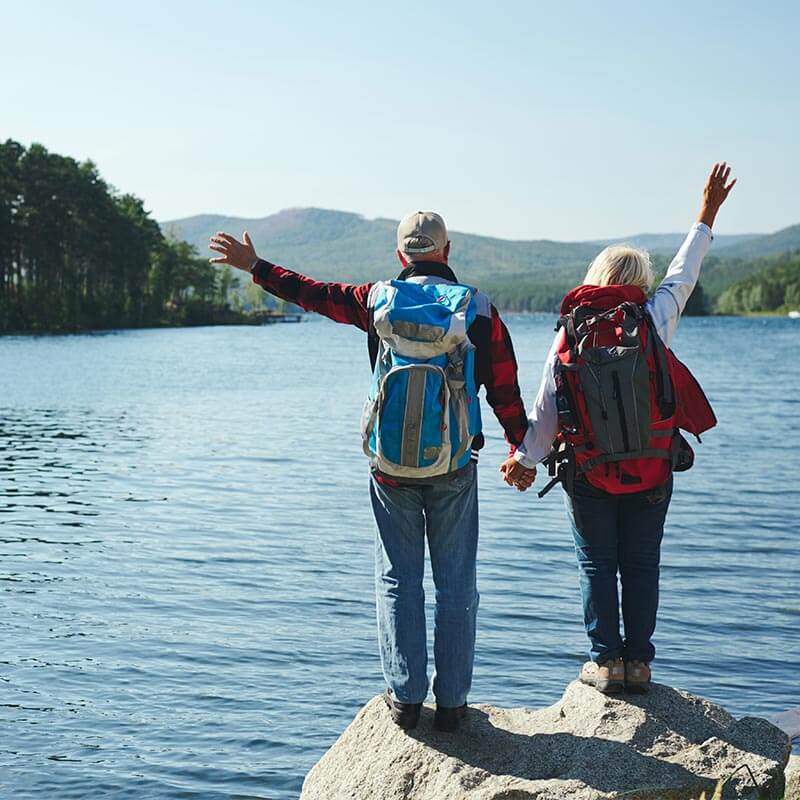 Advantage Plans with Checkup Coverage
Did you know that Advantage plans can provide you with cover for dental, vision and hearing expenses? Some of the Medicare Advantage plans will cover you for routine checkups with your doctor, dentist or hearing specialist. This can take care of two or three visits to each healthcare practitioner each year, and that kind of preventative treatment can do wonders for your health. By going for regular checkups, you can catch problems early and not have to pay as much for medical care or suffer as much, since treatment can begin at an early stage rather than late into the health problem.
It can be cheaper to have Medicare Advantage covering you for these kinds of expenses and the regular checkups than it would be to get a dental insurance plan or a vision plan from a private insurance provider. You can save money by getting that kind of coverage packaged with your Advantage plan rather than buying each plan as a separate insurance policy.
Advantage plans can also cover the cost of a new hearing aid for you or a new pair of prescription glasses. Check out the kind of coverage that these plans offer. If you are paying for your doctor's visits, dental care, eyeglasses or anything else we have talked about here, then you may want to consider what an Advantage plan can do for you and how it might save you more money than what you currently have.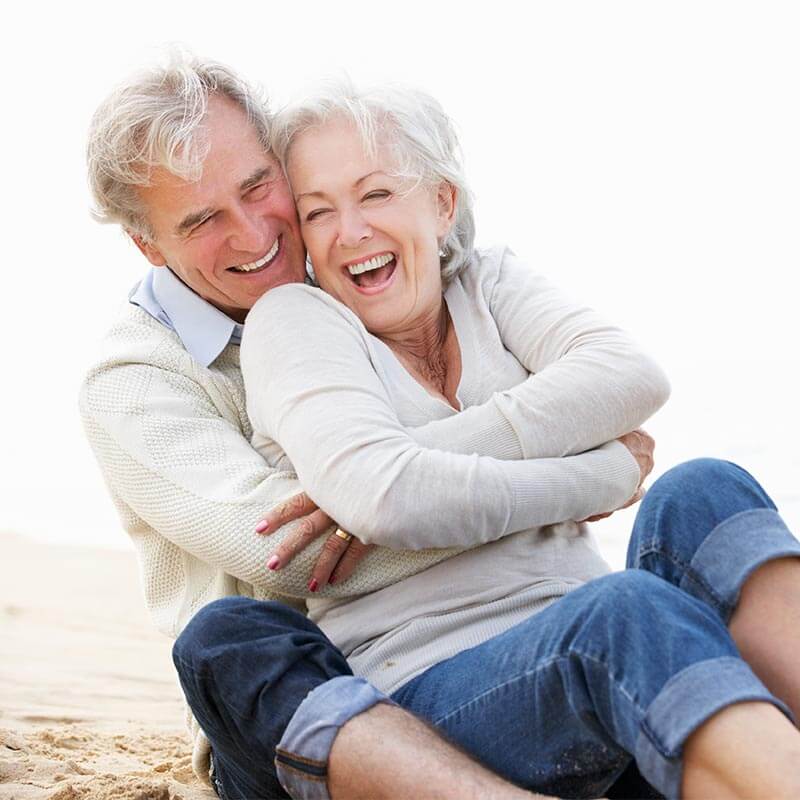 You can check our site to see what the current rates are and to find out if the prices have changed from the last time you checked. Feel free to come back and visit our site as often as you need in order to get that information. We give you current and up-to-date pricing information to help you make the best choice for medical insurance.
Compare Medicare Advantage Plans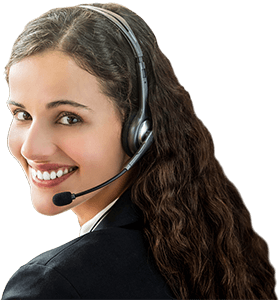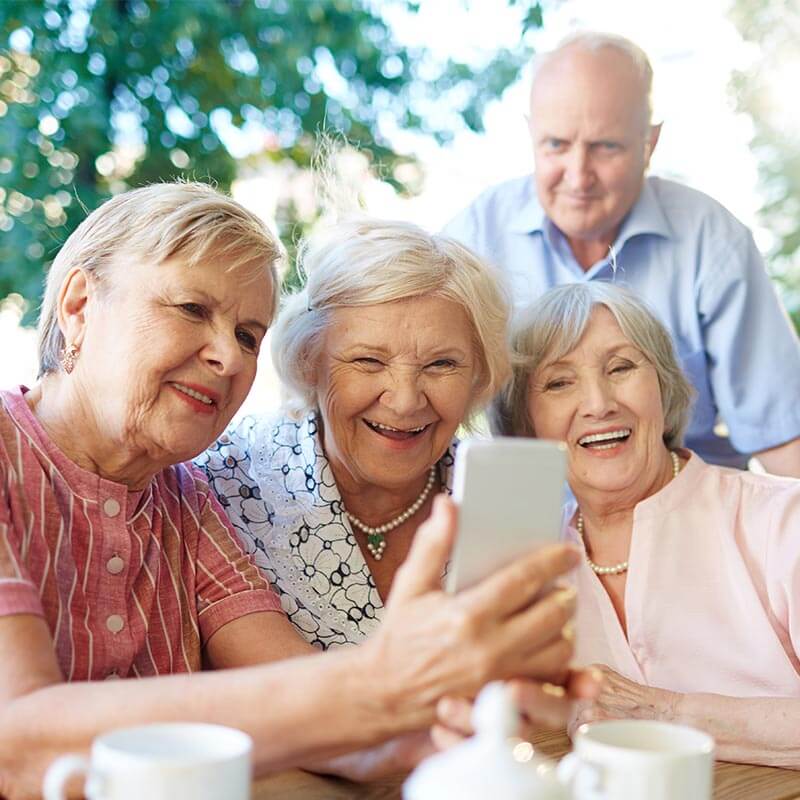 If you have an Advantage insurance policy, then you will be covered by your plan at any healthcare provider that has been approved by your insurance company. If you go to another healthcare provider (such as a clinic or hospital) that is not one of your insurance company's approved facilities, then you may have to pay most of the cost of treatment out of your own pockets.
That can add up, and it can feel like you don't even have a medical insurance plan. You will be going off the network, as it is called, and that means that you are not guaranteed coverage from your insurance policy and your insurance provider.
What most people will choose when they get an Advantage plan is an HMO version. This doesn't affect how much coverage you get or what services are covered, but what it affects is where you can get that coverage. HMOs are generally affordable plans. They are the cheapest kind of Advantage plan you can get because they offer the most basic network option. They will give you full coverage while you are getting your care from a network provider who has an agreement with your insurance company. They give you no coverage outside of the network, though, so you'll have to pay out of pocket for any medical care received off the network.
PPOs are Advantage plan types that will cost a bit more but also cover you a bit better. They offer full overage on the network, of course, but they also cover you outside the network. Now, this off-network coverage is not full coverage, but you do get partial cover, and that can be very helpful for when you live off the network or you travel a lot.
If you would like to know more about Medicare Advantage and what it can do for you, then please give us a call. You can also use our site to search for quotes on insurance plans and find out how much they will cost you. Advantage plans are designed to be an affordable option for seniors, and even if you are tight on funds, you will probably be able to afford the low monthly cost and annual deductible. Check the rates for your area right here on our site to find out.
Compare Medicare Advantage Plans