The Advantages and Disadvantages of Medicare Advantage Plans
Medicare Advantage plans, commonly referred to as Medicare part C, are an alternative way private insurance companies offer Medicare Part A and B under regulations made by Medicare.
Medicare Part C plans offer extra services not offered under the Original Medicare and at a lower cost.
However, while it might sound like a good way of accessing medical services for seniors, there is a limitation in that they have restricted medical providers as opposed to the wide range of providers offered under Medicare parts A and B.
View plans & rates
Enter Zip Code
Medicare Advantage Coverage Benefits and Limitations
All-in-one Coverage
Under Medicare Advantage plans, seniors enjoy comprehensive coverage, which covers Medicare Part A, which includes inpatient and hospitalization costs, Medicare Part B, which takes care of outpatient services, and Part D drug prescription services.
On the same note, for one to qualify for this coverage, then it translates into paying Part B, Part D, and Supplemental premiums separately.
Extra Perks
Medicare Advantage plan beneficiaries stand to enjoy extra benefits not offered in Original Medicare. Such perks include vision, dental services, and hearing aids.   Besides these, some plans also have other perks that make the plans even more attractive, some being gym memberships, over-the-counter supplements, preventive chiropractic care, and more.
This, however, depend on the insurance provider and therefore, the need to research widely before making the final decision.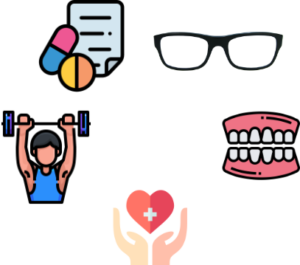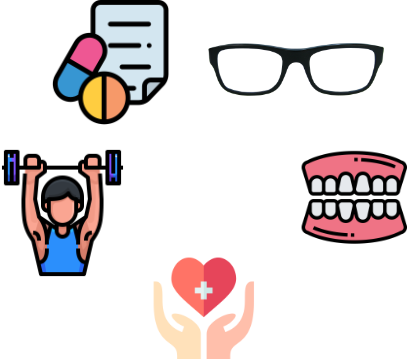 Medicare Advantage Costs vary the Medicare Provision.
 While it is true that Medicare Advantage plans can be offered with very low premiums including as low as $0 per month, that doesn't mean they're free with no costs. There are other costs, such as deductibles and copays, which are costs in the plan you are responsible for.
Bearing this in mind, the total costs could fluctuate depending on the number of visits you make to a medical facility- copays and out-of-pocket expenses can escalate to more than the premium provided by Original Medicare, making it an expensive plan.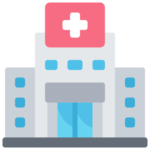 Let's look at this example to prove it right about the expensive Medicare Advantage costs.
When one is hospitalized under Original Medicare, you will only be required to pay a deductible of $1,600, and you stand to enjoy the complete services up to the 60th day.
However, for Medicare Part C costs, there is a policy set that could fluctuate the costs right from the first day of hospitalization and could end up spending multiple times what you spend under Original Medicare by the time of release.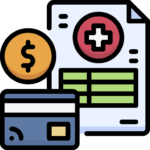 Out-of-pocket  charges for  Medicare Advantage Plans
Medicare Advantage Plans have up to $8300 out-of-pocket expenses if you access the services under the network coverage platform. This varies by the plan, and is different than Original Medicare, where people with ongoing medical conditions do not have any out-of-pocket limits.
Apart from this, one can still enjoy this service outside the network coverage but at a higher cost. The capping for the out-of-network coverage goes for up to $12,450 yearly.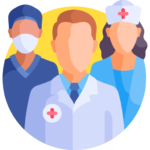 How Does Medicare Advantage Beneficiaries access Healthcare?
Through Provider restrictions
 Medicare Advantage Plans have doctors in their network, and members are encouraged to use this network coverage unless there is an emergency. This is a limitation because there are some areas where Medicare Advantage plans are unavailable, or one may not choose a primary care provider because of such restrictions.
Preauthorization Sanctions
This is another limitation under this plan, whereby if one wishes to see a specialist, they must seek preauthorization before treatment. However, you stand to enjoy these services when under Original Medicare without any preauthorization approval request.
Medicare Advantage vs Medicare
According to recent statistics, 62 million seniors above 65 and people with a disability have enrolled in the Medicare program. Of this, 42% have Medicare Advantage plan coverage, which private health insurers provide.
Based on this information, the probability is that there is a rising trend in Medicare Advantage plans, and chances are that most seniors enrolling for the plan continue to rise.
On the other hand, Original Medicare depends on a fee-for-service plan; close to 15 million beneficiaries go for supplemental plans to cover those costs not covered under Original Medicare.
It, however, is an assurance that one will have a predetermined monthly fixed cost when operating under the Original Medicare in addition to the supplement costs.
Medicare Advantage vs Medigap
Private health providers offer both Medicare Advantage and Medigap plans. However, Medicare Advantage plans are a plan that takes care of all the services -Medicare Part A and B and Part D prescription plans.
But when it comes to Medigap Plans (Medicare Supplemental Plans), it takes care of the costs that are not available under Original Medicare, thereby covering only a portion but no bundling of other services.
In this case, Original Medicare takes charge of 80% of the health services provided, and the Medigap plans cater for the rest.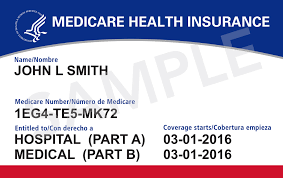 Frequently Asked Questions
What is the biggest limitation under Medicare Advantage?
Medicare Advantage does not give its beneficiaries the freedom to choose a primary service provider. You have to work with their network providers, which may not be one's choice.
Is Medicare Advantage Plan Bad for Anyone?
Medicare Advantage plan may not work well with people suffering from chronic illnesses who require to see specialists outside a network often. The costs will be higher, and the preauthorization requirements may not be favorable.
Who are the Largest beneficiaries of Medicare?
These plans fit those people who do not require consistent doctor visits. In such cases, premiums are reduced because of the fewer visits, fewer deductible amounts, and copays.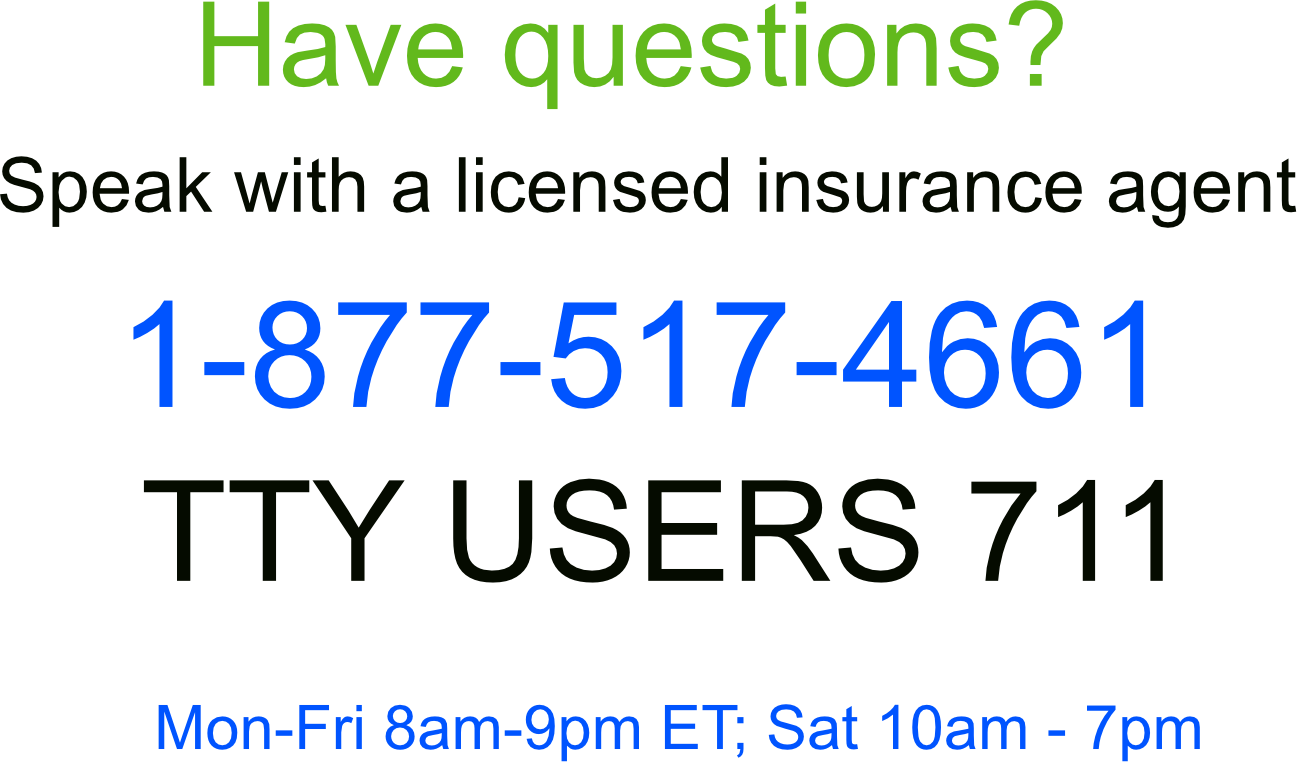 Call today to get started!
Or simply enter your zip code below to shop and compare Medicare Advantage plans online in your area.
You can compare plan benefits and cost, and even enroll online yourself.
It's easy!