Best Medicare Advantage Plans in Texas
Medicare Advantage plans in Texas are Medicare-approved insurance plans that offer at least the same coverage that Medicare Parts A and B do, however many plans offer more benefits on top of that.
Medicare Advantage Plans all have different benefits based on the company offering them and even which county you live in.
There are several Medicare advantage plans available in Texas to choose from, in fact, there are over 330 different plans!
Don't worry though, we're here to help as our site offers a great way to compare plans online as well as even enroll online.
We also have our licensed insurance agents that are helping people daily to find the right Medicare advantage plan to fit their needs, and we're just a phone call away.
The Best Medicare Advantage Plans in Texas may include:
Dental coverage

Vision Coverage

Prescription drug coverage

Wellness Resources

Fitness programs

Meals
Plans vary by company and area.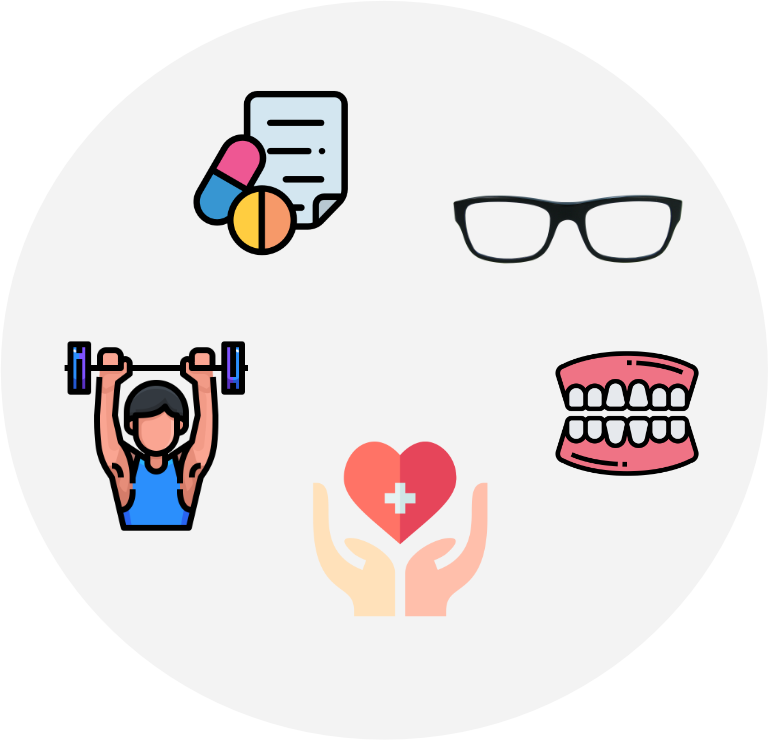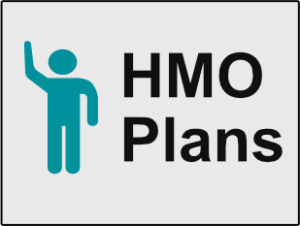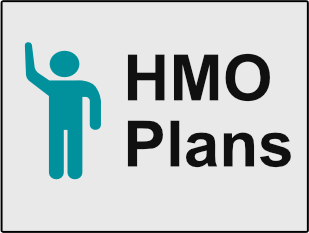 Types of Medicare Advantage Plans in Texas
Health Maintenance Organization – HMO Plans
Health Maintenance Organizations (HMO) are very popular Medicare Advantage plans offered in Texas.  HMOs require that you stick to a network that you are required to get your coverage from and you would choose your own primary doctor within the network that will give you referrals to see specialists.
HMOs are typically very affordable, often with $0 monthly premiums. 
Low out-of-pocket costs

You have your primary doctor in-network

Many plans include prescription coverage

Low monthly premiums – as low as $0 per month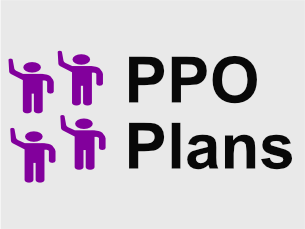 Preferred Provider Organization – PPO Plans
PPO plans offer the use of doctors nationwide, provided they are Medicare-approved and accept the plan's terms. Coverage in-network is typically less expensive on these plans. 
 With PPO's:
Visit any doctor or hospital that is Medicare-approved and accepts the plan's terms 

Do not need a referral to see a specialist

Often include prescription drug coverage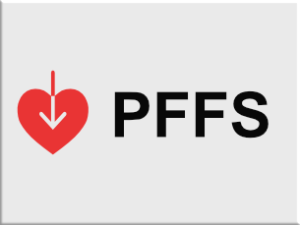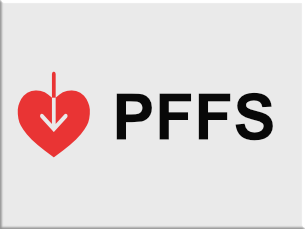 Private Fee-for-Service – PFFS Plans
PFFS plans allow you to see any doctor that is Medicare-approved, however, they must accept the terms of the plan.
With PFFS Plans:
Visit Medicare-approved doctors who  accept the plan's services and terms

Often includes prescription coverage

Have affordable month premiums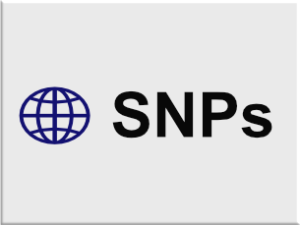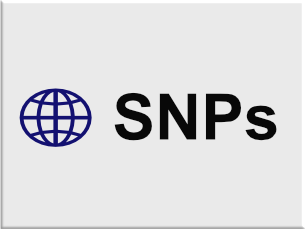 Special Needs Plans – SNPs
SNPs were created for people with various diseases or health conditions. To enroll in a SNP you need to meet the plans' qualifications.
With SNPs:
Visit Medicare-approved doctors who  accept the plan's services and terms

Often includes prescription coverage

Have affordable month premiums
The Best Medicare Advantage Plans in Texas for 2023 are:
Humana

United Healthcare

Blue Cross Blue Shield

Aetna

Cigna
Medicare Advantage Plan Enrollment in Texas
If you currently have a Medicare Advantage plan in Texas and are wanting to enroll in a different one, then you will need to wait until the Medicare open enrollment period (AEP) in most cases. 
This period runs from October 15th – December 7th. Any enrollment change you make for a Medicare Advantage plan during this period will be effective on January 1st of the following year.
New to Medicare?
If you are new to Medicare then you may enroll in a Medicare Advantage plan right away to be effective the same day your Medicare begins. The easiest way to get started is to enter your zip code below.
Or call us today to begin the process so you do not miss any time periods.