Compare Medicare Advantage Plans Side by Side 2024
Currently, there are over 3800 Medicare Advantage plans available throughout the United States.
Finding the right plan is easier than you think, and our website can help!
Medicare Advantage plans in 2024 all provide at least the same coverage provided by Medicare Part A and Part B, with many plans presenting additional benefits.
Using our website can help you explore the various plans available in your area, and you can even enroll online yourself.
Medicare Advantage Plans in 2024 may include:
Prescription drug coverage

Wellness coverage

Meal delivery

Dental and vision benefits

Gym membership
We can provide you with a comprehensive overview of the plans and benefits available in your area.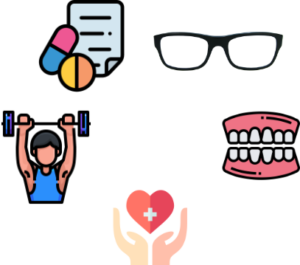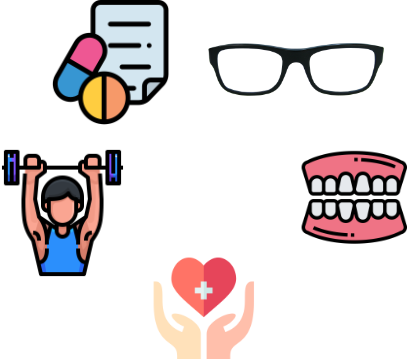 Medicare Advantage Plan Companies
Some of the insurance companies offer Medicare Advantage plans in 2024:
Humana

Blue Cross Blue Shield

Aetna

United Healthcare

Wellcare

Cigna
This is just a small list of several companies.
We can help take the guesswork out of selecting your health coverage for 2024. Our licensed insurance agents are available to help you compare the available plans in your area, so you can make an informed decision that fits your needs and is accepted by your doctors.
Call us today to get started. 1-888-517-4661
Compare Medicare Advantage Plans in 2024
When searching for the right Medicare Advantage plan, it's important to:
Find a plan to work with your current health conditions

Be sure your doctors accept the plan

Find a plan that is available in your area
When Searching for a Medicare Advantage plan in 2024, consider the following:
What should you expect in terms of out-of-pocket expenses? What is your risk? 
The Best Medicare Advantage Plans in 2024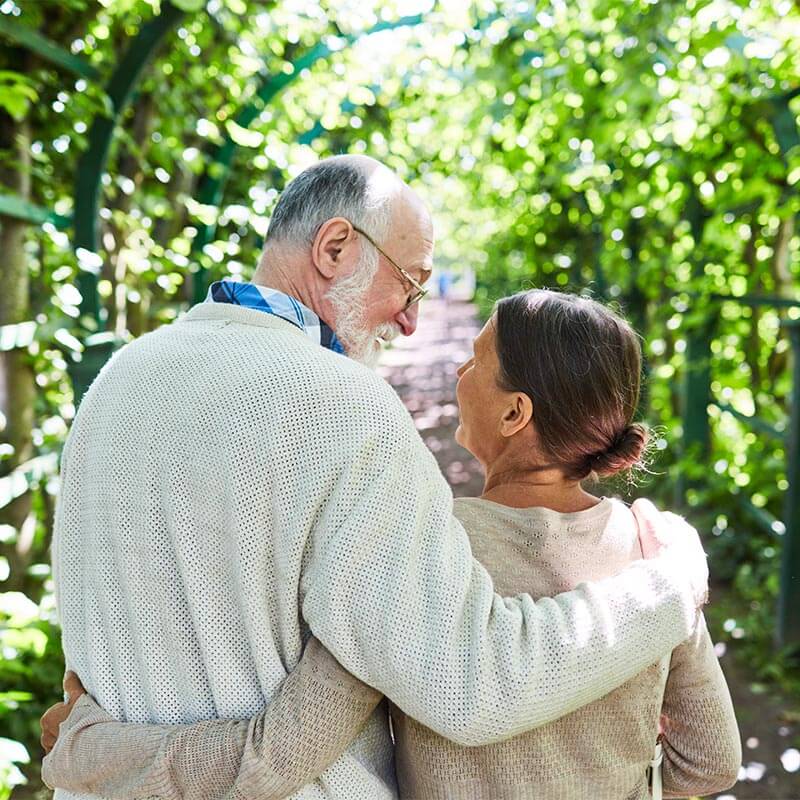 The Centers for Medicare & Medicaid Services (CMS) and Medicare evaluate Medicare Advantage plans annually and assign ratings to them.
These are called Star Ratings.
Medicare Advantage plans and Medicare Part D prescription drug plans have been evaluated on a 1-5 rating scale.
One Star = Poor
Two Stars = Below average
Three Stars = Average
Four Stars = Above average
Five Stars = Excellent
Given the varied nature of individual plans and requirements, it is impossible to identify a single plan that is suitable for all.
The great advantage is that there is usually an option to suit all individual requirements and budgets.
When to Enroll
The Medicare Annual Enrollment Period starts on October 15th each year and concludes on December 7th.
During this period, individuals may sign up for a Medicare Advantage plan or switch to a different one, or they may return to Original Medicare and a Medigap plan.
The newly selected plan will become effective on January 1st.

Are you New to Medicare?
If you are just beginning with Medicare, you can sign up for a Medicare Advantage plan up to three months before your Medicare Part B kicks in.
Talk to one of our licensed insurance agents today to figure out the ideal time frame to enroll, given your current status.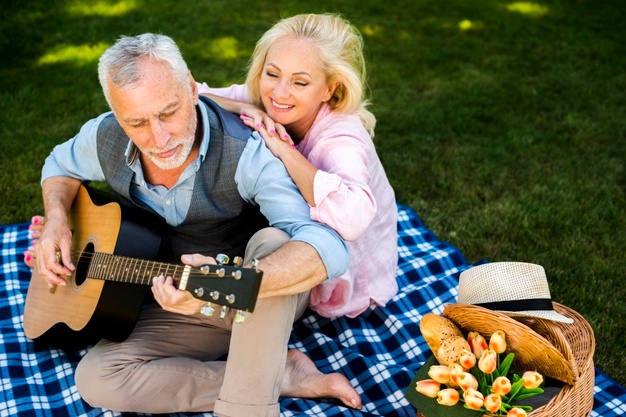 How to Enroll
Contact us today and receive assistance from one of our knowledgeable insurance agents who can assist you in comparing the different Medicare Advantage plans for 2024.
Our licensed insurance agents can help you:
Examine the cost, advantages, and scope of each plan accessible in your locality.

Select a plan that is tailored to your present health conditions.

Assist you in signing up for a Medicare Advantage program for 2024.
We make it easy!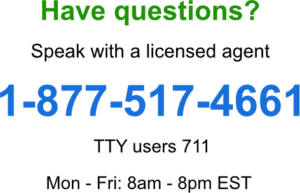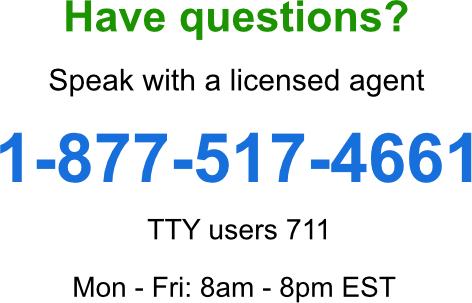 Compare Medicare Advantage Plans