Medicare Advantage Plans 2024
Medicare Advantage plans in 2024, or Medicare Part C,  are offered in all states and provided by various private insurance companies.
And though Medicare Advantage plans must provide coverage equivalent to that offered by Medicare Part A and Part B, they may also feature additional benefits.
It is important to be aware that plans and benefits vary according to which insurance company offers them, however, our website can help simplify the process of finding the right plan for you.
You can even enroll online yourself! Or, if you're needing help one of our licensed insurance agents can answer your questions and help you apply.
Compare plans & rates
Enter Zip Code
Medicare Advantage Plans in 2024 may also include:
Dental, vision, and hearing benefits

Prescription drug coverage

Hearing benefits

Gym membership
With so many options available, it can get a bit overwhelming! But don't worry…
Here on our website, you can easily compare different plans in your area to help you to find a plan to fit your needs in 2024. 
Different plans provide many different benefits, not every plan is available in all areas.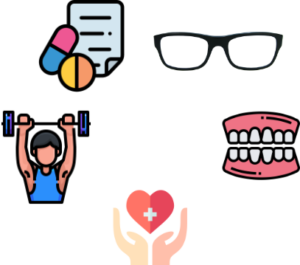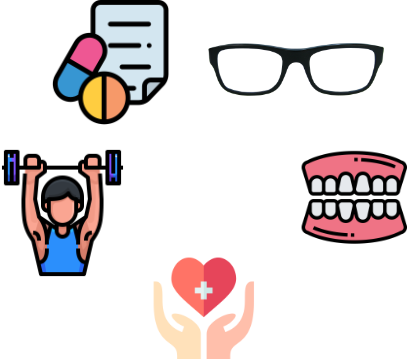 Speak with a licensed agent now
TTY user 711
Mon-Fri : 8am-8pm EST
Sat-Sun: 10am – 7pm EST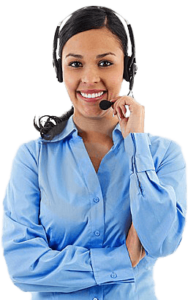 Medicare Advantage Plan Types
There are four main types Medicare Advantage plans in 2024:
Finding the right plan to fit your needs best isn't difficult, but it does take a bit of knowledge. Read below to learn the differences between each play type.
Or, call us today as our licensed insurance agents are available to help answer your questions and find you the right plan.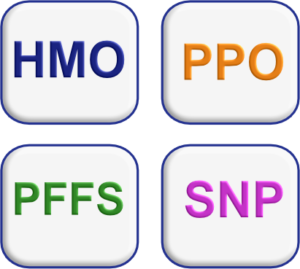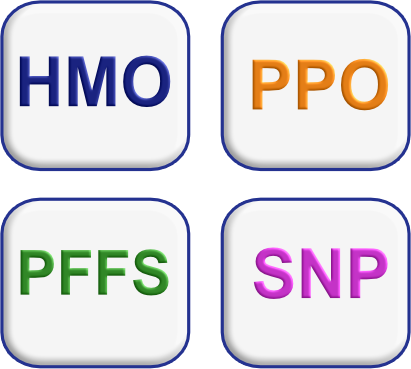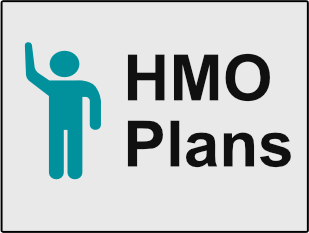 Health Maintenance Organizations (HMOs)
HMOs are cost-effective solutions offering coverage within a specific network. When you select an HMO, you will need to appoint a primary care physician (PCP) and remain within the network to be eligible for coverage, except in emergency circumstances.
The majority of Health Maintenance Organizations provide coverage for medications requiring a prescription.
Depending on the region and available health care plans, HMOs may offer minimum monthly premiums as low as $0 per month.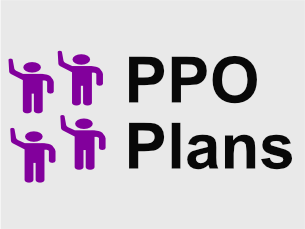 Preferred Provider Organization (PPO)
PPO plans provide the flexibility to choose a provider within or outside of their network, although it is typically more economical to select in-network physicians.
Prescriptions are covered in many of the PPO plans, however, it's important to see how each plan covers your own personal medications. Our licensed agents can help determine which plan is right for you as well as if your doctors accept the plan.
It is essential to consider how each plan covers your individual prescriptions when selecting a PPO plan; many of them provide prescription drug coverage.
Our licensed agents can help you identify the plan best suited to your needs and determine if your physicians accept it.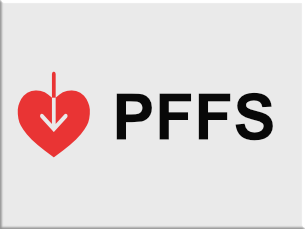 Private Fee-for-Service Plans (PFFS)
PFFS plans are distinguished by the fact that they define the amounts they will pay doctors and suppliers.
To receive coverage, medical professionals must accept the terms of the plan. Utilizing a provider not covered by the agreement may lead to substantially greater costs. 
Prescription drug coverage may be available through a PFFS plan; however, this depends on the particular plan. If it's not included you may enroll in a stand-alone Medicare Part D prescription drug plan separately.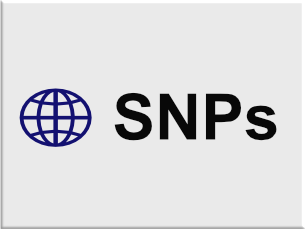 Special Needs Plans (SNPs)
SNPs (Special Needs Plans) are designed to provide personalized coverage for individuals with distinct medical problems or conditions. Qualifying applicants are eligible to join an SNP.
To qualify for an SNP, you must meet certain conditions such as:
Alcohol dependence

HIV/Aids

Various autoimmune disorders

Many more. Call us for more information on these plans and to see if you qualify
Medicare Advantage Plan Companies
Medicare Advantage plans in 2024 are available through many different private insurance companies such as: 
Humana

Aetna

Cigna

Blue Cross Blue Shield

Wellcare

United Healthcare
Selecting the optimal plan for your individual circumstances can be a complex task.
Variables such as location, health condition, medications, and accepted plans by your doctors must all be taken into consideration.
Let our licensed insurance agents take the stress and hassle out of this process by contacting us today at 1-888-517-4661.
Choosing the Right Medicare Advantage Plan
When selecting the appropriate Medicare Advantage plan, a variety of elements should be taken into consideration. These may include your current health status, physician preferences, and location.
When choosing a Medicare Advantage plan in 2024 be sure to consider:
 Determine which plans your providers accept; is your physician in the plan's network? It is essential to verify this information.
Compare the expenditures in the form of out-of-pocket costs. Every plan will have a monthly premium (though there are Medicare Advantage plans with premiums as low as $0/month) along with a maximum out-of-pocket cost, which is the maximum amount you will pay annually for covered healthcare services.
The Centers for Medicaid and Medicare Services (CMS) evaluates each plan through a star rating system to measure its performance. Be sure to check the star ratings of the plans you are interested in, or, we can help.
How much does Medicare Advantage cost in 2024?
When enrolling in a Medicare Advantage plan in 2024, it is important to consider the potential out-of-pocket costs that may be incurred in addition to the monthly premium.

While several Medicare Advantage Plans in 2024 offer monthly premiums as low as $0 per month, there are often additional expenses such as copayments and coinsurance to be aware of.
The Best Medicare Advantage Plans in 2024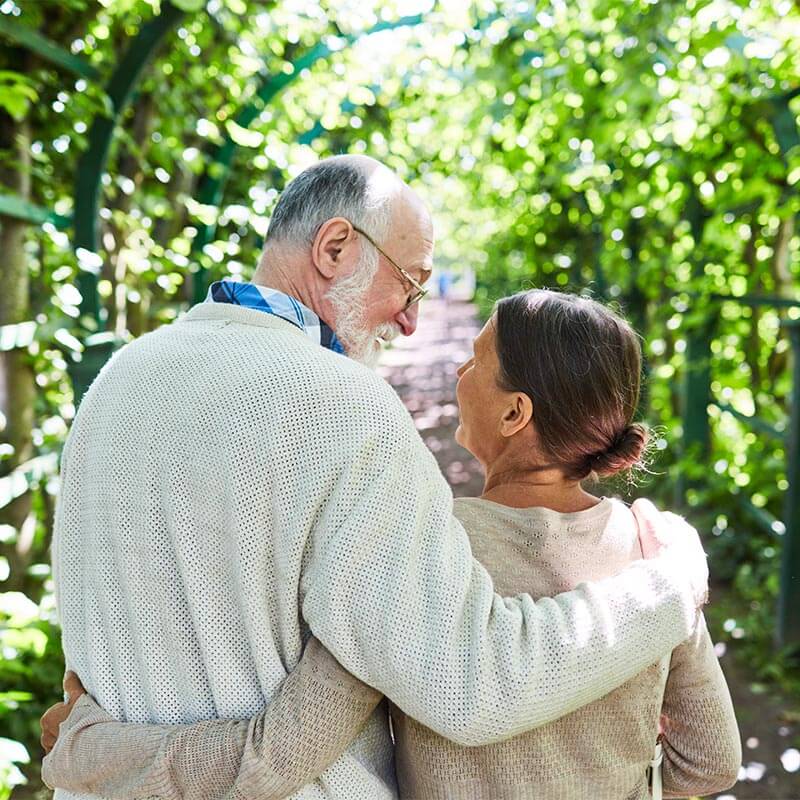 Medicare Advantage plans and Part D prescription drug plans are evaluated annually per the Centers for Medicare & Medicaid Services (CMS) Star rating system.
Scores are assigned on a five-point scale, with five stars representing the highest level of quality.
One Star = Poor
Two Stars = Below average
Three Stars = Average
Four Stars = Above average
Five Stars = Excellent
Due to the wide range of plans available and varied individual needs, it is not feasible to recommend a single best plan for everyone.
Fortunately, with careful consideration, it is usually possible to find a plan that meets both needs and budget requirements.
When to Enroll
The annual Medicare enrollment period begins on October 15th and finishes on December 7th. During this span of time, individuals may enroll in a Medicare Advantage Plan or switch to a different plan.
The newly selected plan will become effective as of January 1st.

New to Medicare?
If you are a new Medicare beneficiary, then you may be eligible to enroll in a Medicare Advantage plan up to three months before your Medicare Part B coverage begins. Your Medicare Advantage Plan in 2024 will begin the day your Medicare begins.
Contact us today to speak with one of our licensed agents who can help determine the most advantageous time for you to enroll based on your individual circumstances.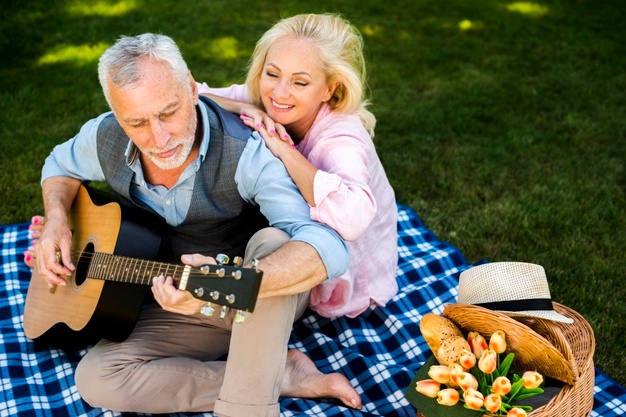 Compare Medicare Advantage Plans for 2024
Call now to speak with one of our certified insurance agents and receive assistance in finding the ideal Medicare Advantage plan for 2024.
Our licensed agents help you:
Evaluate the relative expense, advantages, and protection associated with each plan available in your region.

Select a plan that best accommodates your health status.

Assist you in selecting a Medicare Advantage plan for 2024
We make it easy!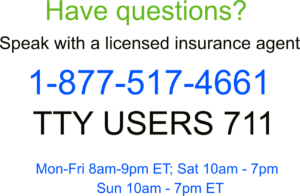 Compare Medicare Advantage Plans