Wellcare Medicare Advantage Plans 2023
Wellcare Medicare Advantage plans in 2023 are offered in several states and provide coverage for both Medicare Part A and Part B. The great thing is, many Wellcare Medicare Advantage plans offer additional benefits not included in Original Medicare.
Some Wellcare plans have a monthly premium as low as $0, and other plans have low deductibles and co-pays as well.
Our site helps you compare Wellcare Medicare Advantage plans for 2023 and even enroll in a plan online!
Wellcare Medicare Advantage Plans in 2023 may include:
Prescription drug coverage

Dental  

Vision  

Hearing aids

Transportation services to pharmacies and medical appointments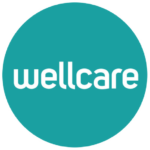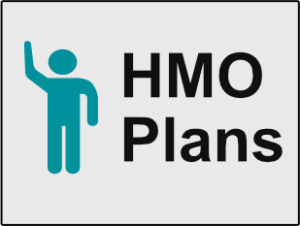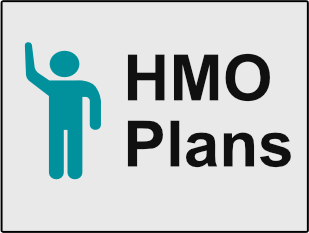 Types of Wellcare Medicare Advantage Plans for 2023
Wellcare HMO Plans
This plan is a Health Maintenance Organizations (HMO) type sold by Wellcare. With this plan, you need to choose your primary doctor from the wide network of doctors and healthcare facilities to manage your care.
Wellcare HMO plans are typically more affordable than other plans and include prescription drug coverage. 
Often have $0 monthly premiums or very low premiums

Use of your primary care provider (PCP)

Low costs using an in-network provider

Includes drug coverage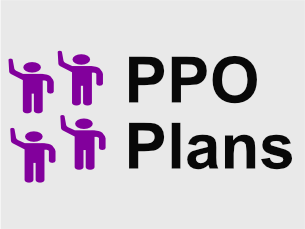 Wellcare PPO plans use a network that has preferred providers, but you can get coverage even outside the network though typically at a higher cost. Many people enjoy this flexibility.
Wellcare PPO plans:
Do not need to use a PCP

Sometimes have higher monthly premiums

Can use coverage outside of the network though you may have higher copays and coinsurance

Save money using providers within the plan's network

Includes drug coverage
Wellcare D-SNP and C-SNP Plans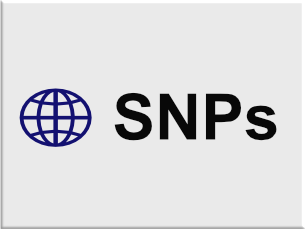 Wellcare D-SNPs (Dual Eligible special needs plans) help people that are eligible for Medicare as well as Medicaid. These plans use benefits coordinators to help tie the two programs together.
Wellcare C-SNPs (Chronis condition special needs plans) are designed for people who suffer from a chronic health issue and address the needs of anyone with those conditions. C-SNPs are available to people under 65 as well as over.
Wellcare Medicare Advantage Plan Enrollment for 2023
Anyone who is currently already enrolled in a Medicare Advantage plan may switch plans during the Medicare annual enrollment period (AEP).
This period run between October 15th – December 7th. Any changes made during this time will go into effect on January 1st of the following year.
Also, you may leave your Medicare Advantage plan and enroll in a Medicare supplement (Medigap) plan during this time.
Medicare Part D
Anyone who is enrolled in a separate Medicare Part D plan may also change that plan during the open enrollment period. 
New to Medicare?
For people new to Medicare there is no need to wait to get started. Your Medicare Advantage plan coverage can begin the same day you are eligible for Medicare.
The easiest way to get started is to enter your zip code below.
Or call us today to begin the process so you do not miss any time periods.