Providence Medicare Advantage Plans 2023
Providence Medicare Advantage plans in 2023 are offered in various counties in Southwest Washington as well as Oregon.
They offer medical care, and many of their plans offer dental, hearing, and vision benefits as well.
Most Providence Medicare Advantage plans in 2023 offer prescription drug coverage, including a $0 copay for Tier 1 preferred generic drugs. 
Providence Medicare Advantage Plans in 2023 may include:
Prescription drug coverage

Dental  

Vision  

Hearing

Silver & Fit Fitness Program

$0 monthly premium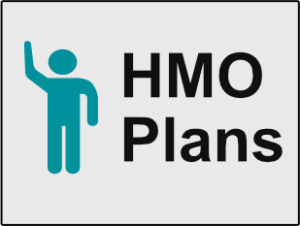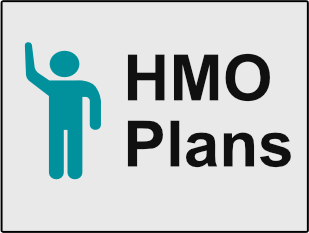 Types of Medicare Advantage Plans
HMO Plans
This plan is a Health Maintenance Organizations (HMO) type offered by many different insurance companies. With this plan, you need to choose your primary doctor from the wide network of doctors and healthcare facilities to manage your care.
HMO Medicare Advantage plans are typically more affordable than other plans and include prescription drug coverage. 
Often have $0 monthly premiums or very low premiums

Use of your primary care provider (PCP)

Low costs using an in-network provider

Includes drug coverage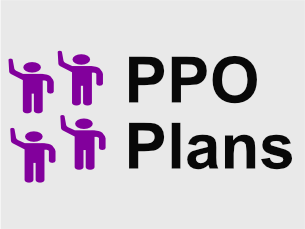 PPO plans allow you to visit any Medicare-approved doctor that agrees to the plan's terms and will bill the plan.
PPO's:
Do not need to use a PCP

Sometimes have higher monthly premiums

Can use coverage outside of the network though you may have higher copays and coinsurance

Save money using providers within the plan's network

Includes drug coverage
Providence Medicare Advantage Plan Enrollment for 2023
If you currently have a Medicare Advantage plan and are wanting to switch plans, then you will need to wait until the Medicare open enrollment period (AEP) in most cases. 
This period runs from October 15th – December 7th. Any enrollment change you make for a Medicare Advantage plan during this period will be effective on January 1st of the following year.
During this time you may also leave your Advantage plan and enroll in a Medicare supplement (Medigap) plan, or for those who are enrolled in a stand-alone Medicare Part D drug plan you may change your plan during this time as well.
New to Medicare?
If you are new to Medicare then you may enroll in a Medicare Advantage plan right away to be effective the same day your Medicare begins. The easiest way to get started is to enter your zip code below.
Or call us today to begin the process so you do not miss any time periods.