Medicare Advantage Plans for 2021
Medicare Advantage plans can cover a lot of your medical expenses. But are you familiar with how they can give you coverage?
They are cost-effective plans that you can grab today. Seniors who have obtained them managed to save a significant amount of money. In this post, let us talk about what the Medicare Advantage plans for 2022 are and how they can help you save money.
From this post, we are confident that you will make the right decision as we put together the most important details about these plans.
As a senior, you have a lot of options in terms of health plans. But these options are changing regularly. Thus, you must ensure that you keep yourself updated. This post will help you stay updated as we tell you what you must know about Medical Advantage in 2022.
Medicare Advantage Plans at a Glance
Medicare does not sell this type of plan. Rather, private insurers sell it. Despite that, Medicare oversees the plans and designed them. The organization makes sure that private insurers are following its guidelines in selling MA plans.
Advantage plans have basic coverage. However, Medicare allows private insurers to add some coverage onto it and customize them to satisfy their clients' needs. Under the basic coverage, you will get most of the Original Medicare items.
However, hospice care coverage is not included and you need to obtain it from Medicare. MA also includes inpatient and outpatient expenditures. These would include blood usage, nursing care, doctor's visits, hospital stays, and a lot more.
Some Advantage policies may also include prescription drug programs through Medicare Part D. It is not part of the basic or required coverage. Private insurers can just add it.
Apart from the prescription drug plan, insurers can also combine coverage for medical equipment, like hearing aid and prescription glasses.
Many private insurers can attach more coverage to entice clients to sign up with them. Thus, you must make sure that you study the plan you wish to obtain because every MA is different from one insurer to another.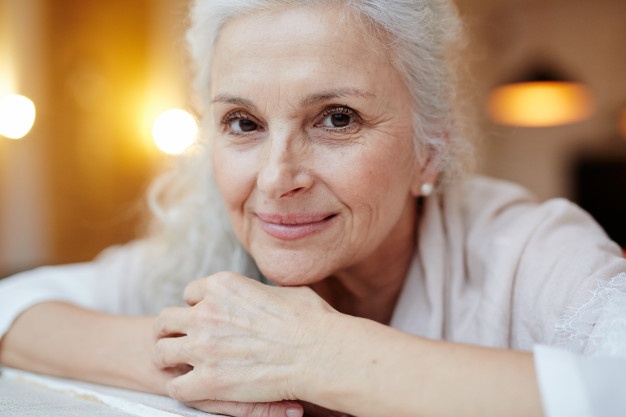 Compare Medicare Advantage Plans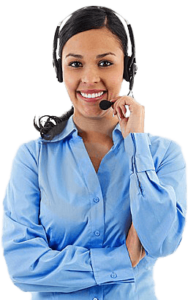 Who Can Qualify for Medicare Advantage
MA plans are only given to seniors who are at least 65 years old.
You must have no conflicting health insurance. If you have, then you need to drop one of them before you can sign up for a Medicare Advantage plan for 2022. Keep in mind that Medicare does not allow overlapping plans.
You pay twice for the same coverage.
For instance, if you purchase an MA plan with Part D and you have a separate Part D policy, then you need to drop either one of them.
To make it more practical, choose to drop the individual Part D and opt for an MA with Part D because it is a lot cheaper that way.
When you look at these plans closely, you will find that they are indeed robust. Thus, they are not for every senior out there.
If you have existing coverage and it can handle your medical expenses well, then there is no need to purchase an MA plan because it will only make your coverage excessive.
Then again, most seniors can save money by purchasing an MA plan. Thus, we urge you to look into them and find out what your options are. From there, you can decide whether the plans are right for your case.
You need to make the right decision when it comes to the MA plan. After signing up, you are stuck with the plan for the entire year. You may check your plan's terms to know how long it can give you coverage and when you can renew, cancel or change it.
The renewal time may depend on your insurer. Contact your carrier to know how you can auto-enroll or what your options are in terms of renewal.
While your plan's term is ongoing, you cannot change or cancel it. In that case, you will need to wait until your term is up so you can change or cancel it.
For that reason, you must ensure that you are making the right choice.
You cannot be stuck with a plan that does not give you sufficient coverage for the entire year.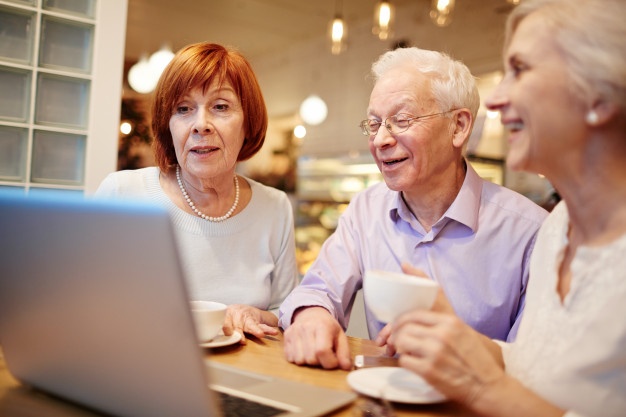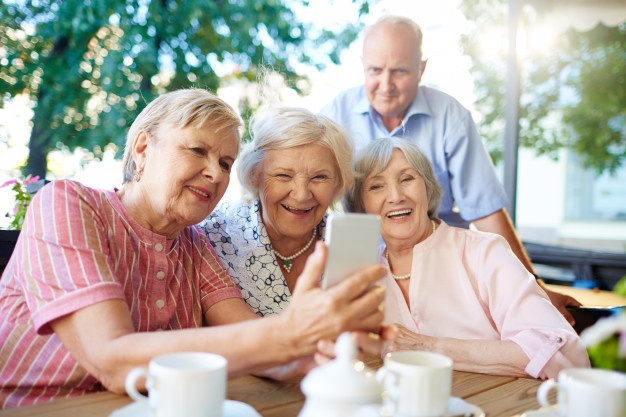 Service Area of Medicare Advantage
Service or network area is vital to this type of plan. You must know the network area of the plan you wish to obtain.
It is necessary because going out of the network coverage will only give you partial coverage or none at all. It depends on the type of MA plan you got.
As for the MA network options, there are several of them you can find.
However, only two types are available to most seniors. And one of them is HMO.
This type of plan gives you full coverage if you stay within the network for treatment. But you get no coverage if you go off-network unless it is an emergency.
The other type of PPO. It gives you more flexibility as it gives you coverage whether you stay within or outside the network area.
You will get full coverage for getting treatment within the network while partial coverage for going out of the service area.
Alternatives
Seniors should study their options.
There are various coverage plans available, in addition to Advantage plans. If you think that MA plans are offering you excess coverage, then you can look at Medicare Supplement plans or Medigap.
They are also sold by private insurers. As a supplement, it is designed to fill in the coverage gaps left by the Original Medicare plan. It means that it can cover you for excess charges, copayments, deductibles, blood usage, and other expenses.
Saving Money on Medical Insurance
In addition to choosing the right plan, it is also ideal that you locate the most affordable version of the plan you like.
After knowing what kind of plan you want, you must find that insurer carrier that offers that plan with the best deal. Keep in mind that MA plans are identical. That is, insurers will have HMO and PPO versions.
It can be tough to find the right MA plan among the many Medicare Advantage plans for 2022.
By using our online free tool, however, you can compare quotes quickly without having to go from one website to another.

Popular Articles
Medicare Advantage plans – 2022 Rates and Benefits
Compare Medicare Advantage Plans