Humana Medicare Advantage Plans 2022

When it comes to Medicare Advantage plans for 2022, one company always stands out with outstanding benefits and relatively low cost.
If you're comparing companies you'll often find major differences in the coverage they offer, as well as the premiums. Humana Medicare Advantage plans in 2022 will be some of the most popular plans with the highest enrollments, and for great reason.
Humana may change up its lineup, and Medicare might alter the Advantage plans, but these changes are not likely to be major. It is worth looking into these plans now and seeing what they have to offer.
The best way to do that is by starting on our site and searching for the plan of your choice. Just enter your zip code and perform a search.
You'll see results that show you the difference in pricing from one insurance provider to the next.
You can see how Humana compares to other insurers and see who has the best rates.
You'll want to factor in more than just the cost of the insurance plans, though.
The benefits that Humana offers to its members for free are a good factor to consider. You'll also want to consider customer service records, plan selection, and any other relevant factors.
Compare Medicare Advantage Plans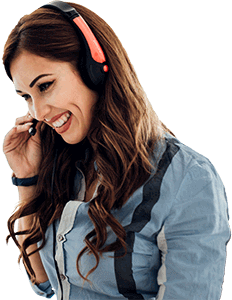 What's in an Advantage Plan?
Perhaps you are not too familiar with Medicare Advantage. We can help you with that by giving you a brief rundown of what these plans do for seniors.
They are senior-focused are generally only available to people over 65 years of age.
You also have to be eligible for Medicare and have an active Medicare plan in order to qualify for Medicare Advantage coverage, as well as be enrolled and continue to pay for Medicare Part B.
Medicare Advantage plans can cover outstanding coverage, with some or all of the following medical expenses for you:
Hospital stays
Blood usage
Nursing care
Doctor's office visits
Surgery
Medical tests
ER care
Ambulance transport and services
Urgent care
Some medications
Routine dental care
Vision tests
Hearing tests
Prescription eyeglasses and hearing aids
Medicare Part D prescription drug plan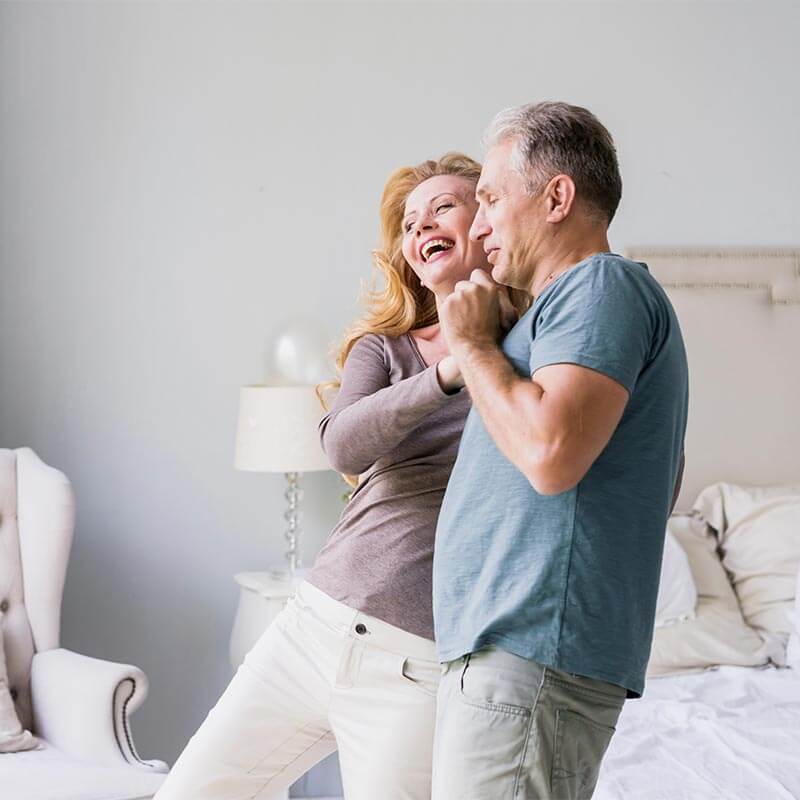 Why Humana Medicare Advantage in 2022?
Humana is one of the largest providers of Medicare Advantage plans in the country, Humana has almost four million members. Rest assured, they are one of the most respected insurance carriers in the industry offering quality service and care.
They offer a variety of plans with many different options to fit nearly everyone's needs.
These plans cover you for emergency medical care, urgent care, all of the Medicare Part A and Part B services (other than hospice care), and then an entire Medicare Part D prescription drug coverage plan.
You can easily compare their plans by using our site and searching for the plan you want or by talking to an experience agent direct by calling us today. Humana is such a large insurance company that they should have a plan you are looking for in their lineup.
Quality of coverage through Humana
Several of Humana's Medicare Advantage plans have received a four-star or greater Medicare rating recently, with six plans rated at 4.5 stars from Medicare. This shows their outstanding coverage and service that Seniors like yourself deserve.
With online tools available at your fingertips to help manage your coverage and health claims, it's no wonder they have a high customer satisfaction rating as well.
Compare Medicare Advantage Plans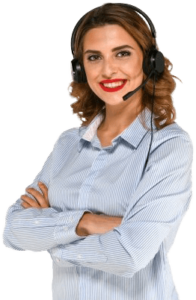 Humana Medicare Advantage 2022 Benefits and Enrollment
Humana's Medicare Advantage plans are required by law to offer the equivalent coverage of Medicare Part A and Part B, which is also called Original Medicare.
Medicare Advantage, often called Medicare Part C, is an alternative to Original Medicare and offered by several different private insurance carriers. Our website is designed to help you compare all the top companies in your area and their benefits. We make it easy!
Most people enroll in an Advantage plan in their Initial enrollment period. This begins three months prior to their 65th birthday and ends three months after. You can then change your Medicare Advantage plan each year if you like, during what is called the Open Enrollment Period. This runs from October 15th – December 7th each year.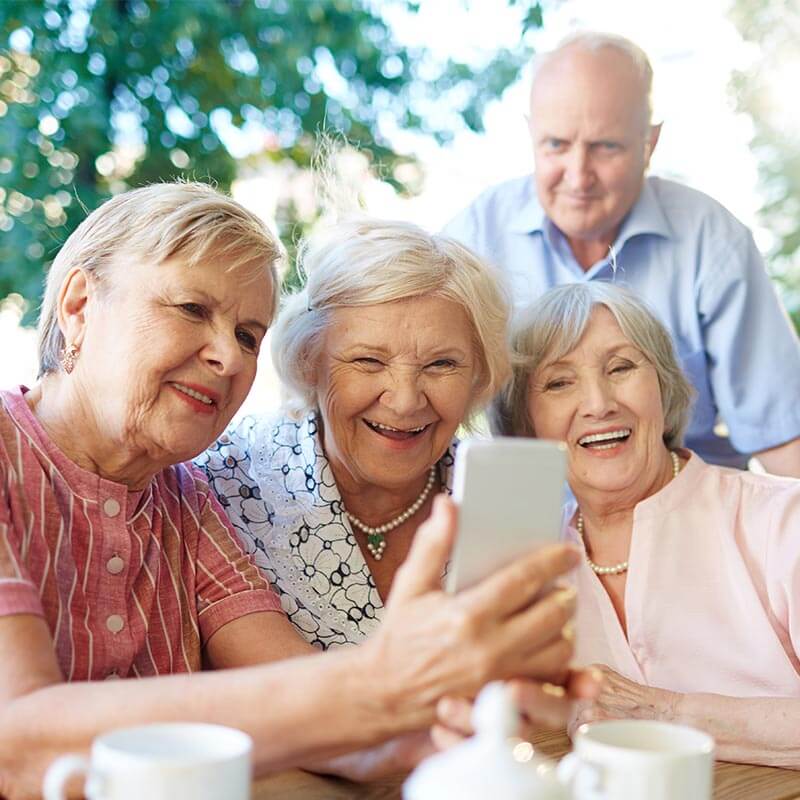 Right now, Humana charges an average of $40 per month for Medicare Advantage. Now, they have some higher-cost plans and some lower costs ones. You can even get Medicare Advantage policies from Humana that cost you nothing per month but you still must pay the Medicare Part B premium each month.
These $0 premium Advantage plans are very popular, and they can still offer you great coverage. In fact, every Advantage plan has a set amount of coverage that is higher than Original Medicare, so you won't be shortchanged in that regard just because the price is nice.
You can use our site to check the prices in 2022 and to keep up with rates as they change until then. We recommend that seniors keep checking rates even after they have enrolled in an Advantage plan or some other insurance plan.
That's because they may be able to find a better deal through our site, as prices fluctuate up and down throughout the year. Once the term on your plan has expired, you may want to switch to a cheaper plan and save some money.
Keep in mind that perks being offered by companies like Humana are company exclusive. So, Humana offers you gym membership and other perks that might not be available through another insurer.
You could be missing out on some features and benefits by switching providers, which is why you want to consider all the factors when you choose a plan and not just the coverage and the price.
Compare Humana Medicare Advantage Plans for 2022
One reason we have taken the time to speak about Humana in particular here is that they have a great reputation in the industry.
They are known as a customer-focused company that constantly makes innovations and small changes to their services based on customer feedback.
In other words, they really listen to their customers and what they have to say and sometimes change their policies due to what their customers are asking for.
You should definitely consider them as an option, and we can help you compare your choices and see how the different companies differ in pricing and plan availability.
To get started give us a call now at 1-888-891-0229.
The more of these plans you look at and the more quotes that you source, the more money you should be able to save, and we want to help you do that.
Compare Medicare Advantage Plans