Compare Medicare Advantage Plans 2022
Medicare Advantage can significantly lower your healthcare expenses. When you compare Medicare Advantage plans for 2022 to that of the Original Medicare plan, often people see the incredible extra benefits they can get, often at little to no premium each month!
Thus, if you wish to save money and obtain the best coverage, then you should consider purchasing one of the Medicare Advantage (MA) or Part C plans.
However, before you purchase one, make sure that you compare the plans first. Keep in mind that every plan is designed for a particular individual.
It has specific healthcare expenses to cover. Hence, you must know their differences before you choose the health plan ideal for your situation.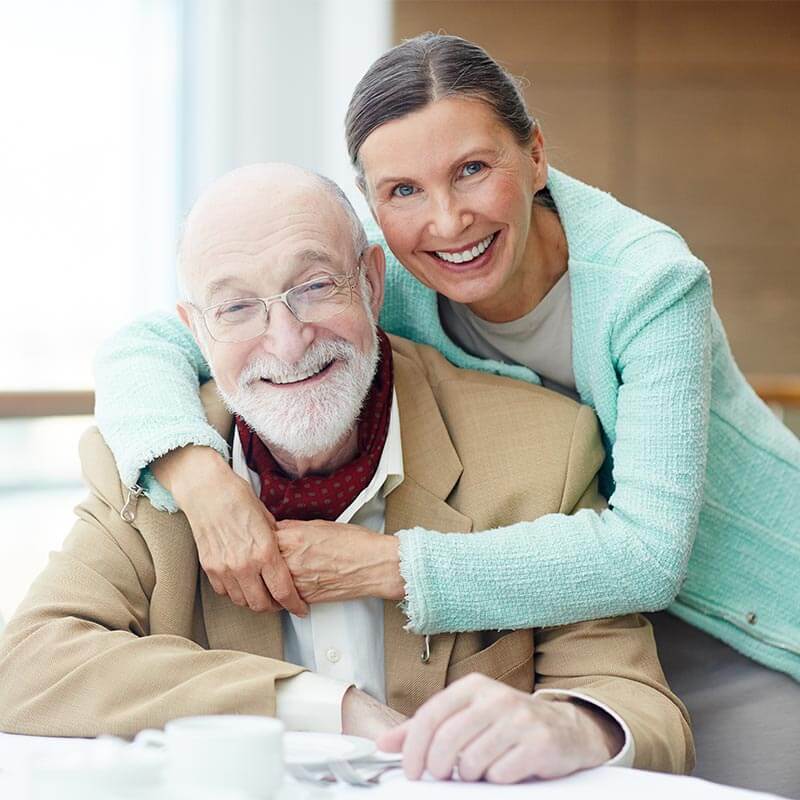 You cannot compare MA plans without knowing what factors to compare. In that case, you must learn the different aspects to consider that can help you choose one plan over another.
Although MA plans are different, they have the same basic courage. The common medical benefits would include the following:
Medicare Part A excluding the hospice care

Medicare Part B

ER care and ambulance transport

Urgently needed care
When you start comparing MA plans, you need to know their differences from one another. Some plans can pay for prescription drugs. They are plans that include Medicare Part D.
It is a program that can pay for some of the brand name and generic medications, thereby, lowering the overall costs of your prescription medicines. If you have this type of coverage, you may pay $1 for every drug in some cases.
Some plans can handle your routine checkups with your optometrist, dentist, hearing specialist, and other healthcare practitioners.
Depending on your plan, it may cover your multiple visits. It may even pay for your hearing aids and a new pair of eyeglasses.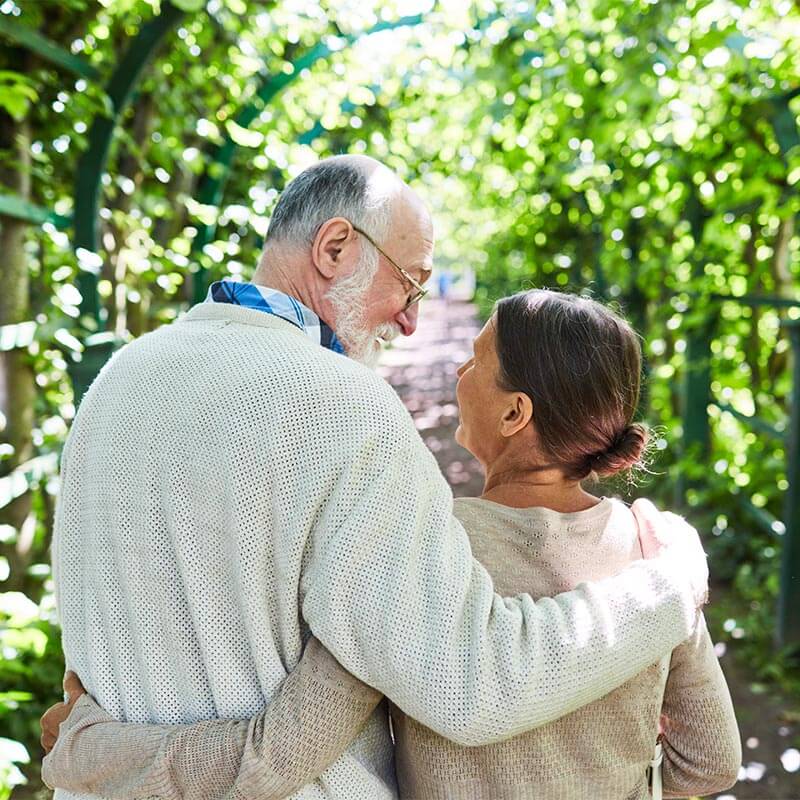 Compare Medicare Advantage Plans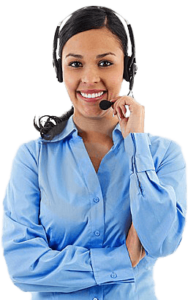 Save Money to Help You Compare Costs
As you start to compare Medicare Advantage plans in 2022, you will notice that one plan with the same coverage will have different rates.
The reason for this is that Medicare allows insurance companies to establish their rates for MA plans. In that case, one plan will have multiple rates even though it is the same plan.
When you request quotes using our free tool, you will see the rates charged by various insurance providers.
Our tool is a free resource that allows you to compare the cost of every Medicare Advantage plan available in your area. With that in mind, it will be a lot easier for you to compare one plan to another.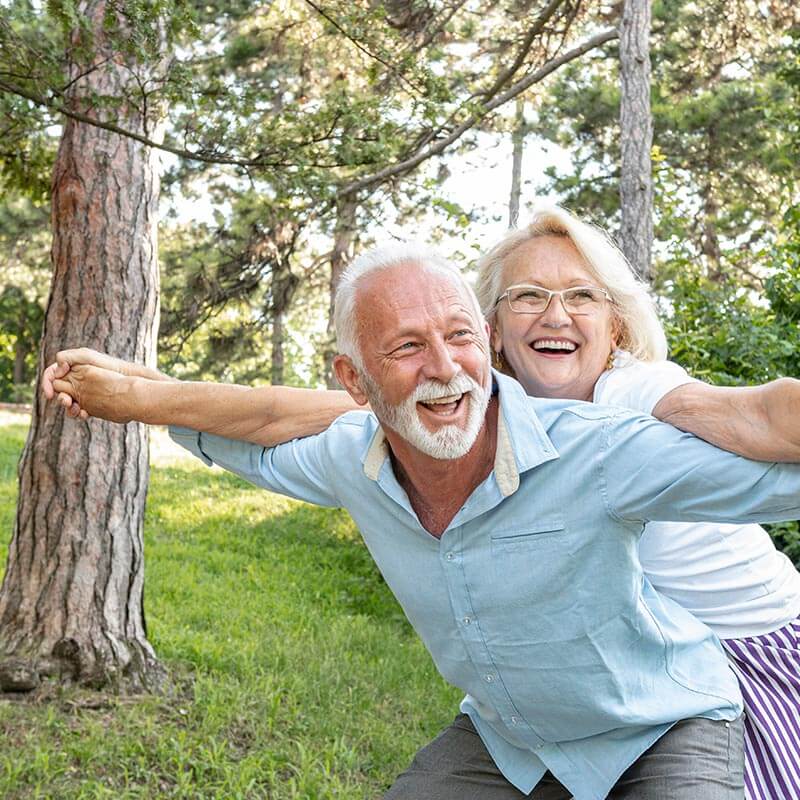 We suggest that you compare as many quotes as you can so you can have a higher chance of getting a good deal. On average, MA can cost $45 per month.
However, you can obtain higher coverage for less than $45.
If you take the time to study all your options, you will find that some insurers are selling a $0 plan. It means that you will have no monthly premium to pay. But it still comes with expenses that you need to settle.
However, be careful in choosing a $0 plan because it only means that you need to pay a higher yearly deductible.
This is a fee that you need to settle before your MA plan will start covering you.
After meeting the deductible, your insurer will pay for the rest of your healthcare expenses. Of course, you still need to settle the healthcare expenses that are not covered by your MA plan.
When you compare Medicare Advantage plans for 2022, you will notice that the average rate is not the same throughout the US. It changes depending on the state you live in. Some of the identical plans are cheaper than others.
If you purchase an MA plan with higher coverage, you may pay higher than the average monthly cost.
To avoid overpaying for your coverage, then you must use our site to help you compare quotes and know what every insurer charges its customers for the plan you wish to purchase.

Network Coverage Differences
In addition to the coverage, it is also important that you compare network coverage options. The network consists of healthcare facilities, like doctor's offices, clinics, and hospitals that accept your MA plan. Every insurer has its own network of healthcare facilities.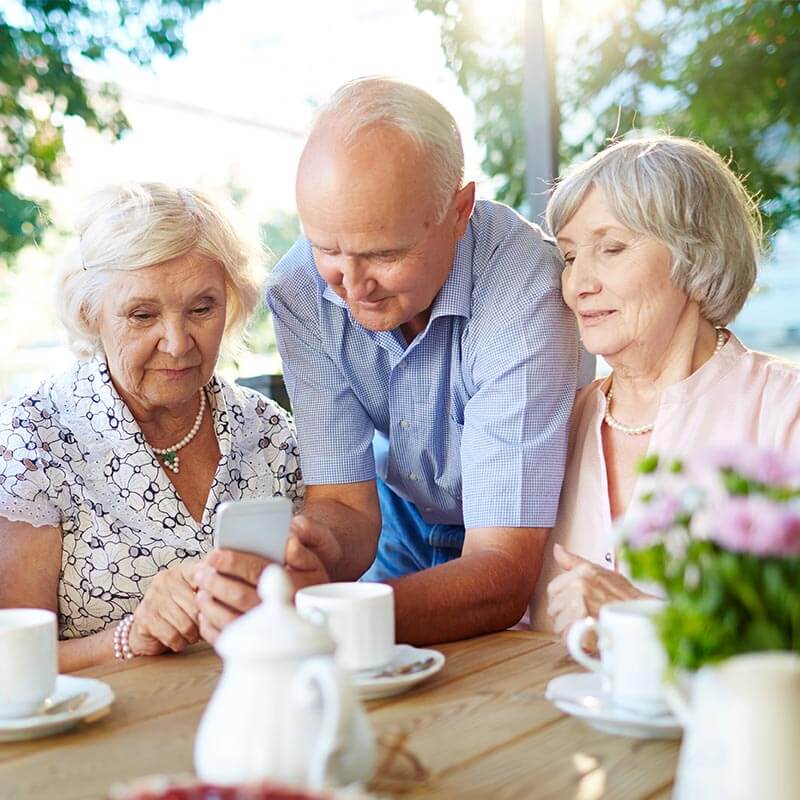 In some areas, there are more hospitals, doctor's offices, and clinics that accept your plans. It typically happens if you live in the city.
However, if you reside in a rural area, then the network of your provider may be scanty. If you live within the city, then you can choose an HMO Advantage plan. It gives you full coverage when you stay within your plan's network.
However, going outside of your plans' network would mean paying the entire cost of medical service using your own money.
That's why if you live outside the city, you should choose the PPO plan.
It is an alternative to HMO. It costs more than the HMO because of its flexibility. That is, it gives you coverage on and off the network. It covers you fully when you stay on the network; while giving you partial coverage when you go outside of the network area.
To help you decide, you must know which insurers are operating in your area and how wide their network is.
Some insurance companies have a vast network that can give you the right coverage.
Others, however, have limited network coverage in your location.
You should consider purchasing a plan from an insurer that offers network coverage in your area. That is if you want an inexpensive health plan.

Compare Medicare Advantage Plans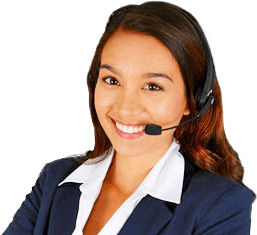 Compare Health Insurance Companies
Apart from comparing coverage, rates, and network options, you should also compare the company selling the plan. It is easy to compare when you use our website and obtain free quotes.
As soon as you enter the details and pick the plan you want to purchase, we can give you the list of quotes of the plan you wish to buy from various insurance companies. We highlight the best insurers in your area, like AARP, Humana, Blue Cross Blue Shield, and Cigna. These are potential options for best insurance providers that sell MA plans.
Medicare Advantage plans are useful if you wish to lower your healthcare expenses. But you must compare Medicare Advantage plans for 2021 first to help you obtain the right health plan for your situation.

Compare Medicare Advantage Plans