Aetna Medicare Advantage Plans 2022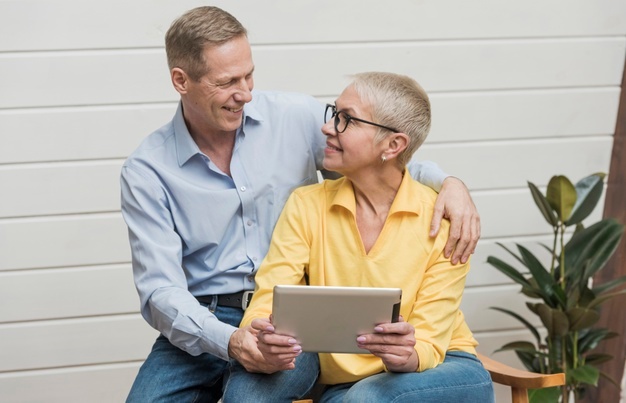 Aetna's Medicare Advantage plans in 2022 offer a wide range of benefits and are primarily suitable for travelers among other subscribers.
The new plans cover a significant number of benefits over Original Medicare. It is one of the best ways to have extra benefits, including, dental, vision, 24/7 nurse hotline, non-medical transportation, hearing, among others.
Another essential benefit of this grand plan's subscribers is a $0 premium with additional $0 deductible plans, including a $0 deductible Part D coverage. What else would you be looking for?
The programs are provided nationwide by a network with access to CVS health benefits. Further to these benefits, you are entitled to a variety of plan options like an Explorer plan, allowing you to get care within a network in any Aetna health facility anywhere.
Though there are many good benefits within the plan's coverage, and while not all plans also have prescription coverage built-in, many of them do. Plans may be limited in some states as well.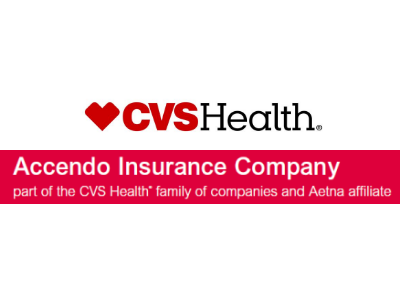 Moreover, the plans are not available in Connecticut, Alaska, Maine, Hawaii, Washington, Massachusetts, or the District of Columbia.
There is a probability of some plans charging extra for supplemental benefits. Nevertheless, over 8-9 million people have made Aetna their Medicare Company of choice.
This choice, by many people, has created the opportunity for Aetna the fourth largest Medicare Advantage carrier in the United States. Aetna has equally earned respect for its brand in the companies offering Medicare products.
You can consider the four different Aetna Medicare Advantage plans 2022 sold to 48 states before your signing up for proper planning.

Who recommends Aetna?
Over the years, Aetna has received many awards and accolades as a health initiative leader and medical insurance products. Many organizations and companies have recognized Aetna in different areas.
They include J. D. Power & Associates for excellent customer care, while Centers for Medicare and Medicaid Services (CMS) has recognized Aetna's high number of its Medicare Advantage member's enrollment in a 4.5-star or high plan for insurance companies.
Further, other business groups have applauded Aetna's innovative programs for Hispanics and African Americans.
FORTUNE magazine joined the troops by naming Aetna as the most admired health insurance company. Simultaneously, the Center for Plain Language honored Aetna for its explicit, easily understood enrollment materials and transparent contact with Medicare Advantage members.
Aetna's Medicare Advantage Plans in action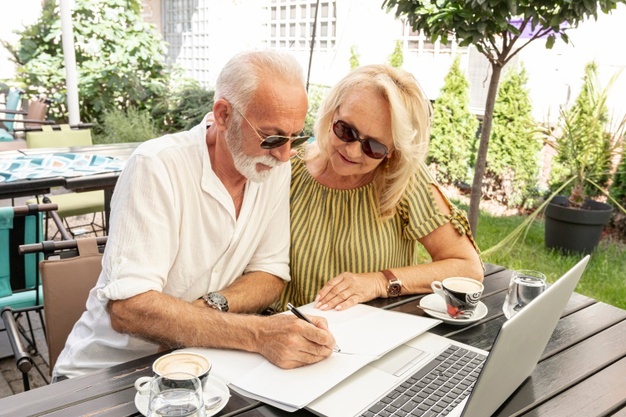 Medicare Advantage Plans in 2022, as carefully designed, cover many medical costs otherwise not paid by Original Medicare.
Some of the benefits entitled to subscribers who shall enroll with this plan include inpatient medical expenses, better known as Medicare Part A, outpatient medical expenses referred to as Medicare Part B, urgent care services, and emergency medical services.
You can have Medicare Part D incorporated in the Aetna Medicare Advantage Plans for 2022.
Part D pays for the cost of drugs prescribed by a medical doctor partially or in full. Extra coverage for hearing, vision, dental, and other wellness and health programs is also available.
Aetna insurance goes beyond the cover's benefits. As a company, it offers members a free gym membership, personalized diet, and wellness plans. Sometimes they drop off your drug prescription at your home.
Aetna ensures that its members enjoy online services with mobile functionality all over the globe. A member can easily truck their coverage and adjust accordingly.
There can be extra benefits depending on the exact type of Medicare Advantage plan a member will pick. Medicare Advantage plans from Aetna have a max out-of-pocket that you can spend each year. For the year 2021, this is $7550 and is expected to go up slightly in 2022.

Aetna Medicare Advantage Plan Lineup
There are four different plan options to pick from Aetna Medicare Advantage plans in 2022. The plan types and specific benefits vary by location.
Aetna Medicare Advantage (HMO) Plans
Advantage plans usually have HMO or PPO networks that have strict rules to be observed. According to an earlier study by Mark Farrah associate, HMO is much typical among the two networks.
HMO network requires members to select a primary care physician who coordinates a referral if a specialist's need arises.
Except for emergencies, Medicare HMO networks usually treat only with network providers, unlike Medicare PPO networks which allow external doctors. However, you are required to pay higher out-of-pocket with PPO networks.
Aetna Medicare Advantage (HMO-POS) Plans
Though not very common, other available plans are HMO-Point of Service (HMO-POS) and a Medicare Medical Savings Account (MSA).
There is a limitation of HMO when getting medical attention from outside your network. However, you only get limited services like out-of-area- dialysis, emergency care, and out-of-area urgent care outside your network. HMO, with point-of-service, you may be able to go out-of-network for certain services.
Aetna Medicare Advantage (PPO) Plans
For PPO, there exist network doctors, health care providers, and hospitals to seek medical care from them. You pay less when you use these facilities and personnel in your network. You pay more when you use medical providers outside of the system.
Aetna Medicare Advantage Dual Special Needs Plan (DSNP)
For Dual Special Needs Plan (DSNP), it limits membership to those with specific diseases or characteristics. The benefits are tailor-made to meet the needs of this group of people. The cover is only available in 23 states.
What makes Aetna's Medicare plans special?
Aetna enjoys a vast network of significant health services throughout the country. Moreover, the wide range of Medicare Advantage plans and benefits offered at competitive prices enable members to find their flexible covers. PPO plan attracts many members who value choice over cost since it gives them the freedom to use any provider that accepts Medicare.
What about the Price of Aetna Advantage plans, and are there any discounts?
Prices of most covers are reviewed at any time of the year but take effect beginning of the year—the change in the amount of a cover is generally determined by the insurance company selling it. As a result, you need to watch out for the price variations between companies constantly.
There are currently new benefits and rates for 2022 plans.
According to the review, the cost of Medicate Part D prescription drug costs for 2022 will be lower than the current rates. Those customers who renew their covers will equally get a good offer at a discount.
These price reductions are good news to the ears of many people.
Aetna Advantage plan eligibility?
To sign up for Aetna Medicare Advantage Plans 2022, the subscriber must meet some requirements. Among the main ones include being already enrolled in Medicare Part B and living in the insurance carrier's network area.
The good news is that there shall be no more restrictions for people who have end-stage renal disease, as has been the case before.
Medicare Part B is a benefit covered under Original Medicare, and therefore it is not difficult to acquire it if you have attained the age of 65. To enroll, you also need to be a citizen or attained permanent resident for a minimum of five years.
There is a specific period when seniors can enroll in new policies. This period usually known as Open Enrollment happens between 15th October and 7th December every year.
This period is enough to pick both the plan and the insurance company to provide the Medicare plan. Upon meeting the above three main conditions and applying within the Open Enrollment period, you should be good to go with the Medicare Advantage Plans 2022.
Let us help you compare Aetna Medicare Advantage plans for 2022. Just call us today at 1-888-891-0229 to get started!