Best Medicare Advantage Plans
Medicare Advantage plans can give seniors the help they need to make healthcare more affordable. These high coverage plans are ideal for seniors who have struggled to pay their medical bills and who feel they are not getting enough coverage from Original Medicare or Medicare Supplements. But which are the best Medicare Advantage plans? That's a question we want to help you answer here, as there are many different Advantage plans to pick from, and you should be informed enough to be able to tell which one would be right for you.
Compare Medicare Advantage Plans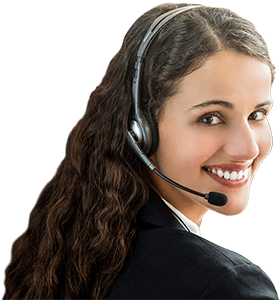 Medicare Advantage Offers Different Kinds of Coverage
When you compare Medicare Advantage plans that are being sold across the marketplace, you will see all sorts of different names for these plans. Here are some of the various names they go by:
Medicare Advantage Basic
Medicare Advantage Gold
Medicare Advantage Plus
Medicare Advantage Part D
Medicare Advantage Silver
These names may not mean much to you, so it will help to know what kinds of plans are available and how they cover you. We are going to tell you about a few different types of Advantage plans, and then you will be able to figure out which of the categories the plans fit into that you see out on the marketplace.
The first one we want to tell you about is the basic plan. This can be the best plan for some seniors because it is simple and straightforward and has only the guaranteed coverage. It will cover seniors for Medicare parts A and B (except for hospice insurance) and for any emergency medical care and urgently needed care. It only provides this basic coverage that is required of all Medicare Advantage plans.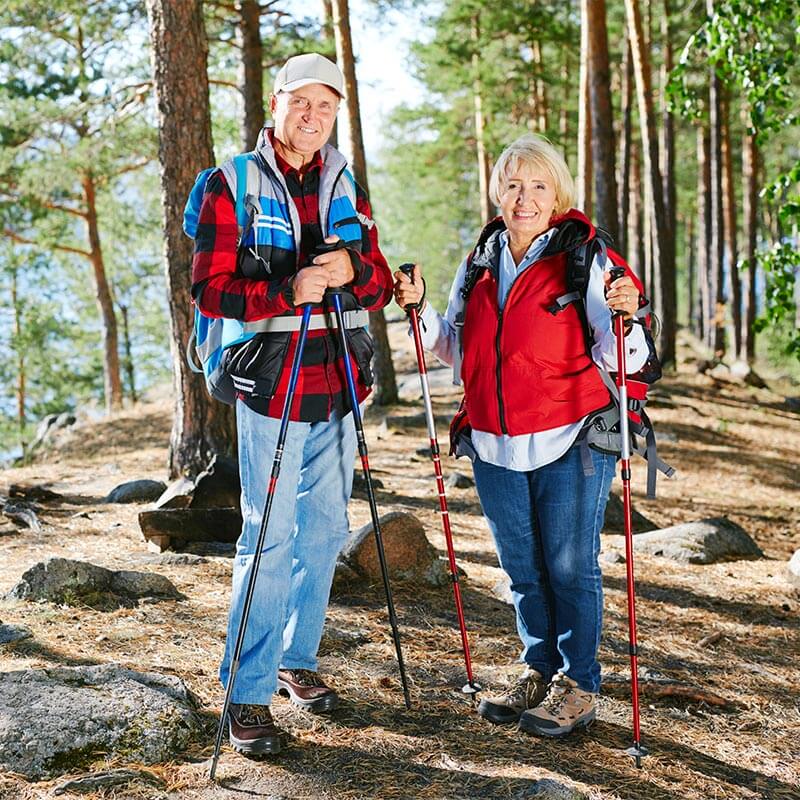 Next up is the Medicare Advantage Part D plan. This is a very common kind of Advantage plan, and it won't always have "Part D" in the name, but any Advantage plan with Part D prescription drug coverage will fall into this category. This can be the best Advantage plan for any senior who has a lot of expensive medications to buy each year. Part D is a drug coverage plan that takes care of many of the costs related to prescription drugs, both of the name brand and generic varieties.
Finally, we want to tell you about Medicare Advantage plans that will cover you not just for the basic cover but also for visits to your doctor and some specialists. These can go by all sorts of names, but they will cover visits to the dentist, optometrist, your general healthcare specialist and your hearing specialist. If you need a new hearing aid or prescription eyeglasses, then those can be covered by this particular Advantage plan too. Basic services administered at these visits can be covered, such as x-rays and teeth cleanings.
Compare Medicare Advantage Plans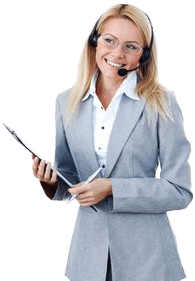 Medicare Advantage Plans Have Different Rates
You may have some idea now of what the best Advantage plan would be for you based on coverage, but you should also consider choosing your plan based on price. There isn't a set rate for these plans, meaning that Medicare does not decide how much will be charged for a Medicare Advantage plan. The insurance companies like Aetna, Mutual of Omaha, AARP and others get to decide their own rates. Medicare gives them that freedom.
The rates average about $45 a month for the Advantage plans, but you'll find prices all over, ranging from $0 monthly to $100 or more each month. Part of the drastic difference in pricing comes down to the location. The same insurance company can offer the same Advantage plan at a different price from one area to the next, and what may seem like the best Medicare Advantage plans in one place for you may be unaffordable in another.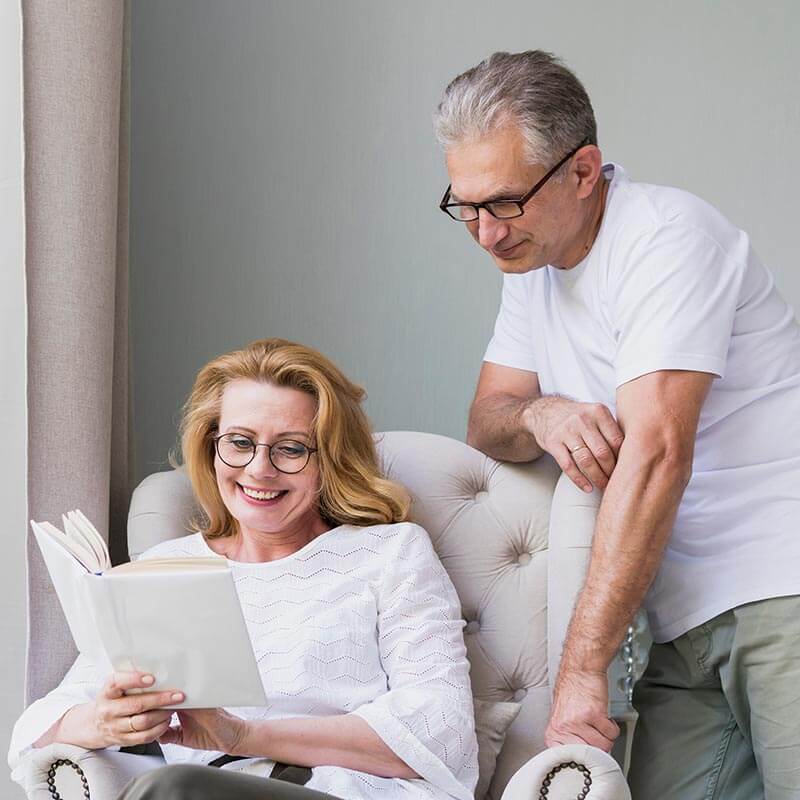 You might be wondering how you can tell what the rates are for these plans. After all, the insurance companies won't advertise their rates on their website. You usually have to do some digging or make a phone call to get that kind of information. There is an easier way to get a list of rates than to do all that, though. You can use our site, which is specially designed to offer you a selection of quotes for you to compare and consider. We will give you rates based on your location, and these are always relevant to you and will give you accurate information. You can use these quotes to make an informed decision and to see which insurer has the best pricing.
Keep in mind that choosing a suitable insurance company is not all about the price. There are other factors to consider as well, such as how well the insurance company will take care of you, how simple they make the claims process, what kind of member benefits they offer and whether they are even offering all of their plans in your area. You may sign up for a plan you like right now but want to change the coverage later on, and if the insurer you chose has few options available in your area, you may not be able to alter your plan to something that works for you in a year or two. You may need to change insurance providers.
Comparing Network Coverage Helps to Find the Best Plan
Something you may not know about Medicare Advantage plans is that they will not be able to offer you full coverage if you go to get your medical treatment at a facility that doesn't honor your insurance company's plans. So, if you get an AARP Medicare Advantage plan and then go to a hospital that has no agreement with AARP, you will have to pay for some or all of the medical expenses that your Advantage plan would usually cover.
The best Advantage plan for you will cover you well where you live. For many people, that would be the HMO Advantage plan. This covers you only on your insurance company's network, but it is very affordably priced thanks to its limited coverage. If you live somewhere that has the option to go to a network facility close by, then this will be fine for you and can save you money.
If you live somewhere that has few network medical facility options and it is tough to find any hospital, clinic or doctor's office that accepts your insurance company's Advantage plans, then you may do better with a PPO Medicare Advantage plan. This covers you fully on the network and then partially outside of the network. This is the best Advantage plan for some people, particularly those in rural areas or those who do a lot of traveling.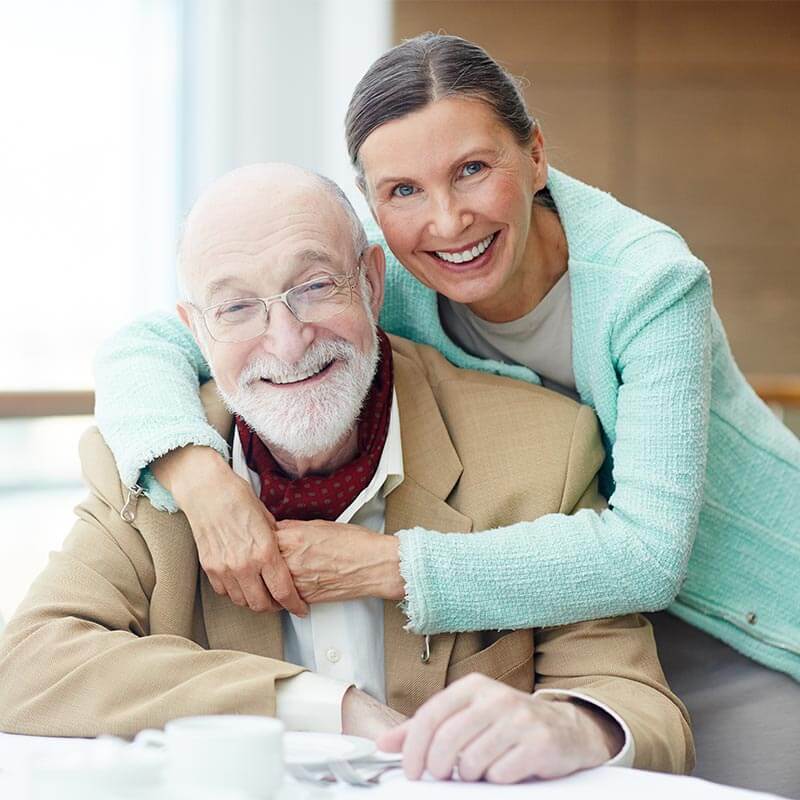 If you are having trouble figuring out what are the best Advantage plans for your situation, then please feel free to give us a call. We would be happy to talk you, discuss what your needs are and help you to find a suitable insurance plan. Medicare Advantage can be a great way for a seniors to save money on healthcare, but only if they find the best plan for their needs, and everyone has different needs. We can help you meet those needs with the right kind of health insurance plan.
Compare Medicare Advantage Plans