Aetna Medicare Advantage Plans

Advantage plans are one of the highest coverage medical insurance plans that a senior could enroll in. They cover you for a wide variety of common, necessary healthcare expenses, and the Aetna Medicare Advantage plans will be saving many seniors money next year. It's worth your time to take a look at them and see what they might be able to do for you.
Compare Medicare Advantage Plans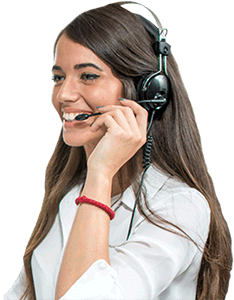 First of all, it is worth talking about why Aetna is a good insurance company to consider. With Medicare Advantage plans, you don't get exactly the same kind of plan from each insurer. There may be very similar or even the same coverage benefits, but the price, network coverage area and bonus perks can all be different from one insurer to the next. Aetna manages to do all of these things well.
Aetna offers some great prices, and you can check out what their rates are by searching on our site. You'll see the most up-to-date pricing information, and this can help you to make a more informed decision. We will show you not just Aetna's rates, though, but also rates from other major insurance companies that are operating in your local area. We perform a search based on your zip code and give you results that are relevant to you.
Aetna also provides a large coverage area. They are one of the largest insurers working in the United States right now, and there is a good chance that they have a few medical facilities near you that are on their network. They don't own those hospitals and clinics and such, but they have partnerships with them that ensure their Advantage plans will be fully honored there and will provide you with full coverage according to the terms of your plan.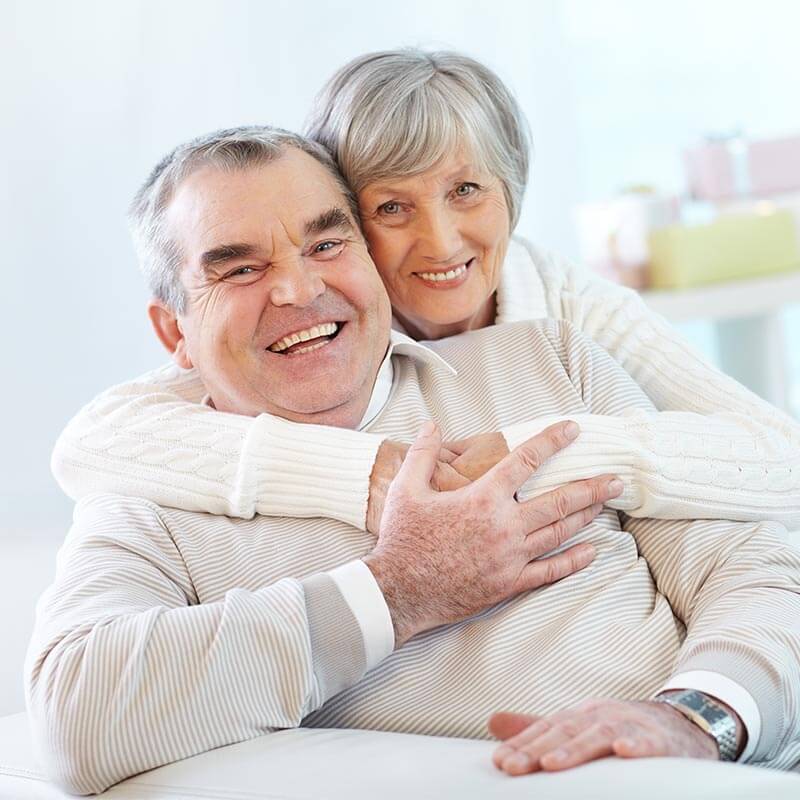 That's kind of important, because without that network coverage, you may have to pay the full cost of medical care yourself. It can be expensive to not just have to pay the cost of your monthly premiums for medical insurance but to also pay the cost of medical care where you go for treatment.
Aetna also provides some great customer perks that you get to enjoy just for signing up with them. These bonuses are not going to cost you anything, and they can include access to nurses 24 hours a day over the phone, the Silver Sneakers fitness program, home delivery of prescription medication and local living resource finders that help you to live better. Aetna does a lot for its customers and adds real value to its plans, so it is no wonder that so many people prefer them as their insurance provider and want to sign up for their Advantage plans. These are plans that are packed full of value and that are worthwhile to the consumer. This is why Aetna is consistently ranked among the best insurance companies for seniors in the country.
How Medicare Advantage Works for You
Advantage plans are so popular these days, and they have only grown in popularity over the last few years. More and more seniors keep signing up for them because more people realize how beneficial they are and what great deals they are offering for seniors.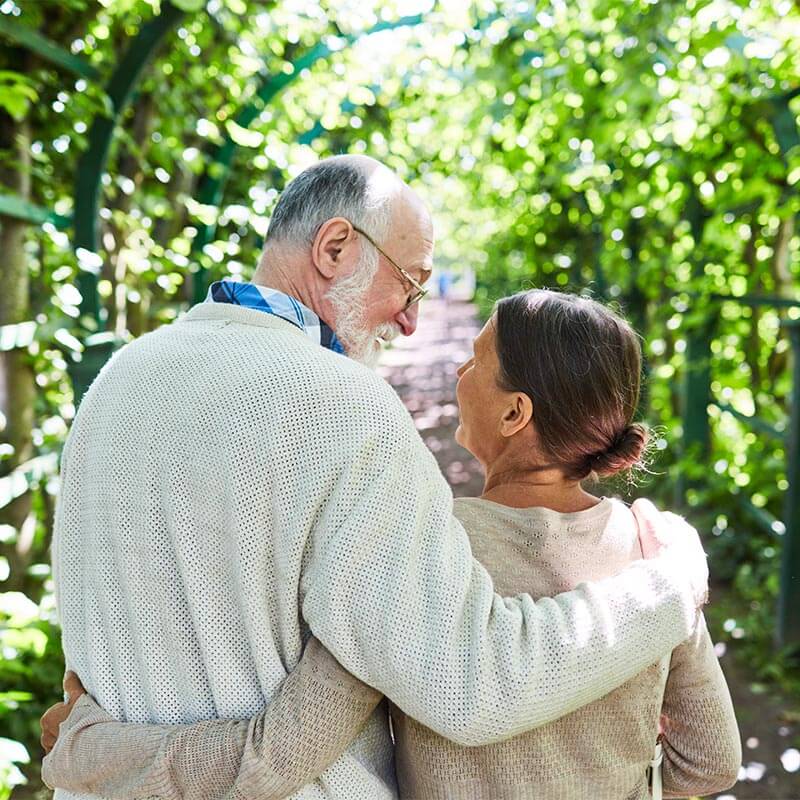 Advantage plans can be replacements for Original Medicare. They actually provide a lot of the same coverage, except Medicare Advantage goes much farther than Original Medicare does with its coverage. Aetna Medicare Advantage plans can protect you not just for the expenses related to Medicare parts A and B, but they can also provide full coverage for any remaining urgent care services you need and for any emergency medical care you require.
Advantage plans can sometimes provide you with more coverage than that too. They may cover the cost of your prescription drugs, at least partially, with a powerful Medicare Part D plan. These are known as Medicare Advantage Part D plans, and they are very common. If you have one of these, then you don't need and can't enroll in a Part D plan separately.
Advantage plans can also cover the cost of visiting the doctor for a checkup, including checkups with your optometrist and hearing specialist. Some dental care may be covered as well as the cost of a hearing aid or new prescription glasses.
Compare Medicare Advantage Plans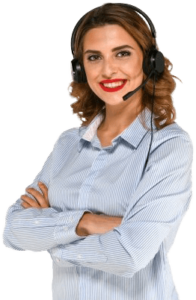 Aetna's Network Coverage and How It Affects You
We touched briefly on how the network has an effect on you and how much coverage you get from your plan. Once you are paying for Medicare Advantage, you want to get some value from your plan, and you want to be covered where you go for medical treatment. However, the Advantage plan is limited by the insurance company's network. Aetna has a different network than other insurance providers, and they have to strike the deals themselves with the clinics, doctors, hospitals and pharmacies.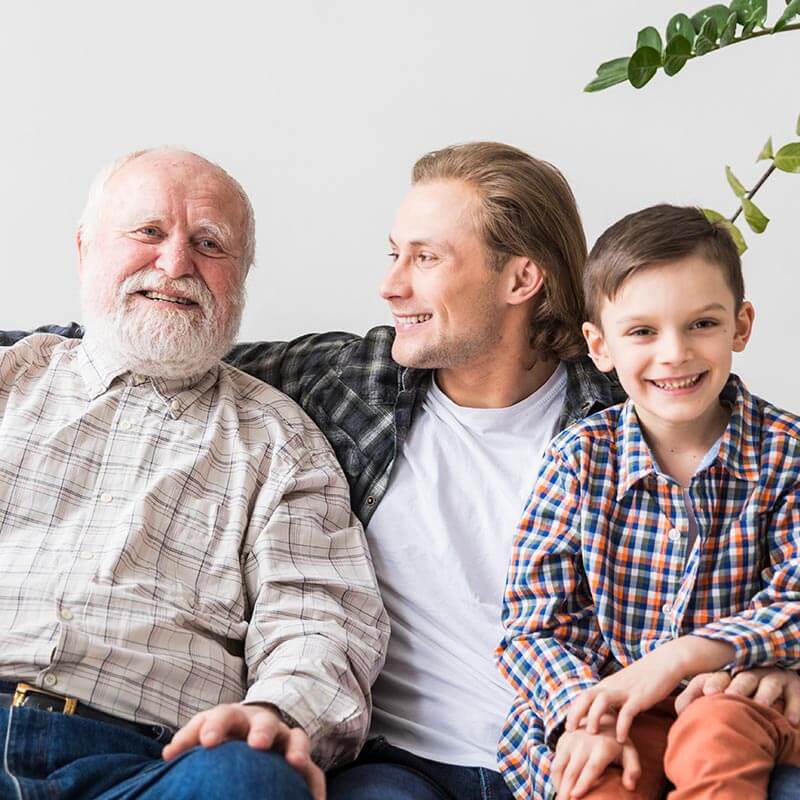 Aetna sells a few different kinds of Advantage plans that can help you to manage your coverage no matter where you need to go to for care. They can even provide coverage for you if you go outside of their network.
The standard Aetna Advantage plan is an HMO. This is its most cost effective plan for most people, and it will provide you with full coverage on the network but only on the network. Go outside of Aetna's network with an HMO Advantage plan and you should not expect any coverage at all. The only exception to that rule is when you have a medical emergency.
Aetna sells a PPO Advantage plan as well. This is going cover you even better, providing full coverage for any treatment received at an in-network facility. You also get partial coverage anytime you go outside their network for your care, so long as you go to a medical facility that accepts Medicare. The PPO is going to cost a bit more than the HMO thanks to its greater coverage provisions.
Another kind of network plan that Aetna sells is the PFFS. This is a fee-for-service plan that charges you a set fee for any services that you require from outside their network. It has a higher premium than the HMO but a lower one than the PPO, and it covers you fully on the network.
Finally, Aetna also sells Dual Special Needs Plans. These Advantage plans are only available to those who have Medicare and Medicaid and who qualify for special needs assistance. They offer special coverage and discounts not available to anyone else.
These are the different options Aetna offers to help you get coverage however you want it. Aetna offers a wide range of coverage plans for Medicare Advantage, including the basic plan and many types of higher coverage plans. You can find them all listed here on our site and see how they compare to other plans from other insurance companies.
Aetna Medicare Advantage plans are going to save many seniors money on their medical care, and they could help you as well. If you aren't sure if one of these is right for you what might be the right kind of coverage plan for your needs, be sure to give us a call. We would be happy to help you, and we can ensure that you get a plan you feel really great about.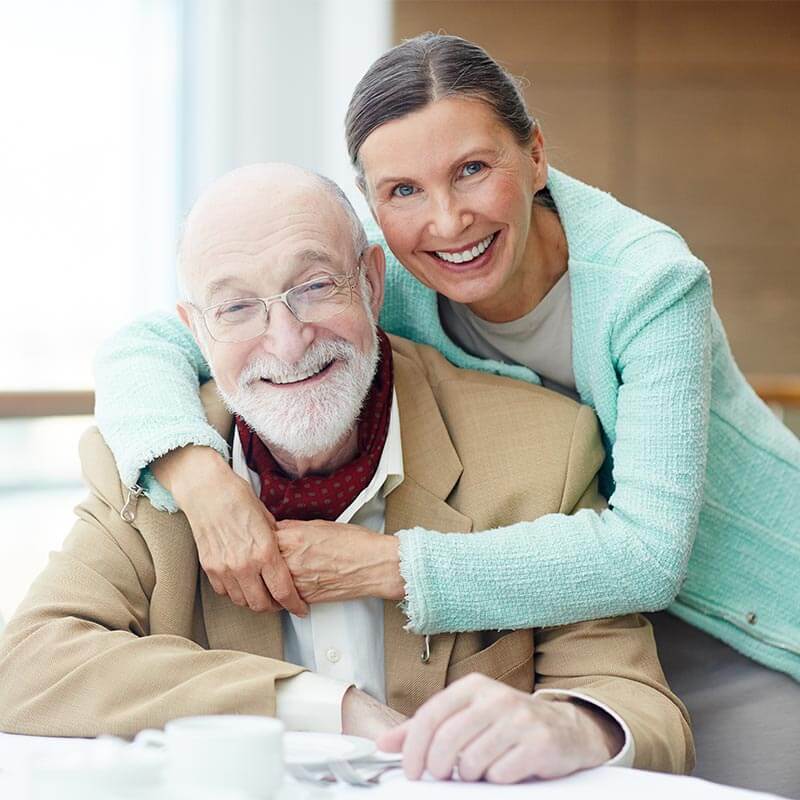 Compare Medicare Advantage Plans