2023 Medicare Advantage Plans
Once again there are several options for people on Medicare when it comes to 2023 Medicare Advantage plans.
With so many companies to choose from it can certainly get overwhelming. We can help!
If you decide to enroll in a Medicare Advantage plan in 2023, then you came to the right place.
This website helps you:
Learn about Medicare Advantage plans including benefits and cost

Compare Medicare Advantage plans in your area online in just minutes

Enroll in a plan yourself online, or get help from one of our licensed insurance agents
Our experienced, licensed insurance agents can help you compare insurance companies that offer Medicare Advantage plans in 2023 in the area where you live so that you make an informed decision.
Medicare Advantage plans are offered by hundreds of different private insurance companies, and not all plans are offered in all areas of the country.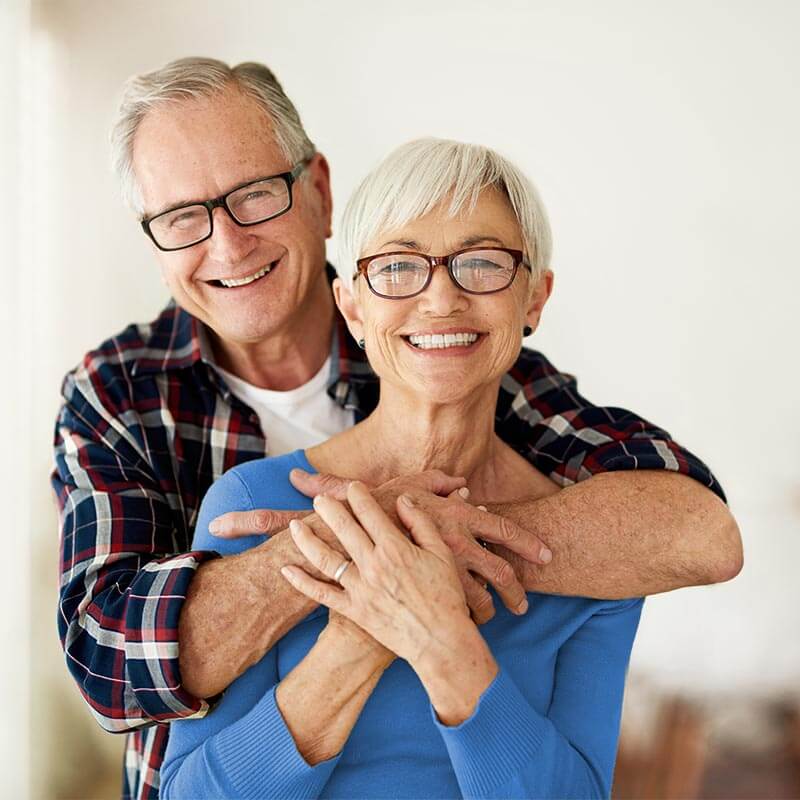 Compare Medicare Advantage Plans
Need Help?
Talk to a licensed insurance agent now
TTY user 711
Mon-Fri : 8am-8pm EST
Sat: 10am – 7pm EST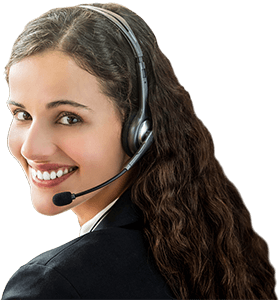 Compare 2023 Medicare Advantage Plans
Since there are a variety of Medicare Advantage plans, before deciding on the plan to enroll in there are several factors that you need to consider to determine which plan best fits your needs.  
Original Medicare
To enroll in a Medicare Advantage plan in 2023, you must first be enrolled in both Medicare Part A and Part B.  You will still need to pay your Part B premium each month as well.
Medicare Advantage plans are required to offer as good of coverage as both Parts A and B.
Medicare Advantage plans in 2023 may also offer benefits such as:
Prescription drug coverage

Gym memberships

Dental, vision, and hearing benefits

Transportation benefits
Above what is covered in Part A and B Medicare, additional coverage from insurance companies offering Medicare Advantage plans will vary by company and area.
Call us today and one of our licensed insurance agents can show you plans and benefits available in your area as well as answer any questions you have.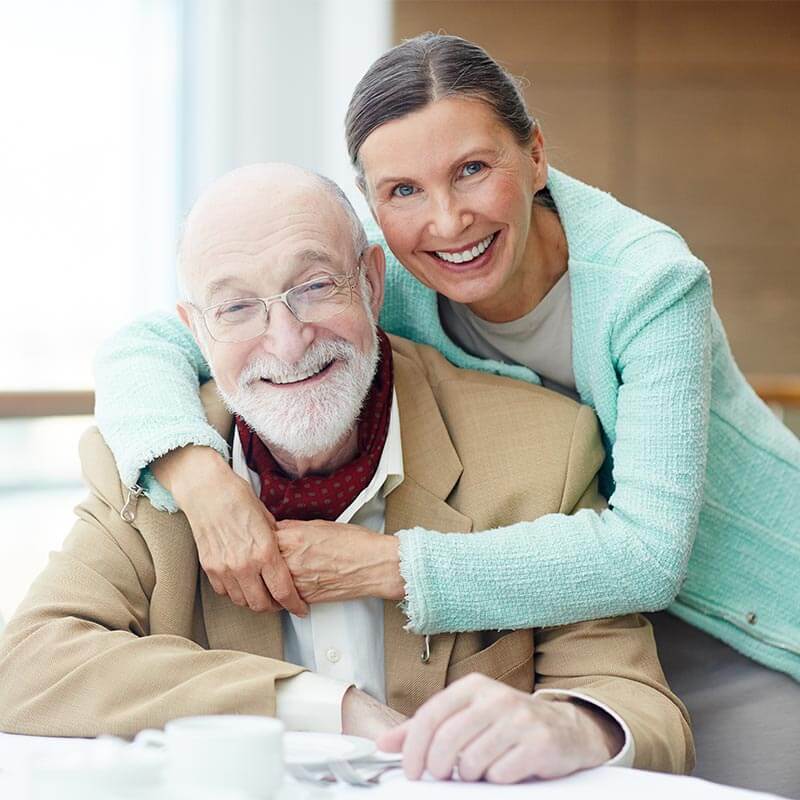 Prescription Drug Coverage
Many Medicare Advantage plans do offer prescription drug coverage built into the plan. For Medicare Advantage plans not including drug coverage you will have the option to sign up for a separate Medicare Part D drug plan.
Before enrolling in any plan, always important to confirm how your own current prescriptions will be covered. Medicare Part D plans, even when included in a Medicare Advantage plan, all have different formularies. 
Again, you must enroll in a plan that is offered in your area. Using our website, you can easily start to search for various plans that are offered near you.
You'll also need to check with your doctors to make sure they accept the plan, or even easier is to let us help!
Our website has all the information relating to the coverage, and pricing, depending on where you live and the insurance companies that are providing the services too.
This will enable you to check on each one of them and make a decision that will serve you well for 2023.
Compare Medicare Advantage Plans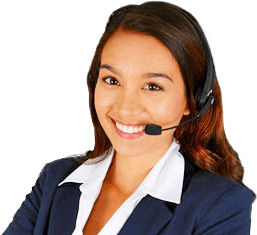 Comparing Providers
There are several Medicare Advantage insurance companies, so it can get a bit overwhelming when trying to choose a plan.
Humana is one of the insurance companies with its origin based in Louisville, Kentucky, and has extensive network coverage. Their plans too are numerous with significant backing of benefits and many offer additional benefits.
AARP/United healthcare has had a longstanding reputation for many years. Seniors who have used the company keep coming back because of the exceptional customer service that they received, competitive prices and also putting the customer needs first.
Blue Cross Blue Shield Company is well known for outstanding customer service, comprehensive network coverage, and most importantly, very low prices.  
Aetna may also be an excellent choice. They are extremely customer-oriented. With their longstanding years in the industry, seniors feel confident signing up with them because of their experience and stability. They also have a long-lasting relationship with the health providers and their customers.
Compare Medicare Advantage Plans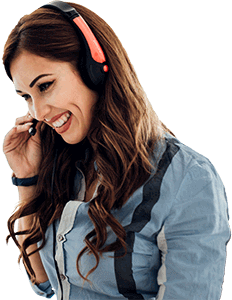 Medicare Advantage Plan Enrollment
When you make up your mind about the plan you wish to sign up for, then the next step is enrolling in the plan.
If you are just turning age 65 or new to Medicare, then call us today! We can help you enroll in a plan so your coverage begins the first day that you are eligible for Medicare.
Medicare Open Enrollment Period for 2023
For anyone else wishing to enroll in a Medicare Advantage plan, the Medicare Open Enrolment Period takes place between October 7th and ends on December 15th. As you sign up for 2023 plans, take note of these dates and sign up by this time. 
It's best to get started now so you do not miss any deadlines.
Your new Medicare Advantage plan will go into effect on January 1st. There is no cause to worry about the approval because there is no medical underwriting for Medicare Advantage plans.
Our site has helpful information that can help you compare the 2023 Medicare Advantage Plans and make an informed decision about the company to enroll in, the price to pay, and the coverage to pick.
Our free search tool is easy to use, just enter your zip code below or call us today to get started.
Compare Medicare Advantage Plans