Medicare Advantage Plans 2023 – Compare Plans
Once again there are several options for people on Medicare when it comes to 2023 Medicare Advantage plans.
With so many companies to choose from it can certainly get overwhelming. We can help!
If you decide to enroll in a Medicare Advantage plan in 2023, then you came to the right place.
This website helps you:
Learn about Medicare Advantage plans including benefits and cost

Compare Medicare Advantage plans in your area online in just minutes

Enroll in a plan yourself online, or get help from one of our licensed insurance agents
Here you can compare Medicare Advantage plans available in your area, and even enroll online yourself!
Or, in a quick call our licensed insurance agents can help answer your questions and compare plans for you. It's easy!
View plans & rates
Enter Zip Code
Medicare Advantage Plans 2023
New Medicare Advantage plans keep are continuously being added by insurance companies across the nation to include many additional benefits available to people on Medicare.
Medicare Advantage plans in 2023 may also offer benefits such as:
Prescription drug coverage

Gym memberships

Dental, vision, and hearing benefits

Transportation benefits

and More!
We can help you see which plans and benefits are offered in your area, and our service is entirely FREE.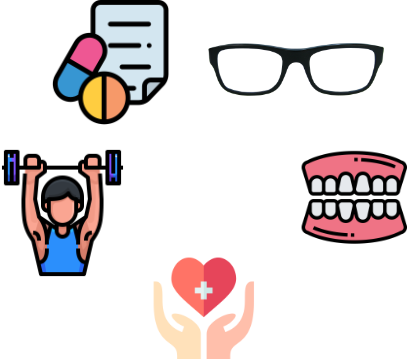 Medicare Advantage Plans - Types of plans
There are 4 main Medicare Advantage plan types offered by most insurance companies.
Each one is slightly different offering a variety of choices to people on Medicare.
Medicare Advantage plan Types:
HMO – Health Maintenance Organization

PPO – Preferred Provider Plans

PFFS – Private fee-for-service plans

SNPs – Special Needs plans
Below is a description of each type to help you understand the differences.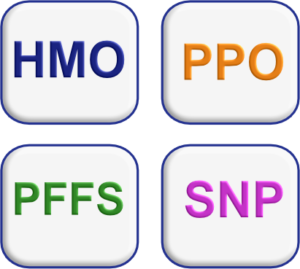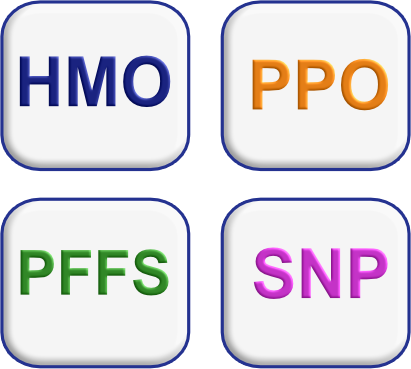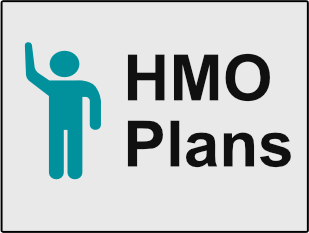 HMOs - Health Maintenance Organizations
HMOs are very popular and offer many affordable options. These plans are offered by most insurance companies and have networks that you must adhere to in order to obtain coverage unless in an emergency situation.
Many HMOs include Medicare Part D prescription drug coverage built-in into the plan.
Premiums vary by company, and several HMOs offered can have monthly premiums as low as $0.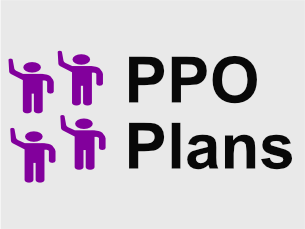 PPOs - Preferred Provider Organiation
With PPOs, you have the option of seeing providers inside as well as outside of a network. This allows more flexibility to get your coverage, though seeing a provider out of the network may result in a higher cost.
These plans also may offer prescription drug coverage, as well as several other benefits though they are not required to. 
Our agents can easily help you sort through the many plans available to see what's right for you.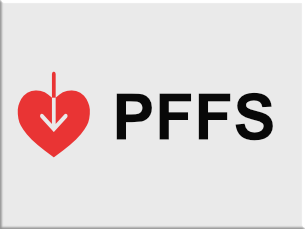 PFFS - Private Fee-for-Service Plans
PFFS plans are different than the others in that the plan decides what it will pay the doctor. Seeing providers outside the plan will likely result in higher costs.
These plans may or may not include prescription drug coverage, but there is no need to have a primary doctor if you are enrolled in a PFFS plan.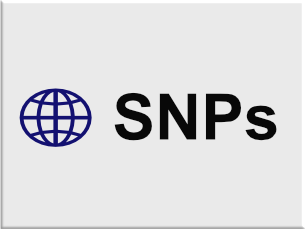 SNPs - Special Needs Plans
SNPs were created to offer coverage to those with chronic illnesses or certain medical situations. To enroll in a SNP you must qualify with certain criteria.
Different situations to qualify include things like:
Certain autoimmune disorders

End-stage renal disease (ESRD) requiring dialysis

HIV/Aid

Alcohol dependence

Several more, call us to see if you qualify
Medicare Advantage Plan Enrollment for 2023
If you are currently enrolled in Medicare, you may enroll in a Medicare Advantage plan during the Medicare Annual enrollment period (AEP). 
This starts on October 15th and runs through December 7th.
If you change Medicare Advantage plans or enroll in a new one, your coverage will begin on January 1st of the following year.
Other changes can also take place during this time period, such as changing a stand-alone Medicare Part D prescription drug plan.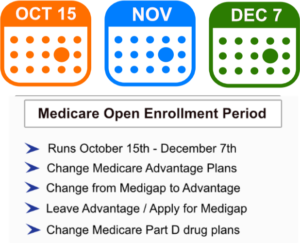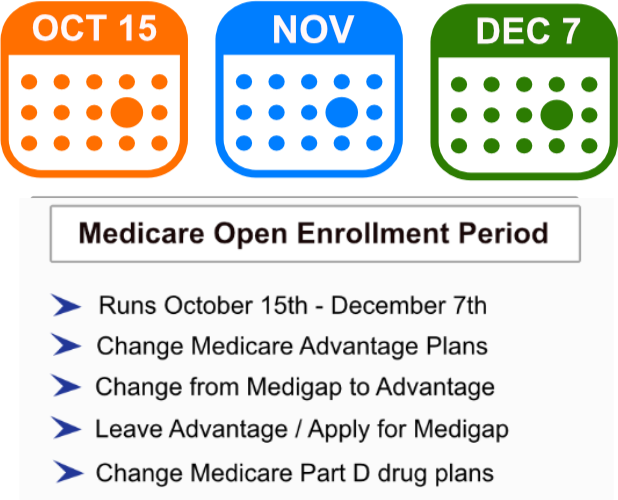 Get Started Today!
We can easily help answer all your questions and company Medicare Advantage plans in 2023 for you.  
By entering your zip code above you can begin shopping for plans online, and even enroll yourself when you find a plan.
Or, to get help just give us a call now. Our licensed insurance agents are ready to answer all your questions and help find a plan to fit your needs!