List of Medicare Advantage Plans
Medicare Advantage could provide you, as a senior, with much-needed coverage for your medical expenses. It could offer medical benefits that really help you minimize your healthcare costs and give you some peace of mind. When you search for this kind of healthcare coverage on our site, we will give you a list of Medicare Advantage plans and the prices being charged for them. These health insurance quotes can help you to save some money and keep you from overpaying for your insurance.
A lot of seniors don't take advantage of tools like this, opting to just look at a few quotes and hope they find a decent plan. They miss out on the great savings that are available and don't sign up for the very best deal because they simply don't know that it exists. Medicare Advantage plans can be very economical and packed with value, and seniors that sort through the available plans and search for the best prices can get so much more out of their plans. They can enjoy savings that others miss out on, and we want to help you get the most from your Medicare Advantage plan.
Let's start by discussing what is included in all Medicare Advantage plans. Advantage plans go by the name Medicare Part C as well, and they all contain a specific set of medical benefits, regardless of who is selling them, what price they sell the plans at, and what kind of other coverage is included.
So, in every Medicare Advantage plan, you can get covered for most all Medicare Part A and Part B benefits. That's most of your doctor's office visits, emergency room visits, hospital stays, medical tests, nursing care and more all covered. The basic plan also provides coverage for any emergency medical are you need, like ambulance services and any emergency room care not covered by Medicare Part B. It will even cover you for urgently needed care, ranging from surgery to medication and more.
One thing to note about the basic plan (and all Medicare Advantage plans) is that it doesn't include any coverage for the Medicare Part A hospice expenses, but that is going to be included in basic Medicare's coverage anyway, and you'll need to have that basic plan in order for your Medicare Advantage plan to be valid.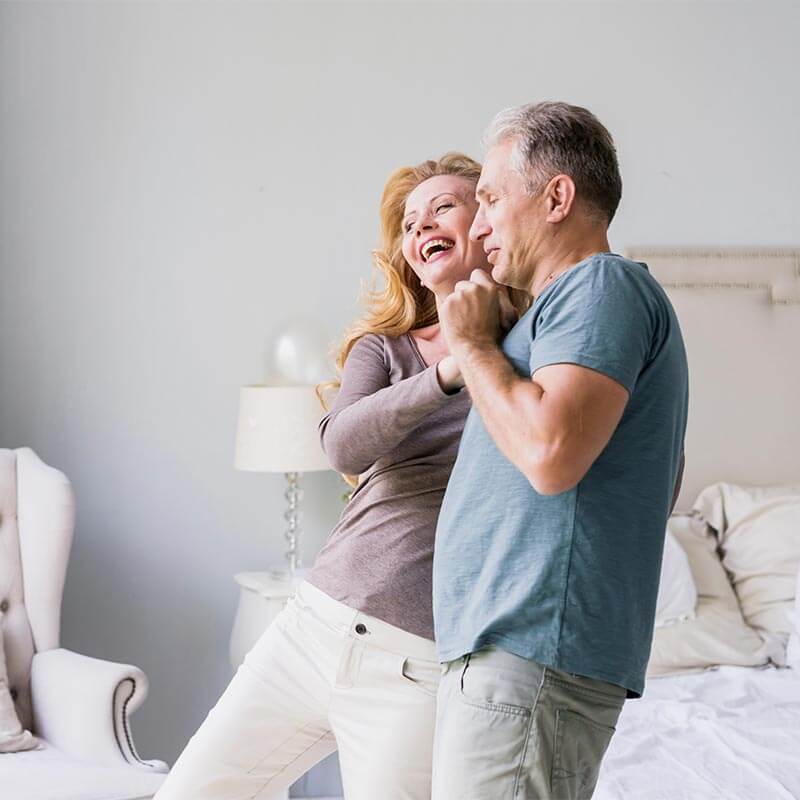 Compare Medicare Advantage Plans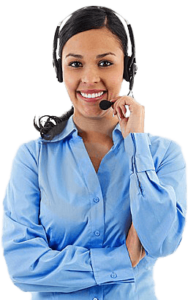 Advantage Plans with Medicare Part D
We told you that medical Advantage plans are called Medicare Part C. There is yet another part of Medicare called Part D, and this can attach on any of the other parts as an added coverage plan and provide prescription drug benefits. It can cover the cost of all sorts of medications for you, minimizing the costs and helping to make healthcare very affordable.
Medicare Advantage plans that include Part D coverage will have all the basic coverage and then will also include an entire Part D plan. This Part D plan will be provided by the same insurer that sells you the Advantage plan, and each Part D plan is slightly different based on which insurance company is selling it.
They all have some things in common, though, like powerful coverage for common, generic drugs, and then less coverage for more expensive, rare or name-brand drugs. You can take a Part D plan to major pharmacies like Walgreens, CVS or Wal-Mart and enjoy drastic discounts on the cost of medications. In many cases, you will only pay a dollar for each prescription.
Medicare Advantage with Part D coverage is the most common kind of Advantage plan, and it may go by different names. So, if you find one that is being offered at a price that seems unreasonable to you, it's good to know that you have other choices that offer nearly the same things. You can search for the best price, and the easiest way to do that is through our site. Just search for quotes for your local area and find low rates on the plans that you want. It is simple to do and costs you nothing, and of course, it could save you a bunch of money over time.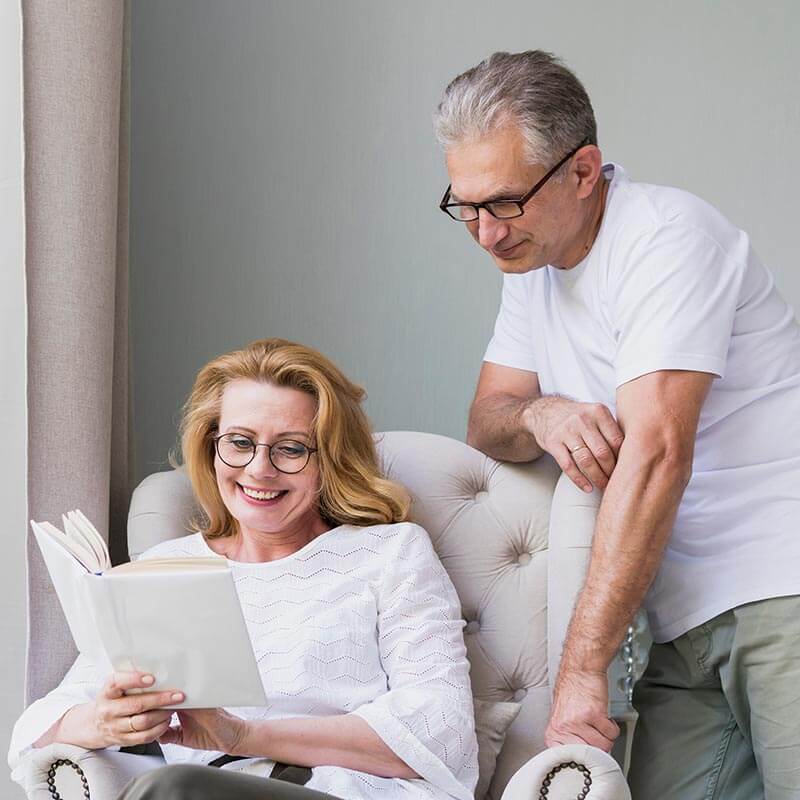 Medicare Advantage with Checkup Coverage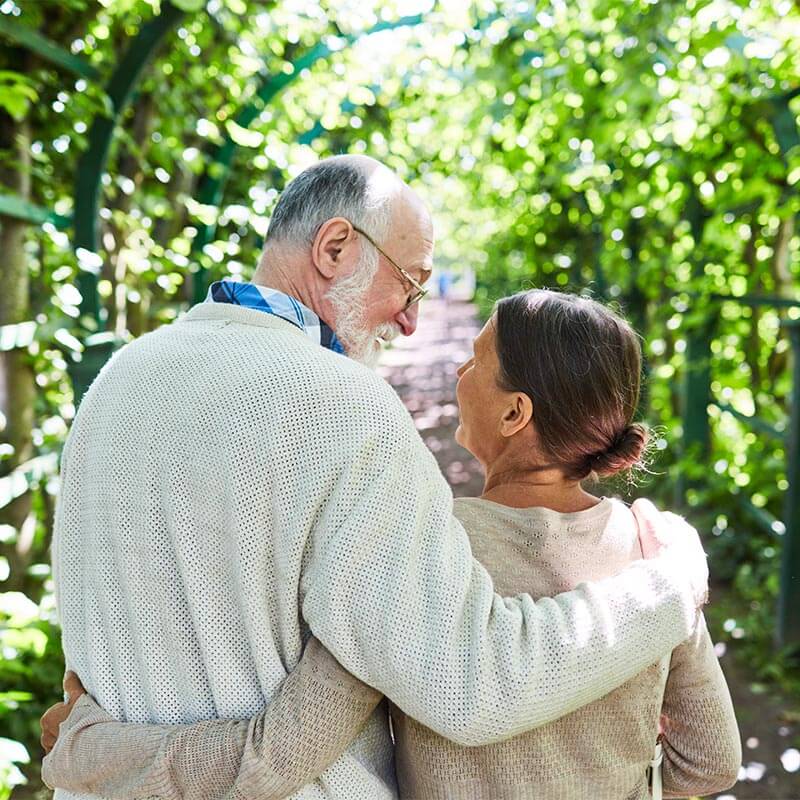 Maybe you need a different kind of coverage than what we have told you about so far. If the basic Advantage plan doesn't do enough for you and you would like to ensure you stay in great health, then an Advantage plan that includes coverage for routine checkups could be exactly what you need. It can cover all the basic benefits that Advantage plans come with as well as the cost of visiting your general healthcare practitioner, your dentist, optometrist, and hearing specialist. Those routine visits will help to keep you in good health and will allow the specialists and doctors to catch medical problems at their earliest stages, when they are small.
Some Advantage plans will cover you for multiple visits, and you usually get coverage for basic services provided at the checkups, like dental cleanings from your dentist, various x-rays and medical tests, and more. You can also get covered for a new pair of eyeglasses or a hearing aid. This is the kind of medical coverage that seniors can use, and it helps them to maintain a healthy lifestyle and lets them feel peace of mind about their state of health. Routine checkups are very important for seniors, and you should definitely consider getting this kind of coverage as you look at the different Medicare Advantage plans.
Compare Medicare Advantage Plans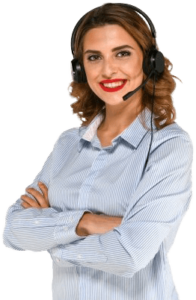 HMOs, PPOs, and More
We have looked at the different kinds of medical benefits that you could enjoy with a Medicare Advantage plan, and now we want to discuss how Medicare Advantage plans can cover you based on where you go for your healthcare services. There are going to be some medical care facilities (clinics, doctor's offices, hospitals, etc.) where your Medicare Advantage plan simply isn't valid.
Now, we'll give you a list of Medicare Advantage plans that affect how your coverage is affected by the network of your insurance company. Each insurance company you buy your Advantage plan from will function within a network of medical care facilities. If you buy your plan from Cigna, for example, then you only get full coverage from the medical care facilities that have agreed to honor Cigna's Advantage plans. Not all of them will, and you will need to be careful about which insurance company you go with and how far their network extends.
There are two basic network options for seniors enrolling in Medicare Advantage. We want to talk about these two- HMOs and PPOs.
The HMO will cover you only within your insider's network. It doesn't give you any coverage for outside the network unless you have some sort of medical emergency and have no choice but to be outside your network for medical care. The HMO is simple and priced affordably. It is the cheapest option that most seniors will be able to get.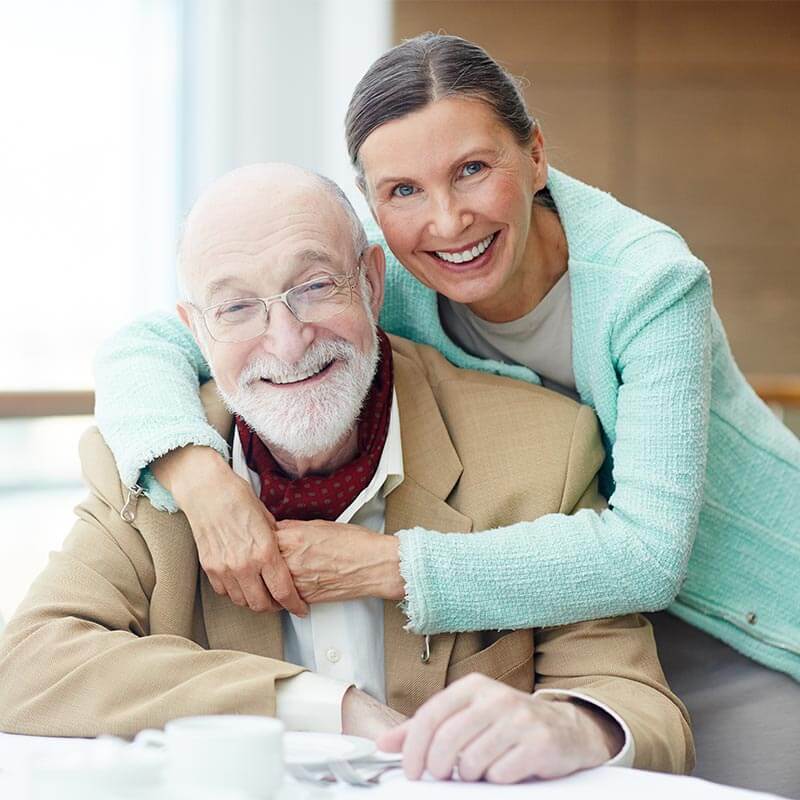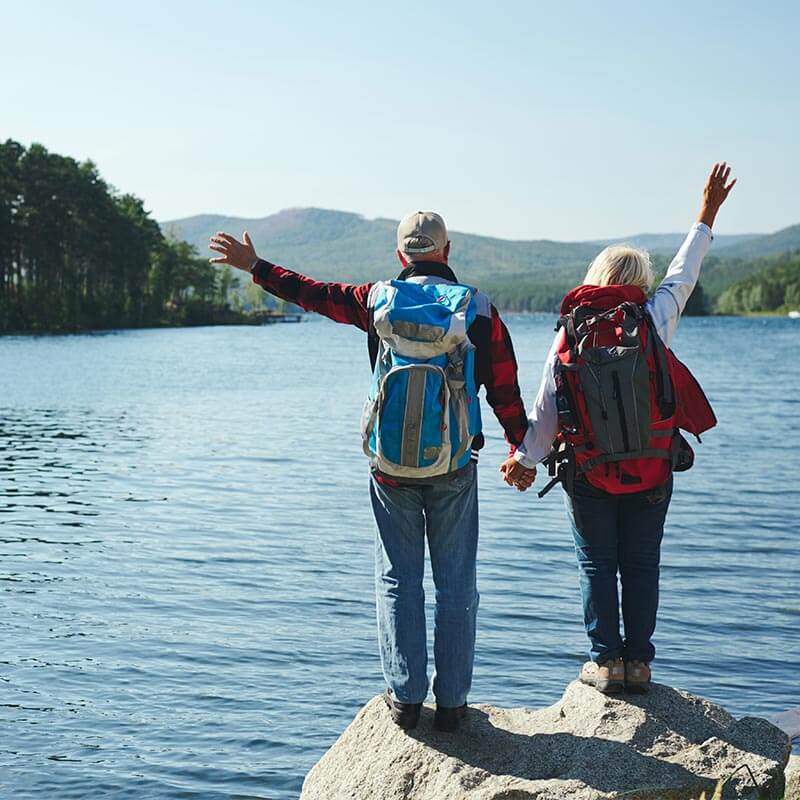 If you are willing to pay a bit more every month, you can take advantage of the PPO option. This gives you fill coverage on the network as well, and then it covers you outside the network too. However, that off-network coverage is only partial, but it is still better than nothing.
HMOs are better suited for people who are trying to save as much money as possible and who live in an urban or well populated area. These people will be more likely to have plenty of network options to choose from and can usually be covered well enough by a Medicare Advantage HMO plan. The PPO plans, on the other hand, are ideal for people who have few network options near them. Perhaps they live in a rural area where it is harder to find a medical care facility and that hospital nearest them is not on most insurance companies' network. The PPO plan is also a good option for people who travel a lot and who may not always be near a medical care faculty that is on their insurer's network. The PPO plan can give them the coverage they need and provide them with some peace of mind.
You have some other network options as well, but most people will not qualify for them or may not be able to find them in their local area. POS plans are Medicare Advantage options that cover seniors fully on the network and then give them discounted prices for off-network care. That off-network discount is not the same as health insurance, though, so be aware of that.
You could also qualify for a Special Needs plan, but of course that won't be something that every senior could get. This gives you special coverage and lower prices than what you would get from your other Advantage plan options, and it is a good choice for those who are eligible for it.
Compare Medicare Advantage Plans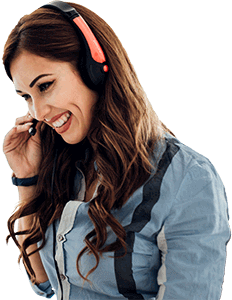 Choosing the Right Medicare Advantage Plan
We have told you about most of the available choices for Medicare Part C coverage. Hopefully, one of these will be a good fit for you, but what do you do if you are not sure which one to go with? You can use our site to compare some rates and see what kind of Advantage plan you could afford. Not all of them may fit into your price range, so that can narrow your choices down somewhat. You can also contact us and get information about Medicare Advantage plans and our recommendation on coverage plans. You can ask whatever questions may be bugging you and get definitive answers from industry professionals.
Medicare Advantage plans can be very economical and give you real value for your money. They average about $150 a month, but many seniors are paying $0 a month for theirs, getting the same coverage as those paying hundreds a month.
You'll also want to factor in the annual deductible, but even after you do that, Medicare Advantage can be very affordable. As you add up the cost for Medicare Advantage, keep in mind that you will still need to pay costs related to Original Medicare, if you have a Medicare Advantage plan.
Choosing the right Advantage plan can be tricky, but it starts by looking at your own coverage. Look at how much you are paying out of pocket for medical care right now and how well or how poorly your current insurance is covering you. You might be surprised at how much coverage you could benefit from, and a powerful insurance plan like Medicare Advantage could be exactly what you need.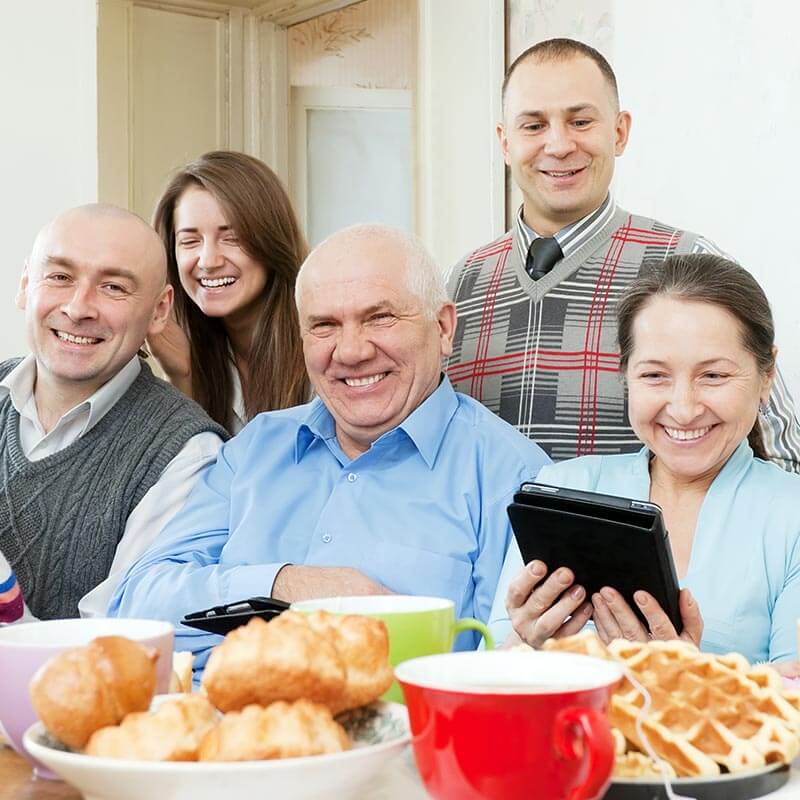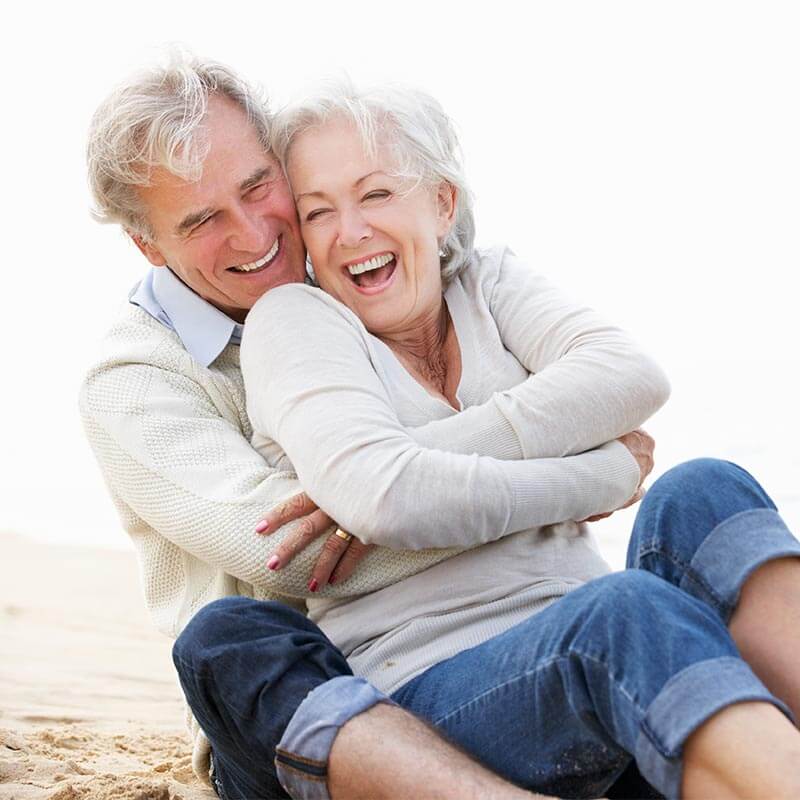 You may be unsure of what kind of medical expenses your need to have covered. You could always talk to your doctor about what you need to watch out for in the near future, and that can give you an idea of what healthcare costs you might expect to have to pay. Choosing the right Advantage plan or healthcare insurance in general can mean more than just picking something that covers your immediate medical expenses. You might also want some additional coverage to take care of the unexpected costs that arise from unplanned emergencies. You may just want the peace of mind that comes from having fuller, more comprehensive coverage.
One thing we would recommend that all seniors do is reevaluate their healthcare insurance every year. They should assess what kind of expenses are being left out and what kind of coverage they are paying for but not using. Then, they may want to change up their plan, which they can do from October 15th until December 7th each year during the annual enrollment period.
Now that we have detailed a list of Medicare Advantage plans for you, it's up to you to make the right decision. You can find a list with prices if you search on our site, and you can feel free to ask us any questions that you have. We'll be happy to assist you in making the best possible decision for health insurance.
Compare Medicare Advantage Plans