Humana Medicare Advantage Plans for 2021
Humana is a healthcare company based in Louisville, Kentucky. Humana sells Medicare Advantage plans for 2021. You can also purchase other supplemental health plans if you are eligible for Medicare.
This American managed healthcare company has more than 13 million members in the US and more than 52,000 employees. It has a wide network making it easier for you to find a facility that accepts Humana's Medicare Advantage plan. If you choose to purchase one of Humana's MA plans, then you are in luck as you can find several options. You can choose from HMO, SNP, PPO, and PFFS. These plans are not available in all states.
One of the things that Medicare subscribers are drawn to Humana is its Humana Cares program. It is a chronic care program that supports members who need medical care for their complex health conditions.
Listed below are the different Humana plans and the benefits you can obtain from every plan.
Advantages:
Includes prescription drug plan and hospitalization costs

Little to no copayment charges

Discounts for dental and vision care

Fixed rates

Coverage for international travel to undergo medical treatment
Disadvantages:
Choose a primary care doctor

Requires a referral before seeing specialists

Pays extra if you go out-of-network
Some of its plans have inconclusive price. The rates for the plans will depend on the premium you already pay for Part B.
This plan is a Health Maintenance Organizations (HMO) type sponsored by Medicare but it is sold by Humana. With this plan, you need to choose your primary doctor from the wide network of doctors and healthcare facilities to manage your care.
Humana HMO plan is more affordable. It also offers fixed costs. Furthermore, it includes coverage for a prescription drug plan that is equivalent to or even better than the standard Medicare plan. Then, it has little to no copayment costs. You can get yearly screenings with no extra cost. Plus, emergency care is available around the world.
You can purchase Humana HMO plans in any state. You can perform a personalized search on Humana. It means that you can include doctor, pharmacy, and facility to your search and receive a list of policies where they are available.
Most Humana MA plans have free monthly premiums. This is an ideal option if you wish to lower your monthly cost as you don't have to pay anything each month. Furthermore, there's no deductible involved. But you will pay extra if you want to get a better prescription drug program.
Humana provides great HMOs. They are ideal if you want to pay less. You may choose them if you don't mind having to pick a primary care physician, instead of you going to any doctor. Humana's plans are listed on its own website. You can clearly see the costs and find out what benefits are for every plan.

Compare Medicare Advantage Plans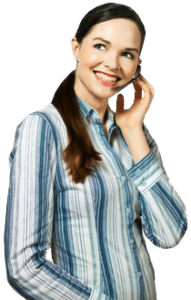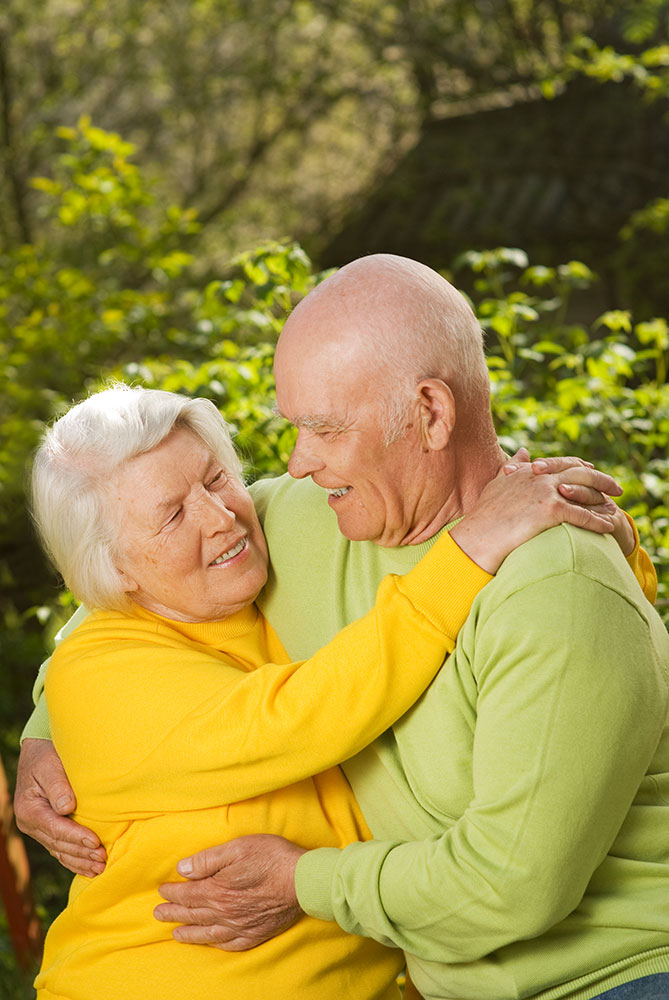 Advantages:
Fixed costs

Includes Prescription drug program

Choose the doctor you want

Offers better options if you are financially stable
Disadvantages:
Overall costs are higher than HMOs

Going to out-of-network doctors or hospitals can mean high out-of-pocket costs
Compared to HMOs, PPO plans are more flexible. You can choose any doctor or hospital, as long as it accepts Medicare. As a health insurer, Humana offers extra services for its PPO plan members.
It has a wide network, making it easier for you to find in-network doctors and hospitals across the country. It is probably one of the reasons that AM Best gave Humana an A or Excellent rating. Unfortunately, its PPOs don't include prescription drug program. You need to purchase it separately.
You have to pay extra for your prescription drug coverage. To obtain other services, you will have to pay more. The benefits may increase your monthly costs.
However, the company can offer you affordable plans. For instance, its copays are reduced or no cost at all for the majority of doctor visits. Then, PPO plans have a yearly examination with no additional cost.
They also have additional coverage, like dental options through HumanaChoice PPO plans. The company makes it easier for you to add the extras via its online shopping cart.
Overall, this health insurance company offers different PPO plans that can manage your basic healthcare needs with a few extras. However, if you want full coverage, the plans can cost extra.
If you wish to be covered for vision and dental care, the coverage applies only for exams. It means that x-rays and other dental services are not covered. You can add this type of coverage but it comes with a monthly premium.
Advantages:
Coverage for hospitalization, emergency, and prescription

Go to any doctor or healthcare facility accepting Humana's plans

Free yearly physical examinations
Disadvantages:
Pay extra to get better prescription medicines

More expensive

Pay more for dental and vision services
If you wish to get more flexibility, then Humana can give you PFFS. This type of plan lets you visit any doctor who honors Humana's plans. With PFFS plans, you can obtain all the benefits of Part A, B, and D. They are ideal for you if you have a preferred doctor or you know what doctor is ideal for your medical needs.
PFFS plans have a monthly premium. They offer the most flexibility if you think that you need medical care from various doctors. They have no monthly premiums. However, they only offer basic coverage.
When you choose one of the PFFS plans, you can pick your own doctor, hospital, and other options. You obtain the same benefits with Part A and B. If you want flexibility, you will have to pay more. But it is all worth it considering that you can go to various doctors and hospitals and obtain extra services.
Humana offers three prescription drug programs. The prices may vary depending on the coverage percentage. Plans with the cheaper premium will have a deductible. These plans are the following:
Walmart Rx Plan

Preferred RX Plan

Enhanced PDP
Among the three options, Walmart RX Plan PDP is the most affordable. However, it is accessible in every location. If you wish to locate a prescription drug program in your area, you may visit humana.com and use its plan locator tool.
Apart from Walmart RX Plan, you may choose the Preferred Rx plan. It has a yearly deductible of $310. If you don't like having to pay yearly deductible, you may choose Enhanced PDP. However, it comes with a higher monthly premium.
Humana Medicare Advantage plans for 2021 are comprehensive enough that they can give you adequate coverage. They offer all the same services that you can obtain with Original medicare. If you wish to know more about the plans and options, please enter your zip code below.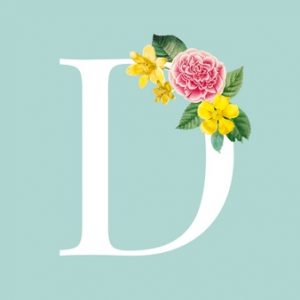 Compare Medicare Advantage Plans