Humana Medicare Advantage Plans for 2020
If you sign up with Humana as your Medicare Advantage insurance provider, you can get access to a wide range of coverage plans. Humana sells health insurance plans that are designed to save seniors money and to give them peace of mind about their medical care. The Humana Medicare Advantage plans for 2021 are definitely worth a look if you would like to get greater coverage than what Original Medicare provides.
Humana's Network Can Work for You
Like all health insurance companies, Humana operates within a network of healthcare providers. It is limited to providing full coverage from its plans only at those medical facilities that have agreed to honors its insurance plans. That would be any hospital, clinic, doctor's office or pharmacy where Humana has some sort of agreement with the owners. There are a lot of those scattered across the United States and creating a web of coverage that is known as Humana's network.
Humana knows that some seniors will not get full coverage where they live because there is no network facility there. Some people do not live near a hospital or doctor's office that would accept Humana's coverage plans. So, Humana sells more than just the standard Advantage option.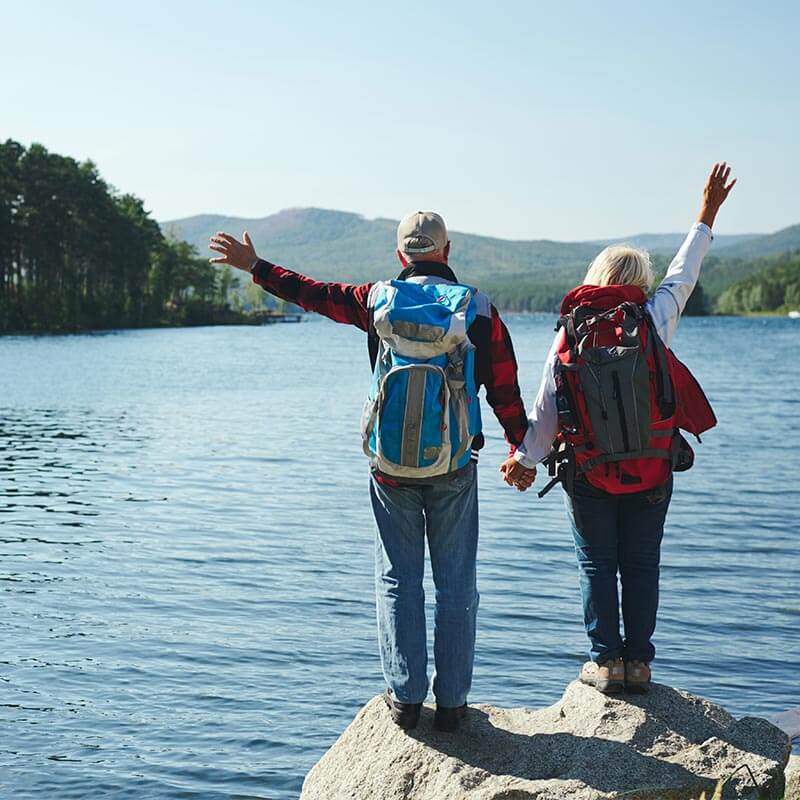 The common Medicare Advantage plan is known as an HMO. This lets you get full coverage on Humana's network and then no coverage when you go outside it. You have to be careful where you go for medical care while you have an HMO, because you don't want to have to pay the full costs yourself.
If you live outside of their network, you might want a PPO Advantage plan. This will cover you both on and off the network. Now, PPO plans give you full coverage on the network, as you would expect, but if you go outside the network for your care, they will only cover you partially. Because they offer such extensive coverage benefits, you will need to pay a higher monthly rate (and probably a higher deductible too) if you enroll in a Humana Medicate Advantage PPO plan.
Like we said, Humana offers a lot of choices, so it doesn't stop with just these two fairly common Advantage plan types. Humana also sells what is known as a private fee-for-service plan, or PFFS. This kind of Advantage plan will determine ahead of time how much it pays and how much you pay for medical care. These are calculated, determined costs, so you don't have to wonder how much everything will cost. This plan gives you a lot of freedom as to where you can go to get medical care, so it is considered a very flexible plan.
If you qualify for it, then you can get a Humana Special Needs Advantage plan. This will cover you very well, leaving you little to pay out of pocket, and it has the best possible rates. So, you'll definitely want to enroll in this plan, if you can, and if you are not sure, you can always contact us about your eligibility.
Compare Medicare Advantage Plans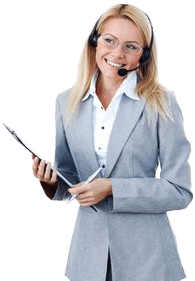 What to Know about Medicare Advantage Plans
Are you familiar with Medicare Advantage and what it is able to do for you? These are high coverage health insurance plans offering affordable coverage for medical care. They can cover you for most of your Medicare Part A expenses, like blood usage, nursing care, hospital stays, and more. They also cover all Medicare Part B benefits that are included in the Original Medicare plan. This includes doctor's visits, some medications, medical tests and more.
With one of the Humana Medicare Advantage plans, you would also be covered for any and all emergency medical care, such as ER visits, ambulance services and any lifesaving treatment. You get covered for urgently needed care too, which can include anything from medical tests to medications.
Humana offers some higher coverage Advantage plans that these. The Humana Medicare Advantage plans for 2020 typically include some powerful prescription drug coverage in the form of Medicare Part D. This covers you for all sorts of medications like generic and name brand drugs. This will help to mitigate your prescription costs and make it far easier to afford the drugs you need.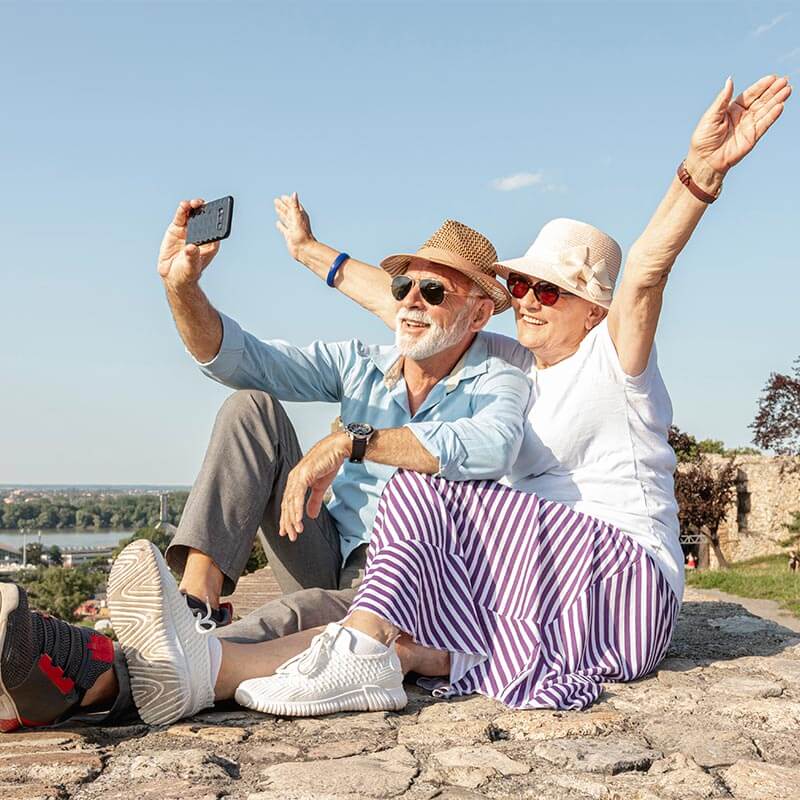 If you want even more coverage from your Advantage plan, then you can get that too. Some of them will cover your checkups throughout the year, like visits to the dentist or optometrist. You can have routine checkups performed and basic services like cleanings and x-rays covered by your plan. If your checkup reveals that you need new eyeglasses or a new hearing aid, then that can be covered for you too by the Medicare Advantage plan.
How Medicare Advantage Interacts with Other Coverage Plans
With all that coverage, you probably wouldn't need any additional health insurance. Your Advantage plan would completely take care of you, so it's no wonder that many people enroll in Medicare Advantage plans after dropping other kinds of insurance.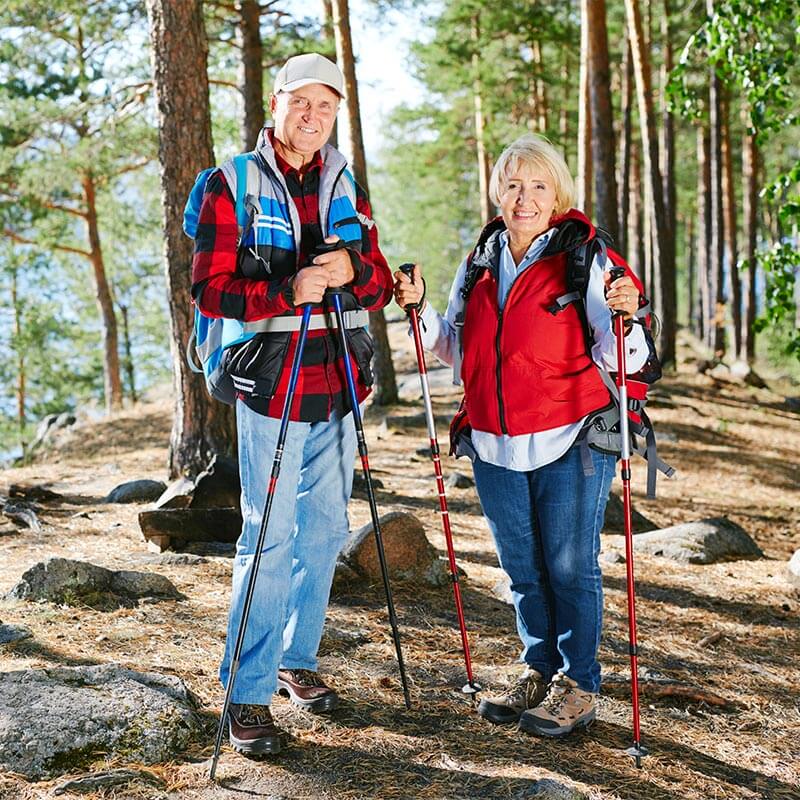 It is usually necessary to drop any other type of insurance to get Medicare Advantage. You will need Original Medicare since that will still cover some medical expenses for you that Medicare Advantage does not, but most other kinds of medical insurance plans would overlap with the Advantage plan and would cause conflict. For example, Medicare Supplements share some similar coverage to Medicare Advantage, so you cannot have one of those plans at the same time as Medicare Advantage. The Medicare organization does not want you to have the same coverage twice, even if it is just one small medical benefit that two plans share.
You also will likely need to drop any union or employer-based health insurance plan that you have. Those are typically going to overlap with Medicare Advantage as well. If you are not sure whether your current coverage is compatible with a Medicare Advantage plan, the you should give us a call and let us help you figure it out. We are happy to help you and to answer any questions that you may have.
Also, if your Medicare Advantage plan includes a Medicare Part D plan in its coverage, then you cannot sign up for Part D on its own, obviously. The two plans would simply completely overlap and be redundant. You will not get greater coverage by covering the same medical benefit twice, so you will want to simply keep your medical insurance simple, and a Humana Medicare Advantage plan is a good way to do that, as it offers streamlined coverage that is fairly complete and will leave you little left to pay out of your own pockets.
Compare Medicare Advantage Plans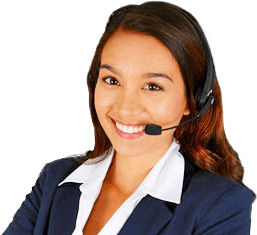 The Benefits of Enrolling in Humana's Advantage Plans
Why should you choose Humana when there are so many other health insurance providers out there? That is an excellent question, and one we want to help you answer. There may actually be a better insurer for you and a better plan being sold elsewhere. You can use our site to compare prices and find out for yourself. It's a good idea to compare some quotes and see who has the best rates, but pricing isn't everything when it comes to picking a health insurance plans. Yes, the cost of the plan is going to be a major factor when you are deciding between plans, but it should not be the only deciding factor.
You may also want to look at the kind of customer service you are getting, and you can do that by reading reviews and examining the Medicare star ratings for the Advantage plans you are considering.
You should also consider the benefits you get for signing with one insurer over another. There are often free perks that you can take advantage of, and Humana has a bunch of those to offer. One of their best ones is known as Silver Sneakers. This is a senior-focused fitness program that gives you access to a number of gyms all over the United States.
Humana also gives you access to medical doctors or nurses via the phone. You can call for assistance with medical problems 24 hours a day and get connected to a medical professional in a matter of minutes. That way, you may not even need to leave your home to get answers to your burning questions, and you can find out how serious your problem is and if you need to go to the hospital or not.
There are other perks as well, but some of them will be unique to certain areas of the country, so they may not be offered where you live. You can talk to a Humana representative to see what kind of perks are being provided to anyone who enrolls in one of Humana's Advantage plans. Often, Humana will add some serious value to its plans to make them more appealing.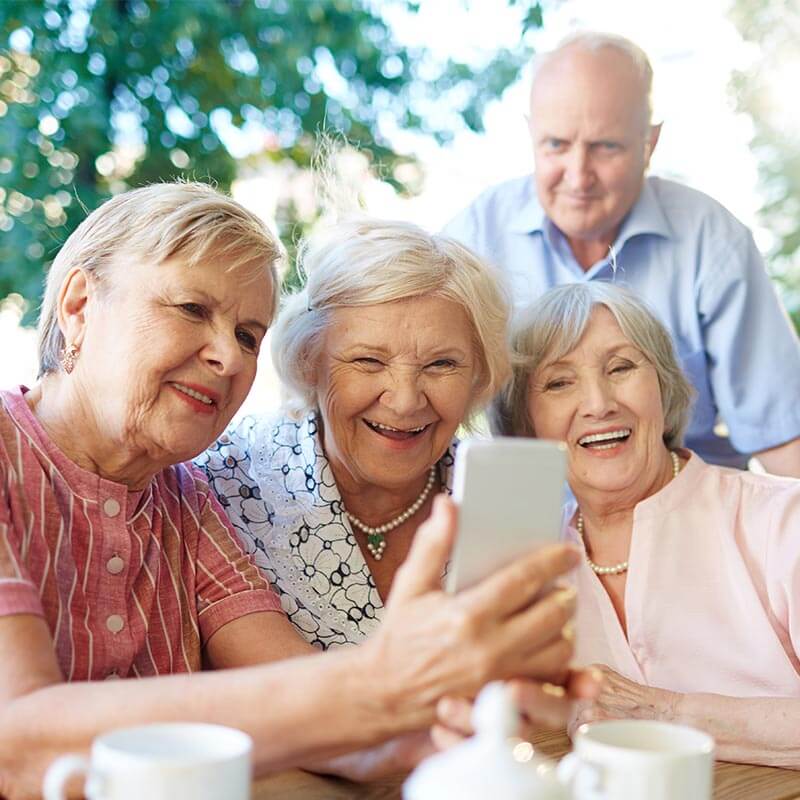 The Humana Medicare Advantage plans for 2020 are diverse enough that it should not be a problem to find a suitable plan. We can help you there, and you can use our site to source and compare some quotes. With all this help, you will be able to get a plan that fits you well and that meets your needs as a senior.
Compare Medicare Advantage Plans