AARP Medicare Complete
Medicare designed Medicare Advantage for seniors. However, it doesn't sell the plans. Rather, seniors need to go to a private health insurance provider to purchase one. Among the many health insurance providers selling MA plans, AARP is one of them. AARP has an advanced form of MA plan known as AARP Medicare Complete. This plan offers seniors better coverage and benefits. It also helps in lowering their medical expenses.
You can purchase this plan through United Healthcare. AARP and United Healthcare agreed to work together to provide seniors with better network coverage and improve their benefits.
What are the Medical Benefits of Medicare Complete?
One of the first questions that seniors would ask if they want to purchase a Medicare Complete is how well this plan will cover them. If you are wondering, too, then make sure that you know how much coverage you need and what are the medical expenses that you will not handle out of pocket if you choose this type of plan.
A Medicare complete plan will take care of the majority of Part A and Part B expenses. However, Medicare will handle hospice care. You will get coverage for Parts A and B expenses. This health plan will also cover your nursing care, hospital stays, doctor's office visits, and at-home care, as well as emergency room care. Depending on the particular plan you pick, it may also handle some of your medications.
Medicare Complete will also handle emergency healthcare and urgently needed care. These benefits are all covered under basic coverage for Medicare Advantage. It means that Medicare Complete will include all of them in the lineup.
The Complete plan will also cover you for hearing tests and medication costs. To help you stay fit, it includes coverage for wellness programs. These programs will let you participate in various programs to help you maintain a healthy and active lifestyle.
Furthermore, the Complete plan will cover for your checkup costs, routine visits to some specialists. In that way, any medical issue you will encounter will be caught in the early stages. Because you can stay on top of your health problems, any disease can be easily stopped from progressing.
It also comes with drug coverage to help you lower your medication costs. It helps pay you for common drugs, generic medicines, and brand name medicines, among others.
This plan will also cover you for various medicines that are relevant to your situation. However, before you purchase one, make sure to check the list of covered drugs to make sure that the plan applies to you.
Other health insurance companies offer different versions of the drug program. In that case, they may provide you better drug coverage than Medicare Complete does.

Compare Medicare Advantage Plans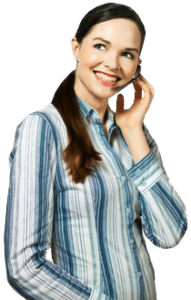 How Much You Will Pay for this Plan?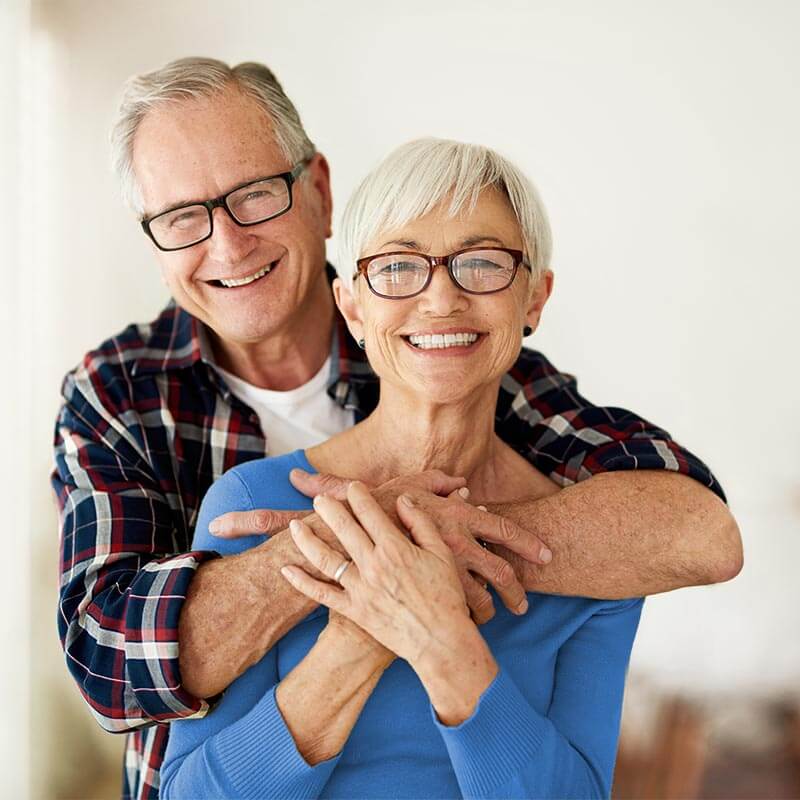 There are no deductibles for any of the eligible healthcare expenses. But it does come with out-of-pocket expenses. However, it has a yearly maximum. With these things in mind, this plan will keep your costs low while making Medicare Complete affordable.
The out-of-pocket expenses for the year will be limited. Most of your healthcare expenses will be paid by your plan. But what are the costs of keeping your plan active?
Just like other health plans, you will settle a monthly premium and a yearly deductible. You must pay the deductible first before you can start getting the coverage from your plan.
To know the prices for the said plan, you may use our website. The rates for Medicare Complete will be different depending on your location. The prices vary from one county to another. You may use our site to find out the prices and know if the rates are better than the prices from other insurers.
Medicare Complete is sold through United Healthcare. But other insurers sell similar Medicare Advantage plans. Use our site to compare the rates and find out whether or not the ARRP Medicare Complete offers you a competitive option.
When it comes to health insurance rates, they can easily go up every year. When you enroll in one plan, your rates are the same throughout the year. However, when you renew it, you will end up paying a higher price.
There are several great perks await you if you sign up with AARP and United Healthcare. The benefits will not cost extra. However, thy can help you save money on the medical services you might need.
As a member, you can get access to gyms around the country. If you need to work out while you travel outside your state, you can go to an affiliate gym and enjoy a discounted rate or you get free access.
Furthermore, you can access its financial counseling program. And if you have a certain symptom, you can call any doctor or a healthcare professional at any hour of the day through the phone.
This feature is known as telehealth. It lets you talk to a doctor for medical advice about your symptoms so you don't have to go to a clinic. You can obtain definitive answers to any of your healthcare questions.
AARP and United Healthcare let you access healthcare services and coverage anywhere in the world. This is especially beneficial if you travel often or if you have residences outside of the US.
Furthermore, becoming a member will help you use the proprietary PharmacySaver program. Your Medicare Complete can give you medication discounts that the Medicare drug plan cannot provide.
AARP and United Healthcare are well-connected with pharmacies in the US. With your Medicare Complete, you can get special offers that you cannot find anywhere else.
Plus, you get to enjoy the large network area. Keep in mind that Medicare Advantage plans cannot offer you full coverage if you undergo treatment outside of the company's network area.
Thus, you must choose a health insurer that can give you coverage in various parts of the country. With Medicare Complete, there is no need to worry about network coverage. AARP and United Healthcare have a wide network area.
Who Can Obtain Medicare Complete?
You can only sign up for this type of health plan if you are 65 years old or older. You should also have an active Original Medicare or Parts A and B. These are just the main requirements of Medicare Complete.
It also operates on open eligibility. That is, you don't have to take a physical examination to apply for this plan. No insurance provider can deny you coverage if you have a pre-existing medical condition.
But if you have end-stage renal disease, then you can be denied coverage. Most people, however, are qualified provided they satisfy the simple eligibility requirements. These qualifications are the same no matter where you purchase your Medicare Advantage plan. In that case, Medicare Complete isn't that extra strict.
There are four plans under Medicare Complete. You should consider studying all plans before you decide which policy works for you.
They have different coverage options depending on the kind of coverage that you wish to have. No matter what plan you choose, make sure that it satisfies your medical needs.
You should not decide on the plan based on the perks you could get. Rather, you should pick a plan that will help you lower your healthcare expenses significantly. Find out what the rates are for AARP Medicare Complete plans using our site and compare them to the competition.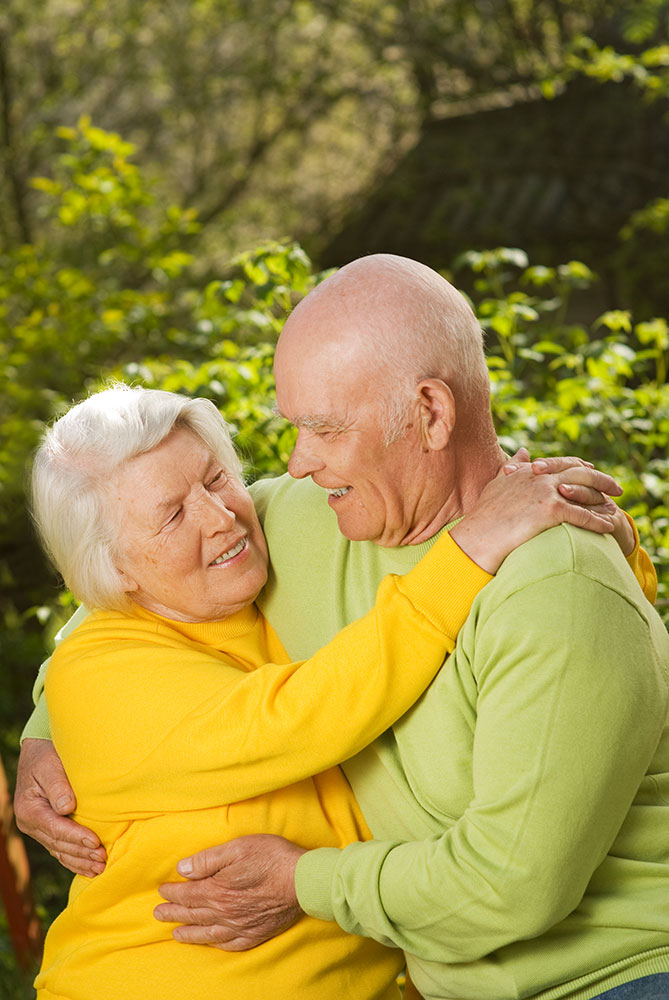 Compare Medicare Advantage Plans