AARP Medicare Advantage
If you are in the market for a Medicare Advantage plan, then you might want to carefully choose your insurance provider. They won't all provide you with the same benefits and rates, so it is in your best interests to compare them to find the best deal and the most value. AARP Medicare Advantage is what we want to discuss with you here, as this is a company with an Advantage plan lineup that is saving a lot of seniors money and making them very happy with their coverage plans and service.

AARP has been around for decades, and they have used the time to build themselves up a reputation that is unmatched. They started out as a company that provided services for retired persons, but then they extended the services to seniors and now to everyone. They have also partner with United Healthcare in recent years to provide even greater benefits and network coverage. This partnership makes them stronger and makes them an even better choice for the average senior.
Compare Medicare Advantage Plans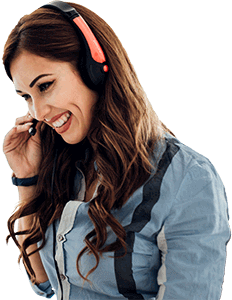 AARP's Unique Benefits
You can get a Medicare Advantage plan from many different insurance companies, but how many companies will give you the basic Advantage plan benefits alongside free gym membership and prescription drug home drop-off services? AARP can do that for you and so much more. They offer you one-on-one support over the phone so you don't have to spend a long time with an automated service. They also connect you with medical professionals when you need to ask healthcare questions. You can talk to a doctor or nurse at any hour of the day and get your questions answered if you are an AARP subscriber.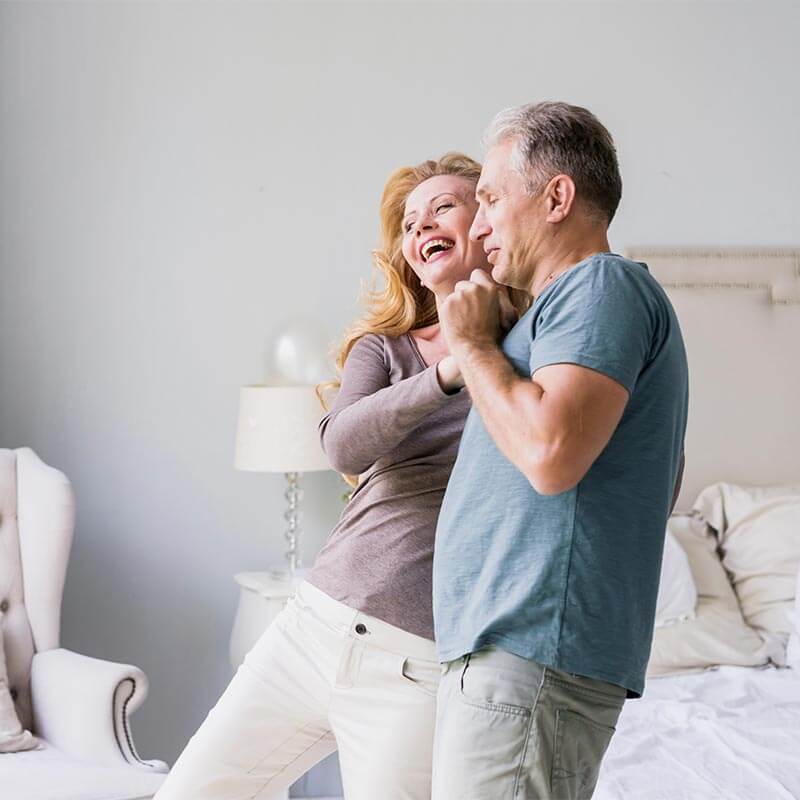 They have a fitness program known as Renew fitness that gives you gym access and personalized training plans. This is available through their partnership with United Healthcare, who also offers Silver Sneakers, which works in conjunction with Renew. You don't pay extra for this service, but it can save you money and keep you healthy. It's in AARP's best interests to keep you living a long, healthy life, and they offer the kind of services that make it easy for you to do just that.
AARP also offers dental insurance through its Advantage plan. This will cover some of your dental expenses for you, such as cleaning and routine visits. Others it will have you pay partially for, as this insurance will heavily discount some of the most common and necessary dental procedures and services for you.
These are just some of the ways that AARP brings value to its plans. They offer a robust lineup of Advantage plans that changes periodically, and they set their prices competitively, ensuring that they are keeping up with other insurers and offering a decent deal. They don't usually have the lowest price, by any means, but AARP packs so much value into its plans that you can't really argue with what is included for the price tag.
What Advantage Plans Cover for You
We have talked about AARP, and now we want to tell you what you get from their Advantage plans. This is mostly general information we will be sharing about Medicare Advantage, so it will apply to any insurance company that sells them. You can use this as a guide to help you find the best plan for your needs and to compare the various insurance companies to find the right one.
Advantage plans will also ways cover you for most of Medicare parts A and B. These include inpatient and outpatient expenses like hospitalization, nursing care, blood usage, doctor's visits and more. All Medicare Advantage plans also include cover for emergency medical treatment and urgently needed care. You will find all of this coverage included in all of the AARP Medicare Advantage policies.
Advantage plans can include some optional coverage as well. This is coverage that may be in many of the plans but Medicare does not require it of them. That includes Medicare Part D drug coverage and routine checkup coverage for vision, hearing, and general wellness.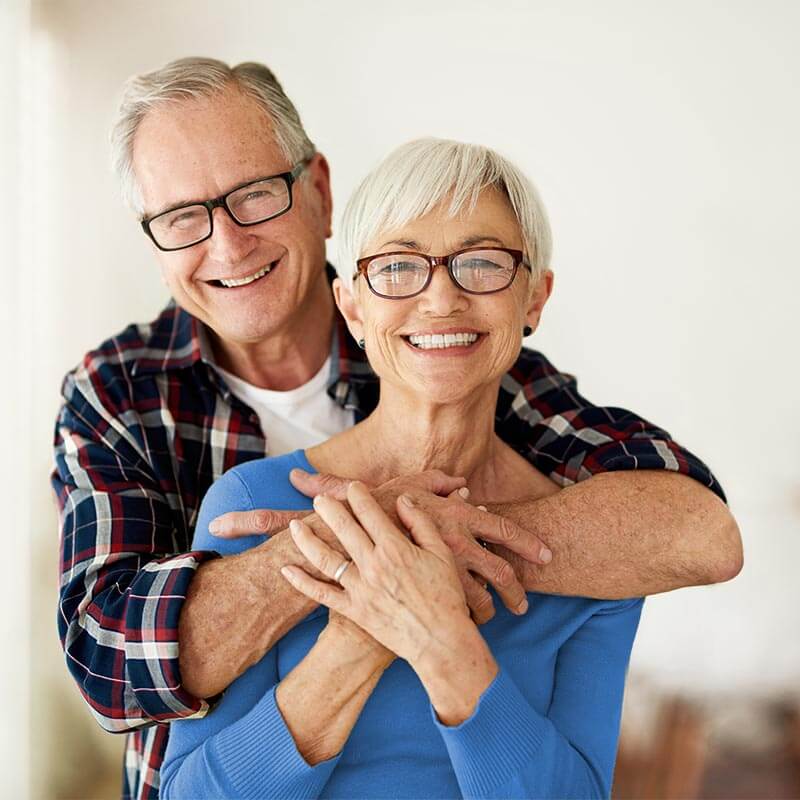 Compare Medicare Advantage Plans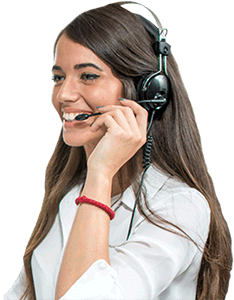 Save on Medicare Advantage
The more coverage an Advantage plan offers, the more it will cost you, so keep that in mind. You can still get some good rates for these higher coverage plans, though. You just need to compare prices, and you can do that here on our site. It's really simple to just search for the plan you want and input your zip code to ensure that you get a local rate. The rates vary based partially on where you live, so that's an important detail.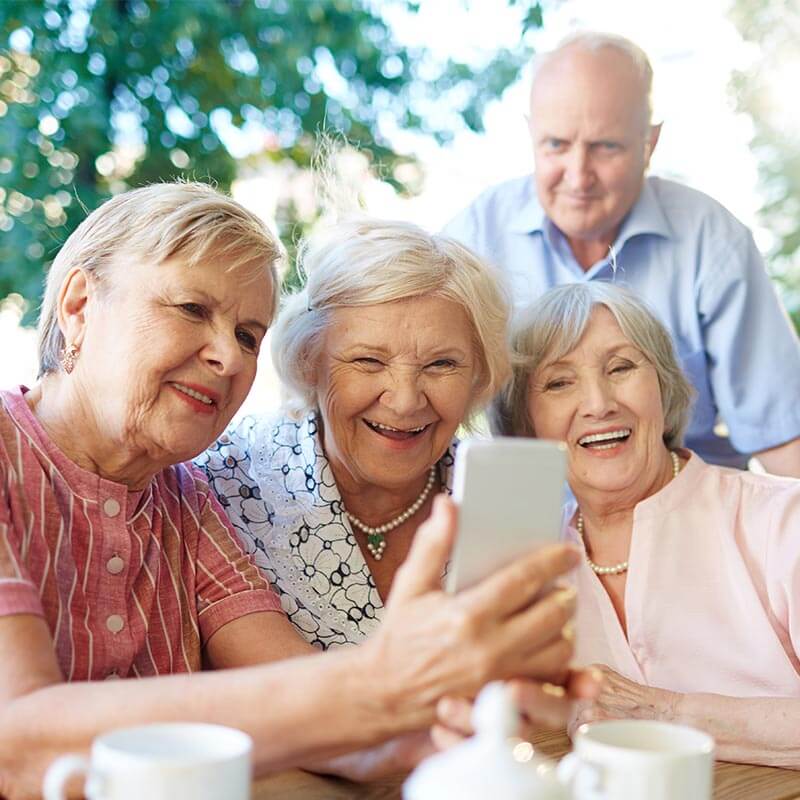 Advantage plans can become more expensive or cheaper over time, and you won't know that is happening unless you use a site like ours to keep up with it. You may not be ready to sign up for an Advantage plan just yet, but you can find out what the prices are and see if they are affordable for you yet by using our website and the free search tool here.
This is a great way to compare plans and providers. You can see how different insurance companies set their prices on the same plans, and you will see vast differences in pricing from one insurance company to the next. They don't have to go by a standard rate, so the quotes will be all over the place.
You can also use our help to get expert advice. We will guide you to the kind of health insurance plan that is right for you. Just give us a call and let us provide you the information you need or answer any questions that you may have. We are experts in this field, and we know what your options are and what might be the best insurance plan for you.
How You Can Enroll in an AARP Advantage Plan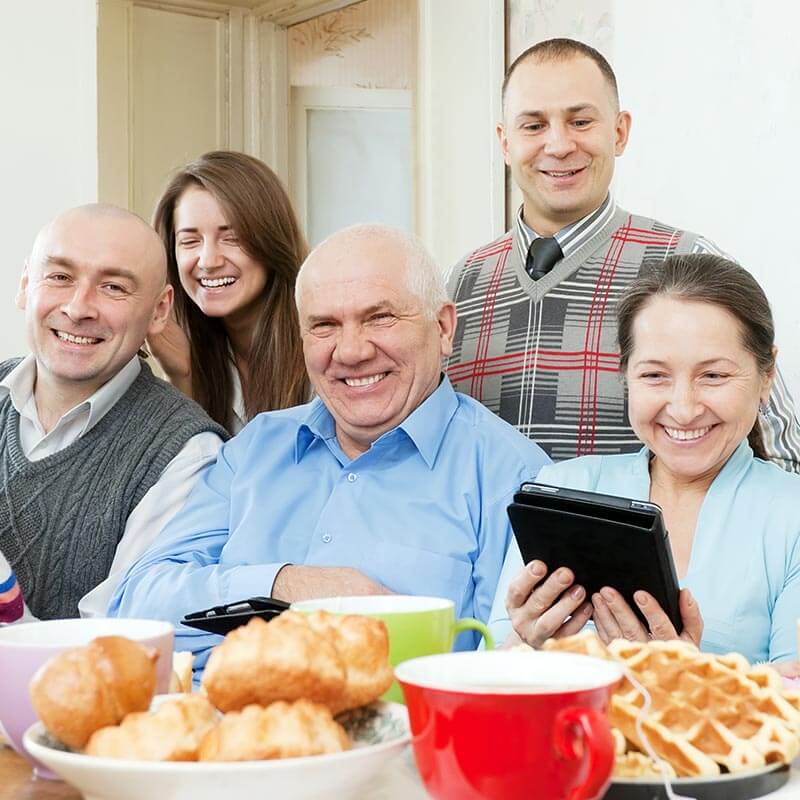 Do you think that Medicare Advantage might be right for you? If so, then please think about applying for a coverage plan. These are available for you to enroll in once you turn 65. You will need a valid Original Medicare plan in order to get any coverage from Medicare Advantage, but other than that, there are few stipulations keeping you back from enrolling when you want and how you want.
If you don't enroll when you first turn 65, then you will have to wait until the annual enrollment period starts on October 15th. It lasts until December 7th, and then you can get coverage from your plan starting the first of the following year. If you have been wondering if it is the right time to sign up for this kind of plan, be sure to get your enrollment application in before the enrollment window closes. Otherwise, you will have to wait another year for your next opportunity.
With AARP Medicare Advantage, you get some very solid coverage and a whole lot of added value. Check out the rates for these plans right here to see if they might be affordable for you. With some plans charging absolutely no monthly premium, they are some of the most affordable high coverage plans on the market, so it's no wonder so many seniors sign up for Medicare Advantage each year. You might want to as well once you take a closer look at them.
Compare Medicare Advantage Plans